First presidential debate: Donald Trump and Hillary Clinton are in a 'dead heat', says expert forecaster
Nate Silver, the man who accurately predicted the two most recent US elections, says the candidates are neck-and-neck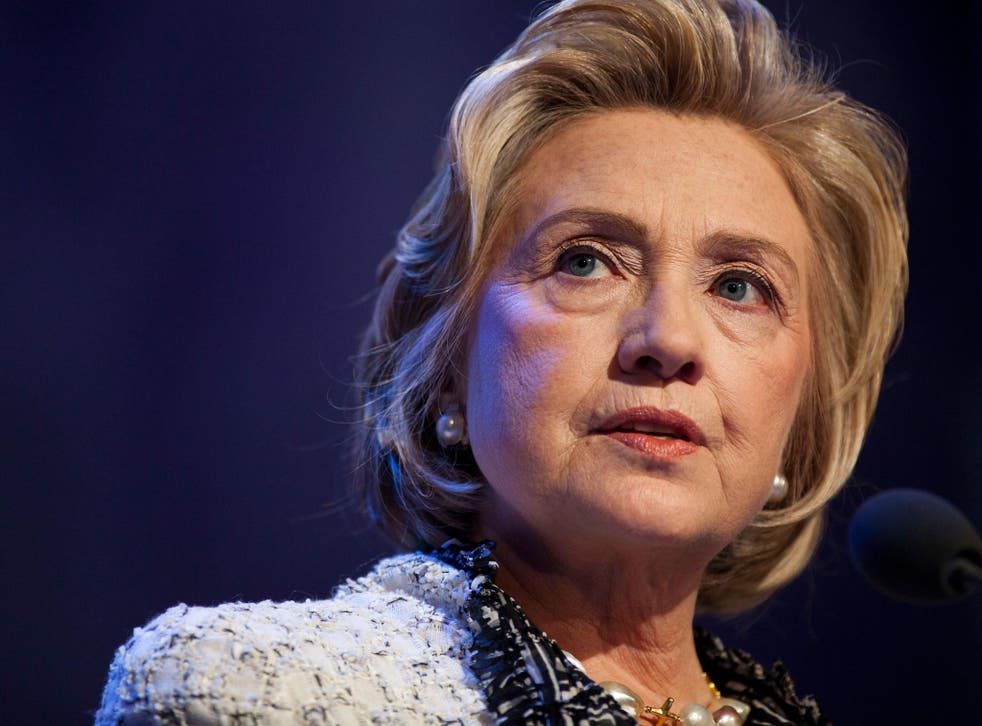 Donald Trump and Hillary Clinton are in an election dead heat, according to Nate Silver, one of America's foremost political forecasters.
Mr Silver, editor-in-chief of statistics firm FiveThirtyEight, rose to prominence after correctly predicting 49 of the 50 states in the 2008 American presidential election.
New data from FiveThirtyEight show that Mr Trump has a 48.5 per chance of winning while Ms Clinton retains a slight lead over her rival at 51.5 per cent.
The news comes as the candidates are gearing up to face each other on stage for the first presidential debate Monday evening and follows a string of opinion polls putting the candidates neck and neck.
The gap between the two candidates has not always been so narrow.
It widened significantly throughout June and July, with Mr Trump trailing at about a 25 per cent chance of winning, according to Mr Silver's model, before closing at the start of August.
During mid-August and September, it widened again, with Mr Trump dipping to a low of just 10 per cent versus Ms Clinton bagging the vast majority of the vote.
By the end of September, however, it became too close to call.
In important swing states like Florida, Ohio and New Hampshire, Mr Trump is likely to win. Ms Clinton is still projected to claim the majority of the 13 battleground states.
The data come down to 538 electoral college votes, reflecting the number of representatives, senators and three electors in the District of Columbia, across the US.
A candidate needs at least 270 electoral votes to reach the White House.
FiveThirtyEight is using the same model as during the 2008 and 2012 elections, based on the historical accuracy of election polls since 1972.
The model also focuses on state rather than national polls.
There is a high chance - 87.4 per cent - that Mr Trump will claim at least one state that President Obama won in 2012, while there is only a 54.5 per cent chance that Ms Clinton can take back a state from Mitt Romney territory of the same year.
However, when it comes to one candidate having at least 50 per cent of the vote, Ms Clinton is still ahead of Mr Trump. The Republican has a 8.3 per cent chance of getting over 50 per cent of the vote, compared to the Democrat's chance of 14.4 per cent.
Register for free to continue reading
Registration is a free and easy way to support our truly independent journalism
By registering, you will also enjoy limited access to Premium articles, exclusive newsletters, commenting, and virtual events with our leading journalists
Already have an account? sign in
Register for free to continue reading
Registration is a free and easy way to support our truly independent journalism
By registering, you will also enjoy limited access to Premium articles, exclusive newsletters, commenting, and virtual events with our leading journalists
Already have an account? sign in
Join our new commenting forum
Join thought-provoking conversations, follow other Independent readers and see their replies