Flesh-eating bacteria kills teen following routine wisdom teeth extraction
Talented musician contracted rare flesh-eating bacteria which ravages muscles, fat and skin tissue following the procedure
Tomas Jivanda
Sunday 22 June 2014 13:48 Comments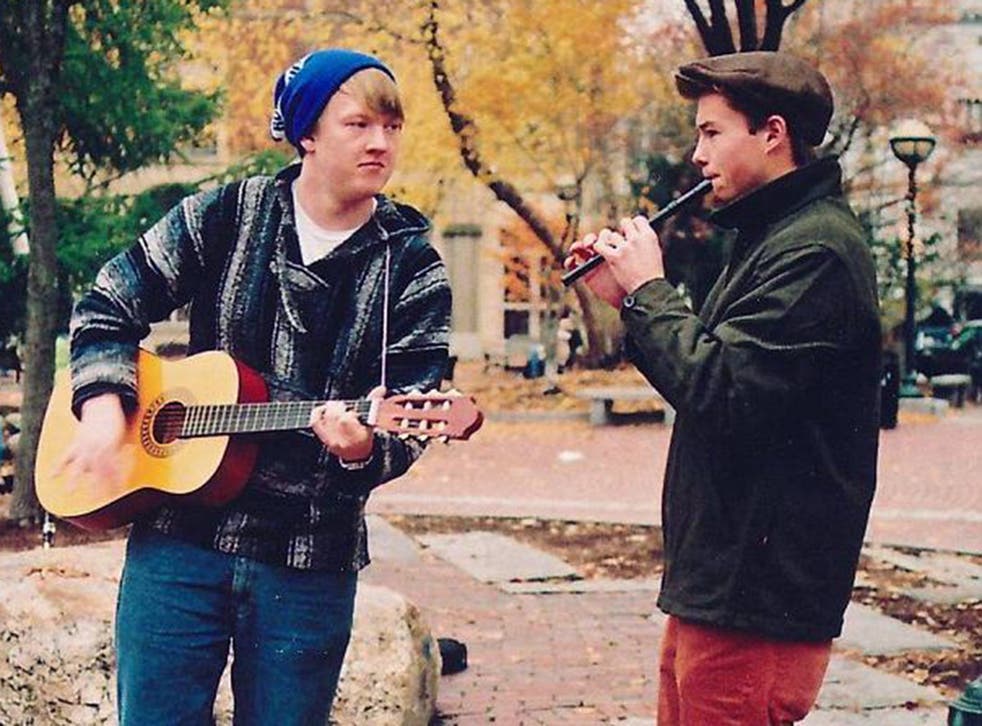 An 18-year-old student was killed by a flesh eating bacteria contracted following a routine dental procedure, a medical examiner in the US has ruled.
Benjamin LaMontagne died in his mother's arms at home in Long Island in February, two days after having his wisdom teeth taken out.
During or shortly after the the procedure, he had contracted necrotizing fasciitis, commonly known as 'flesh eating disease', which ravages muscles, fat and skin tissue, the local Office of the Chief Medical Examine ruled.
Dr. John Molinari, infection control expert for the American Dental Association, told Maine's Bangor Daily News that the case was extremely rare.
"I have not heard of anything like that, with necrotizing fasciitis as a result of routine oral surgery extractions," he said, adding that dentists follow well-established steps to limit infection.
Following the death, family and friends had paid tribute to the teen, who was a talent musician.
"If anybody could say they had a complete life after 18 short years, it was Benjamin, which makes it all the more painful to have him taken from us so soon," his father told the Portland Press Herald.
Know for his independence and free thinking, Benjamin's best friend added: "The best part about him was that he did his own thing, he went his own way. You could either jump on the train or watch it fly by."
Register for free to continue reading
Registration is a free and easy way to support our truly independent journalism
By registering, you will also enjoy limited access to Premium articles, exclusive newsletters, commenting, and virtual events with our leading journalists
Already have an account? sign in
Join our new commenting forum
Join thought-provoking conversations, follow other Independent readers and see their replies