Zika virus: Florida Governor declares state of emergency in four counties with disease
Nine people have contracted the virus in the Sunshine State
Justin Carissimo
Wednesday 03 February 2016 23:56 Comments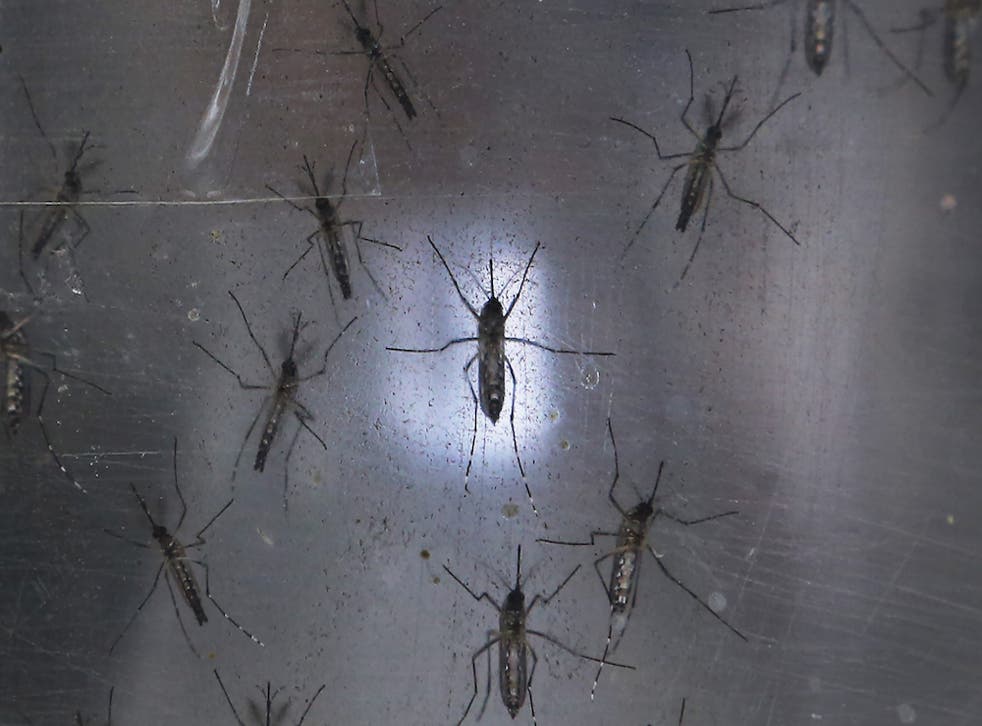 Florida Governor Rick Scott has declared a state of emergency in four counties where nine residents have been diagnosed with the Zika virus.
Miami-Dade in south Florida, Hillsborough in Tampa Bay, Lee County in southwest Florida and Santa Rosa County in Florida Panhandle have all been affected under the executive order. However, health officials believe the residents became sick outside the United States.
"Although Florida's current nine Zika cases were travel-related, we have to ensure Florida is prepared and stays ahead of the spread of the Zika virus in our state," Governor Scott said in a statement on Wednesday.
"Our Department of Health will continue to be in constant communication with all county health offices, hospitals and the Federal Centers for Disease Control and Prevention (CDC). We know that we must be prepared for the worst even as we hope for the best."
The virus is typically spread through mosquito bites but health officials found one case in Texas where the disease was transmitted through sexual intercourse.
On Monday, the World Health Organization declared the outbreak a global health emergency.
"A coordinated international response is needed to improve surveillance, the detection of infections, congenital malformations, and neurological complications, to intensify the control of mosquito populations, and to expedite the development of diagnostic tests and vaccines to protect people at risk, especially during pregnancy," WHO director general Margaret Chan said in a statement after Monday's decision.
She added that the committee found "no public health justification" to restrict travel or trade to prevent the spread of the Zika virus.
"At present, the most important protective measures are the control of mosquito populations and the prevention of mosquito bites in at-risk individuals, especially pregnant women."
Register for free to continue reading
Registration is a free and easy way to support our truly independent journalism
By registering, you will also enjoy limited access to Premium articles, exclusive newsletters, commenting, and virtual events with our leading journalists
Already have an account? sign in
Join our new commenting forum
Join thought-provoking conversations, follow other Independent readers and see their replies