Police under fire for arrest of woman who tried to give money to roadside flower seller
'I just wanted to give someone 20 bucks because they were having a bad day,' Annika Olson said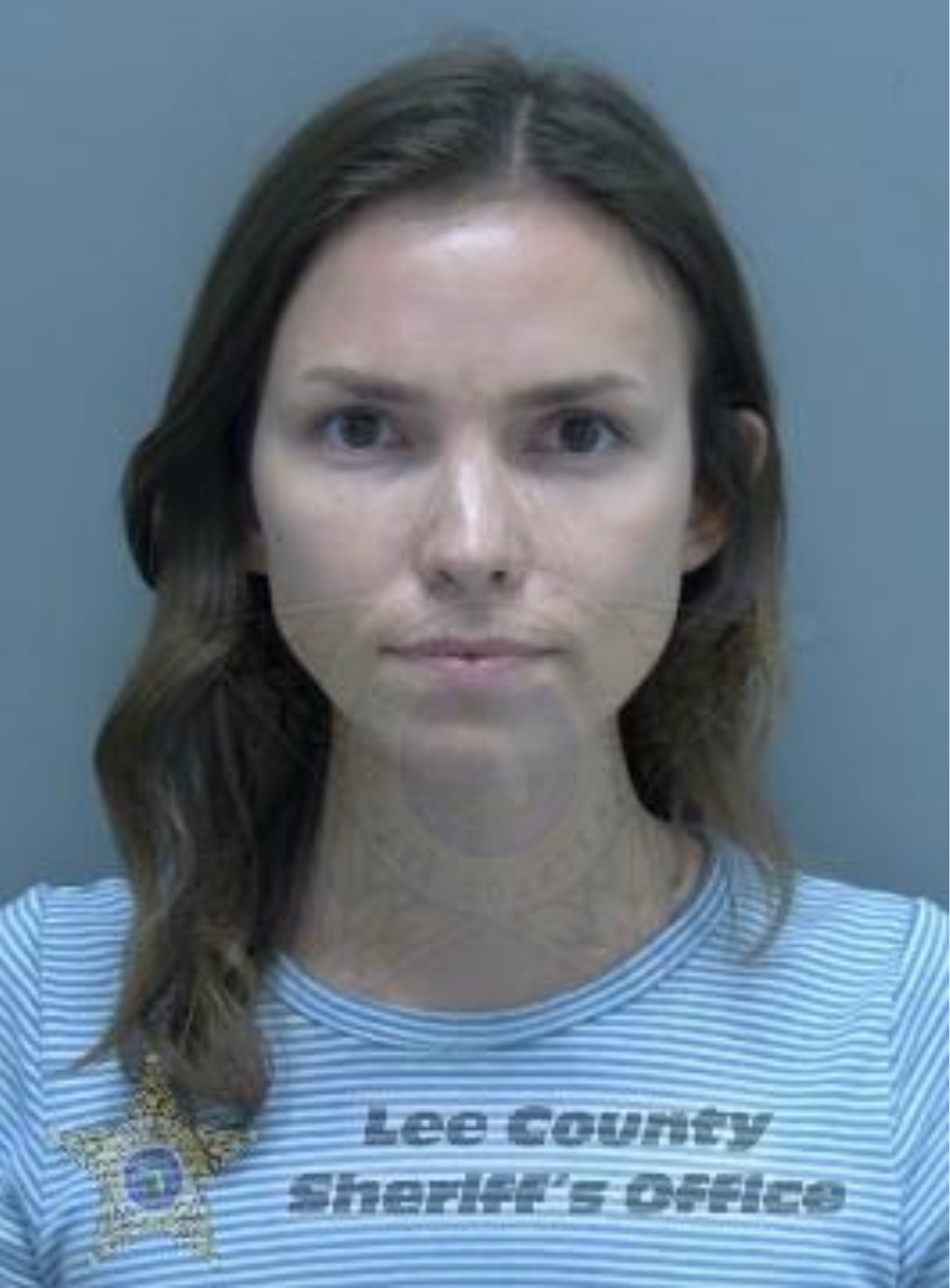 Police are being scrutinised after a video of a woman being arrested in Florida after she gave money to someone selling flowers in the median trended on social media.
Seemingly because "a video is circulating on social media depicting the arrest of Annika Olson," the Lee County Sheriff's office detailed the incident in a statement two days after it transpired.
On 16 August, officials were "conducting an investigation in Bonita Springs, involving Norma Garcia, who was selling merchandise in the median of Imperial Parkway," a violation of a county ordinance, the statement explained.
"This ordinance, for the safety of pedestrians and motorists, prohibits the sale of merchandise from the median or in the roadway," the statement continued.
According to the officials, Ms Garcia had been previously warned against peddling wares in the roadway.
As she was being investigated, another woman, Annika Olson, 24, was driving by the encounter and "stopped her vehicle in the driving lane on Imperial Parkway."
The police said that since Ms Olson's car was blocking traffic, it "created a safety hazard for other motorists, deputies, Ms. Garcia, and herself," so they asked her to move.
Ms Olson refused, approached the officers, and "interfered with their investigation and Ms. Garcia's arrest." The police then arrested the woman for refusing to comply with police and for resisting an officer without violence.
In the video footage of the incident, as she was being handcuffed, Ms Olson can be heard saying "I was just trying to give her $20."
The 24-year-old told NBC2, "I saw there were police [deputies] near her, but I did not understand that she was being arrested," adding that she "just wanted to give someone 20 bucks because they were having a bad day."
"I had no idea panhandling was illegal; people do it all the time," Ms Olson told the outlet. "I understand that it's dangerous for them, but if someone's putting themselves in that situation in this summer heat, obviously, they are doing it out of desperation; they don't want to be there."
Ms Olson was both booked and released on 17 August, and is set to appear in court on 6 September, according to arrest records. The outlet reported that Ms Garcia was also charged with interfering in the public right of way.
Join our commenting forum
Join thought-provoking conversations, follow other Independent readers and see their replies