Forced oral sex where victim has passed out drunk is ruled not illegal by Oklahoma court
Judgement shocks prosecutors and police, who say they will urge legislators to change the 'insane' legal loophole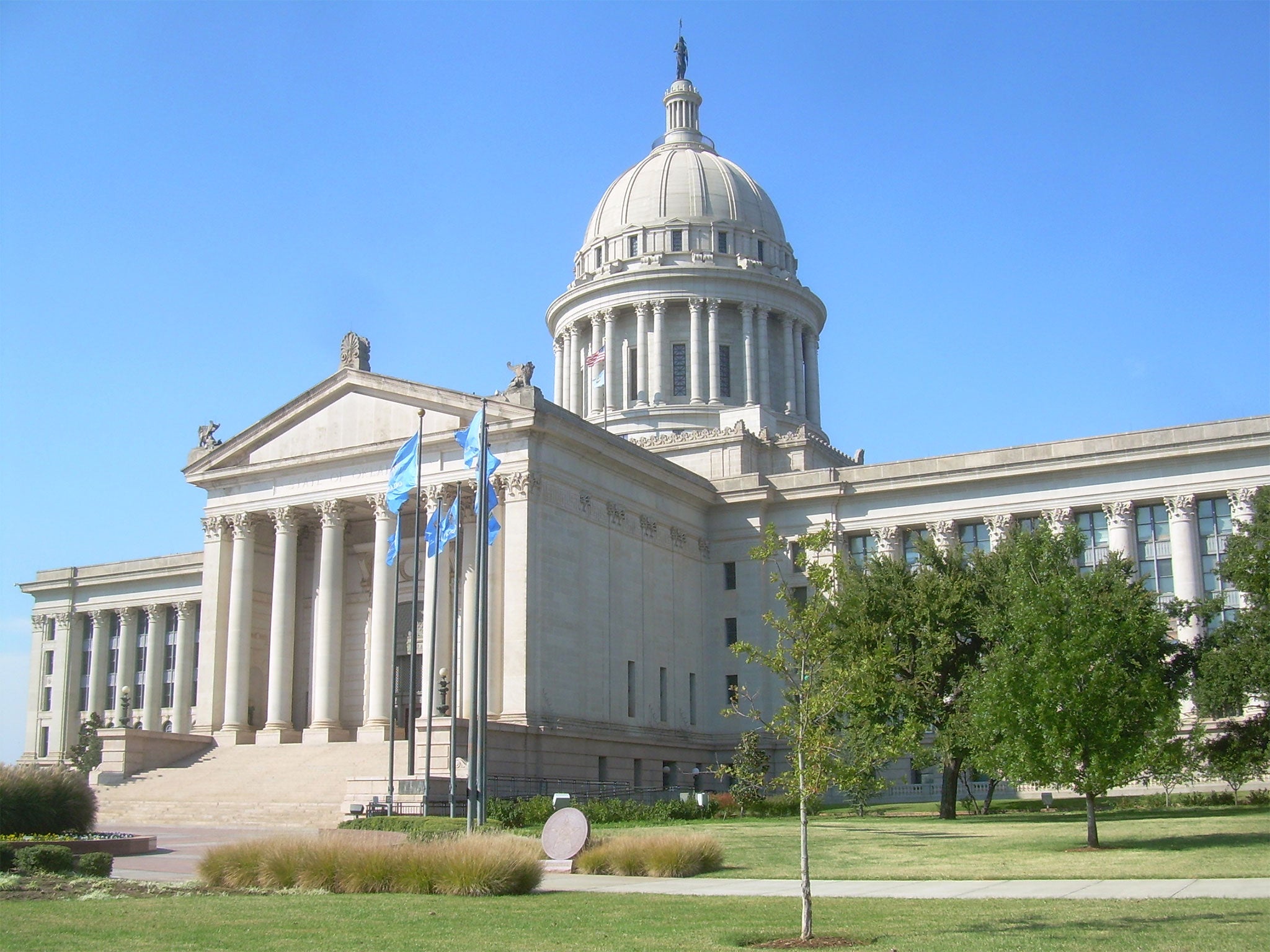 Forced oral sex where the victim has passed out after drinking cannot be considered rape in the eyes of the law, a US appeals court has ruled.
Five senior judges at the Ottawa court of appeals agreed unanimously that the state's laws did not cover an "intoxication circumstance" for forcible sodomy – rape involving the mouth or anus of the victim.
Prosecutors called the ruling "absurd", arguing that the court of appeal should have interpreted the statute to close up what appeared to be an unintended loophole.
But US legal expert Michelle Anderson said the ruling was an "appropriate" assessment of the state's laws.
Judges had been asked to consider the case of a 17-year-old boy accused of sexually assaulting a 16-year-old girl after driving her home following a session of drinking at a park in Tulsa.
According to local newspaper the Oklahoma Watch, other members of the group of high school friends testified that the girl was drifting in and out of consciousness before she was taken back to her grandmother's house.
World news in pictures
Show all 50
She woke up to doctors performing a sexual assault examination in hospital, which found the DNA of the defendant on her legs and mouth.
The boy told police he had engaged in oral sex with the girl, but that it was consensual and her idea. The girl said she remembered nothing after being at the park.
The Tulsa County District Court dismissed charges against the boy first of rape and later of forcible oral sodomy, after establishing that unconsciousness and intoxication are not part of the definition of the latter crime.
In its judgement, the court of appeal said it could not ignore the fact a stipulation for drunkenness had been written into one law and not the other.
"The Legislature's inclusion of an intoxication circumstance for the crime of rape is not found in the five very specific requirements for commission of the crime of forcible sodomy," it said.
"We will not, in order to justify prosecution of a person for an offense, enlarge a statute beyond the fair meaning of its language."
Benjamin Fu, the lead prosecutor in the case for Tulsa County, told the Oklahoma Watch he and police officials planned to push for legislation to close the "insane" and "offensive" legal loophole.
"My argument was that if you rule today that because she was intoxicated it can't be force, then … you'll have to engage in what I can only refer to as the 'orifice test,'" he said.
"Whereby the contact by the defendant and the state of mind of the victim are the exact same. It just depends on [the location of the sexual act]."
Join our commenting forum
Join thought-provoking conversations, follow other Independent readers and see their replies