Former CIA Director David Petraeus seeks fresh start with speech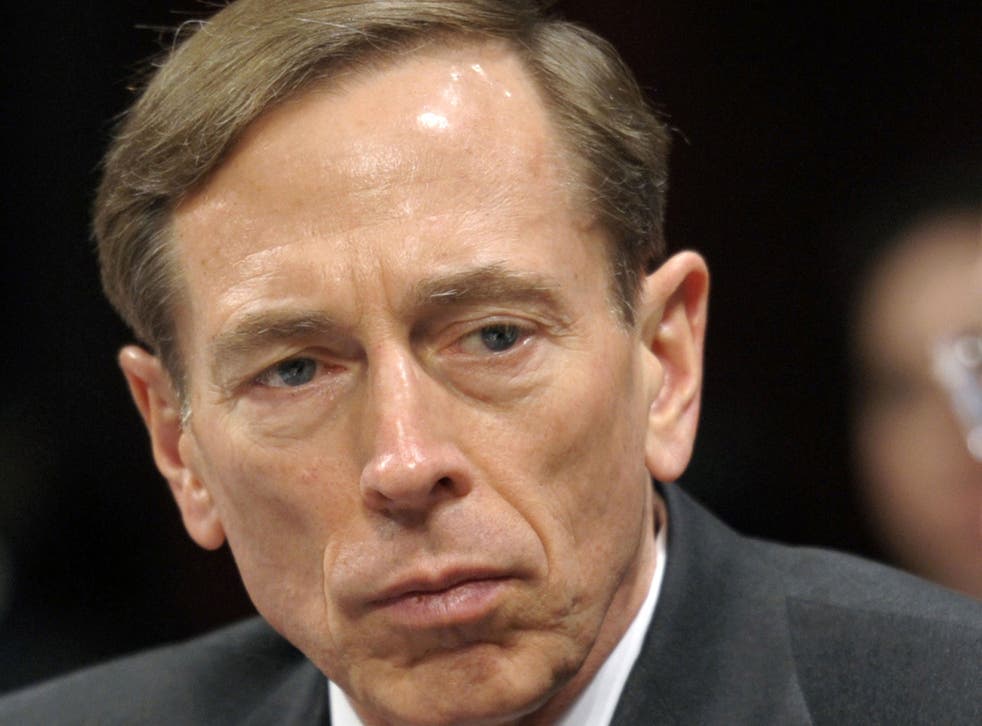 David Petraeus was due last night to deliver his first speech since he was forced to resign as CIA Director five months ago over an extra-marital affair.
The speech at the University of Southern California was billed as part public apology and part reinvention.
"Needless to say, I join you keenly aware that I am regarded in a different light now than I was a year ago," Mr Petraeus, below, was expected to say according to a draft seen by The New York Times.
His downfall was swift when in November he admitted to a clandestine relationship with his biographer, Paula Broadwell. "I know that I can never fully assuage the pain that I inflicted on those closest to me and on a number of others," he will say. "I can, however, try to move forward in a manner that is consistent with the values to which I subscribed before slipping my moorings and, as best as possible, to make amends to those I have hurt and let down."
Mr Petraeus is believed to have been offered positions by financial houses in New York as well as by policy think-tanks. It is known that he privately gave support to Barack Obama's choice of John Brennan to be the new CIA Director.
Join our new commenting forum
Join thought-provoking conversations, follow other Independent readers and see their replies