Bill Clinton admits asking about Area 51 aliens
Mr Clinton said he 'wouldn't be surprised' if aliens visited Earth while appearing on comedian Jimmy Kimmel's late-night talk show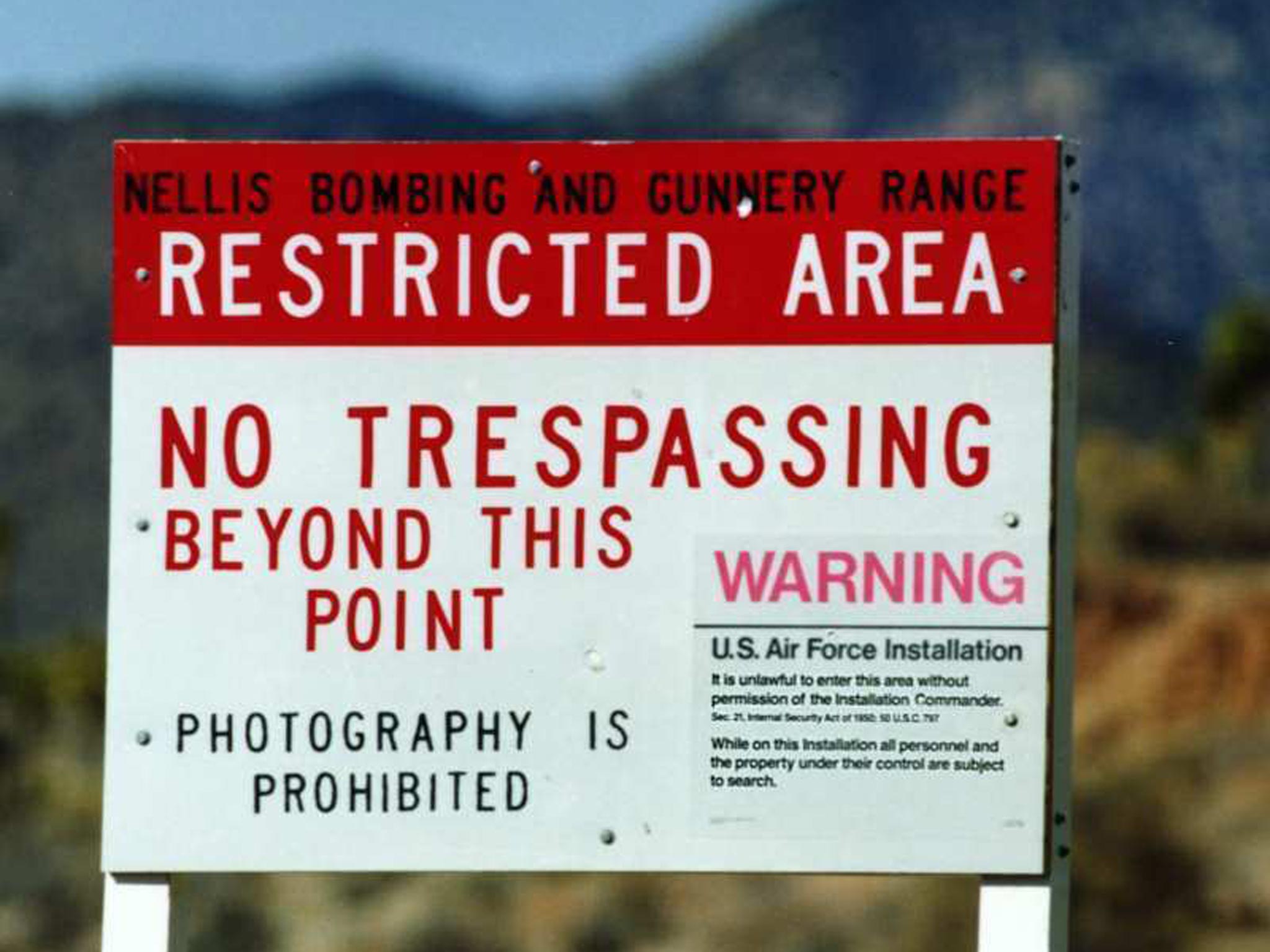 Bill Clinton, the former US President, has said he "wouldn't be surprised" if aliens visited Earth and admitted checking whether extra-terrestrials were being kept in the top secret base known as "Area 51".
Mr Clinton discussed his views on the prospect of life elsewhere in the universe on comedian Jimmy Kimmel's late-night talk show on ABC.
"In the last two years, more than 20 planets have been identified outside our solar system that seem to be far enough away from their suns and dense enough that they might be able to support some form of life," he said, according to a report by CNN.
The arrival of an aggressive alien force bent on world domination might sound scary, but he suggested it could have at least one beneficial effect.
"It may be the only way to unite us in this incredibly divided world of ours. If they're out there, we better think of how all the differences among people on Earth would seem small if we felt threatened by a space invader," Mr Clinton said.
He also said he had also asked his staff while in office to check whether the US was secretly keeping any aliens.
"There was a great sci-fi movie where there was an alien kept deep under the ground. First I had people go look at the records on Area 51 to make sure there was no alien down there," the former two-term President. "A lot of our stealth technology is made there. We know that now, but there are no aliens there."
It was not entirely clear whether any of Mr Clinton's remarks were intended as a joke.
Join our commenting forum
Join thought-provoking conversations, follow other Independent readers and see their replies