Three young Muslim Americans murdered in 'execution-style' killings in Indiana
The men were found in an abandoned house in attack police said would have been 'hard for one person to commit' alone
Harriet Sinclair
Sunday 28 February 2016 12:57 Comments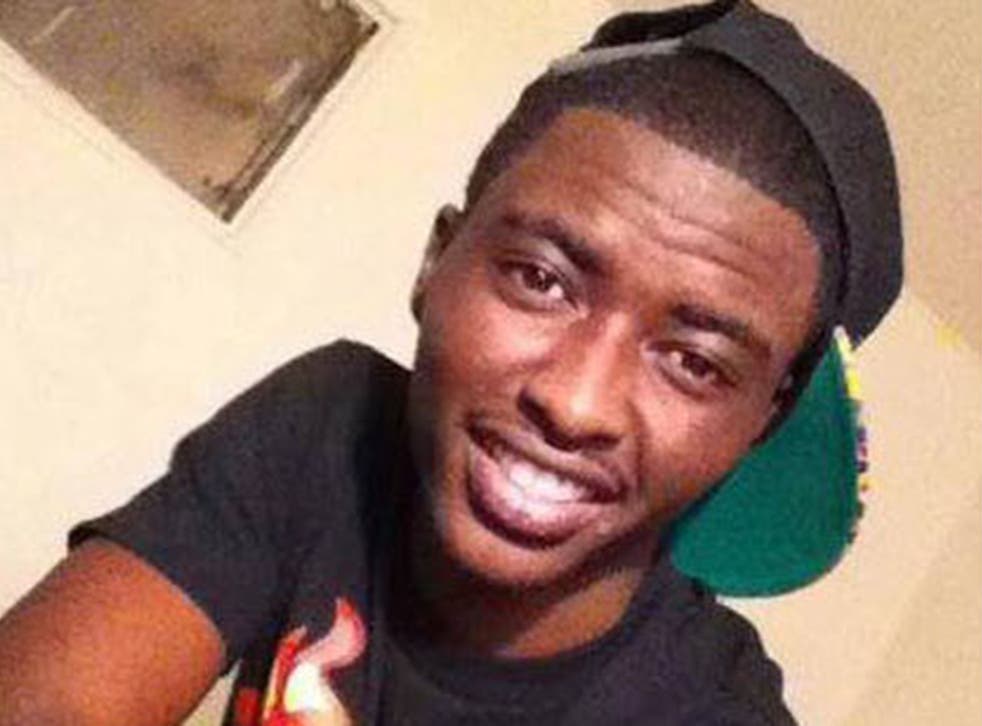 Three young Muslim Americans have been found dead in what appears to be an 'execution style' killing in an abandoned house in Indiana.
The bodies of Mohamedtaha Omar, 23, Adam Mekki, 20 and 17-year-old Muhannad Tairab were discovered on 24 February in a house in Fort Wayne with 'multiple' gunshot wounds in what Public Safety Director Rusty York described as an "execution-style" shooting.
Mr York said police had "no reason to believe this is any type of hate crime or focus because of their religion or nationality", CNN reported.
He said there was probably more than one person present at the scene of the shootings because: "It's hard for one person to commit that act by himself", adding that the killings likely happened within an hour, as a group of people left the house then returned shortly to discover what had happened.
The home where the pair were found, "had been a place where young people would go — there was no adult supervision," Mr York explained. "We were aware that this home had become a problem for the neighbourhood."
The murders come one year after the notorious Chapel Hill shooting, in which three Muslims were gunned down in their home in North Carolina, and among increasing Islamophobic violence in the US, although the murders are not currently being invesigated as a hate crime.
It is not believed the men were associated with any gangs, although police refused to speculate on whether the deaths could be gang related, but said there had been no arrests over the shootings.
US media coverage of the shootings has been criticised, as the murders of the three men, who police said were from east African families, did not receive as much attention as a number of other murders that took place in the same week.
One Fort Wayne local said she was surprised not to have heard about the killings, while another wrote: "Where's the media?"
At the funeral for two of the victims, Mr York added a plea for anyone with information on the murders to come forward.
He said: "I need someone to come and tell me what they know. Please, I'm asking for your help and your mercy to bring justice for these young men."
Register for free to continue reading
Registration is a free and easy way to support our truly independent journalism
By registering, you will also enjoy limited access to Premium articles, exclusive newsletters, commenting, and virtual events with our leading journalists
Already have an account? sign in
Join our new commenting forum
Join thought-provoking conversations, follow other Independent readers and see their replies