Sexual harassment costs Fox News up to $110 million in last nine months
The company has paid $10 million in the last three months alone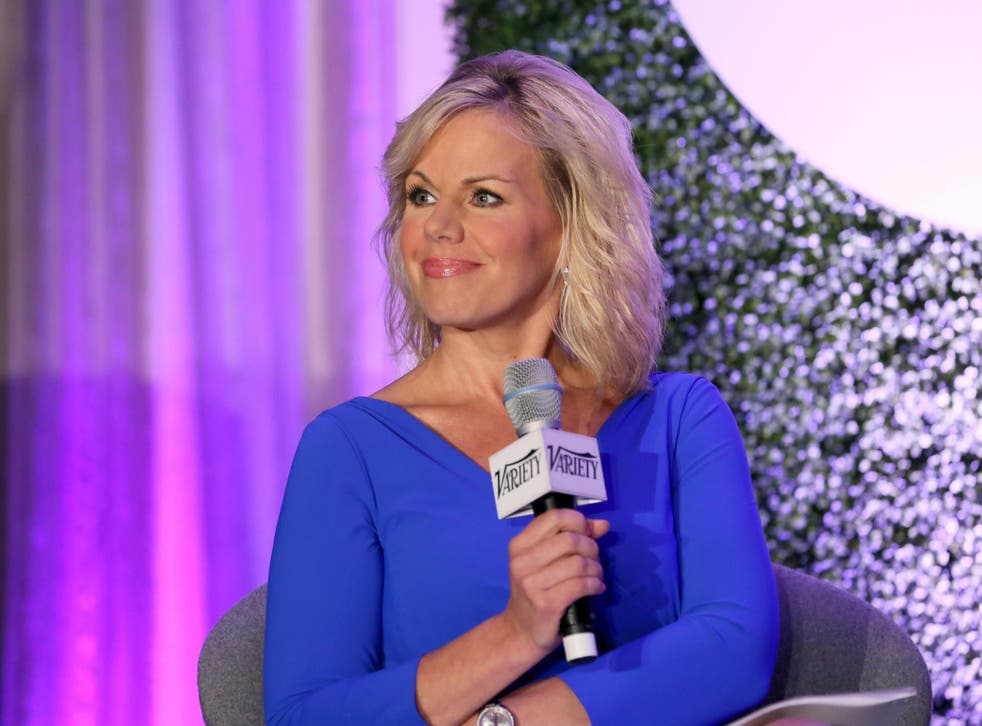 21st Century Fox has spent $110m on sexual harassment allegations in the last nine months, reports show.
In a quarterly earnings statement, the conservative news network revealed it spent $45 million on "costs related to settlements of pending and potential litigations" in the last nine months – a period marked by departures of the network's CEO, co-president, and most popular TV host. The high-profile departures have cost the network an additional tens of millions of dollars in exit packages.
Perhaps the most publicised expenditure is the $20 million deal the network stuck with former Fox and Friends co-host Gretchen Carlson. Ms Carlson accused Mr Ailes of sexually harassing her throughout her decade-long stint at the network. At least 20 other women later came forward with their own sexual harassment allegations after her disclosure. Fox is said to have settled with at least two of them.
Fox was also forced to drop its most popular host, Bill O'Reilly, after a New York Times investigation revealed the network had paid about $13 million to silence sexual harassment allegations over the course of his career. More than 50 advertisers abandoned his show in the wake of the revelation.
The network is reportedly paying Mr O'Reilly as $25 million as an exit package. Mr Ailes reportedly received $40 million. Combined with the settlements, the sexual harassment controversy has cost Fox more than $100 million.
The Department of Justice is currently investigating the network for allegedly failing to inform its stockholders about some of its sexual harassment settlements.
Fox News 'finest moments'

Show all 13
The controversy has also cost Fox its co-president, Bill Shine, who stepped down after being mentioned in several lawsuits against the company. Pending suits include more allegations of sexual harassment, as well as racial harassment and discrimination.
In a quarterly earnings call, Executive Chairman Lachlan Murdoch remained upbeat, saying the network had posted its "highest-rated quarter ever." The network receives the most daily viewers of any cable news channel, with a reported 1,126,000 viewers.
The most recent earnings report shows Fox's revenue increased to $7.56 billion this quarter. The number falls short of the expected $7.63 billion.
Register for free to continue reading
Registration is a free and easy way to support our truly independent journalism
By registering, you will also enjoy limited access to Premium articles, exclusive newsletters, commenting, and virtual events with our leading journalists
Already have an account? sign in
Register for free to continue reading
Registration is a free and easy way to support our truly independent journalism
By registering, you will also enjoy limited access to Premium articles, exclusive newsletters, commenting, and virtual events with our leading journalists
Already have an account? sign in
Join our new commenting forum
Join thought-provoking conversations, follow other Independent readers and see their replies