Gay student told he cannot bring same-sex date to Tennessee school dance
Lance Sanderson was prevented from bringing his chosen date to his school's homecoming ball because of 'logistical reasons' said his Christian teachers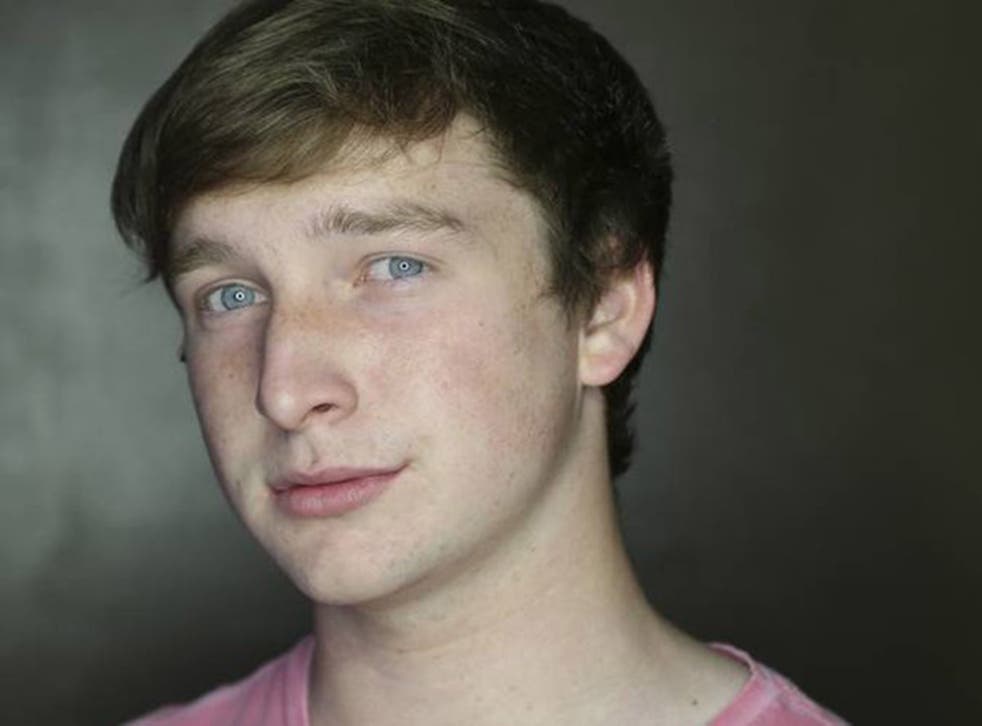 Finding a date for school events can be humiliating enough – but to be told by teachers that a partner is not acceptable for a variety of reasons is not usually an extra challenge.
But that is exactly what happened according to Lance Sanderson, a US student who chose a date to come to his homecoming – an American school tradition where alumni are invited to a celebratory meal after graduating – to help make it "truly memorable".
The problem, according to the school? That Lance's chosen date is a boy, and so is he.
The 18-year-old was initially reassured by a school official at his Christian school that bringing a same-sex partner would not be a problem, according to his story on change.org.
But then the Christian Brothers' High School in Memphis changed their tune, and instead met the gay student with what he has described as "harsh opposition".
"I was given several examples of statistics. They said gay couples have higher divorce rates, and they're violent," he told Fox News in a broadcasted interview.
"They said that specifically as a Catholic school, they couldn't support that, or they didn't think they could at that time."
Since then, the school has altered its 'policy' approach on the issue of dates on its website a few times, according to Lance. It now reads:
"CBHS students may attend the dance by themselves, with other CBHS students, or with a girl from another school. For logistical reasons, boys from other schools may not attend."
The case has prompted the student, who has been openly gay at the school since freshman year, to launch a petition against preventing same-sex partners on the grounds of "logistics" - and has garnered 15,506 supporters so far.
In his petition he explains: "It's been a tough four years for me at Christian Brothers High School and I've experienced a lot of homophobia.
"But now it's not classmates causing the issue - it's administrators. School officials who should be looking out for students like me, not targeting us with discrimination."
The school follows a Catholic and Lasallian philosophy, after the saint St John Baptist de La Salle, and says as a result that it is committed to respecting "the dignity of all persons" and fighting injustice.
On the school's webpage it says: "Lasallian school calls its members to an awareness of the poor and victims of injustice.
The CBHS humanities curriculum emphasises justice education."
Register for free to continue reading
Registration is a free and easy way to support our truly independent journalism
By registering, you will also enjoy limited access to Premium articles, exclusive newsletters, commenting, and virtual events with our leading journalists
Already have an account? sign in
Register for free to continue reading
Registration is a free and easy way to support our truly independent journalism
By registering, you will also enjoy limited access to Premium articles, exclusive newsletters, commenting, and virtual events with our leading journalists
Already have an account? sign in
Join our new commenting forum
Join thought-provoking conversations, follow other Independent readers and see their replies