General Mills recalls flour over E.coli and kidney failure concerns
The company has recalled more than 10 million pounds of flour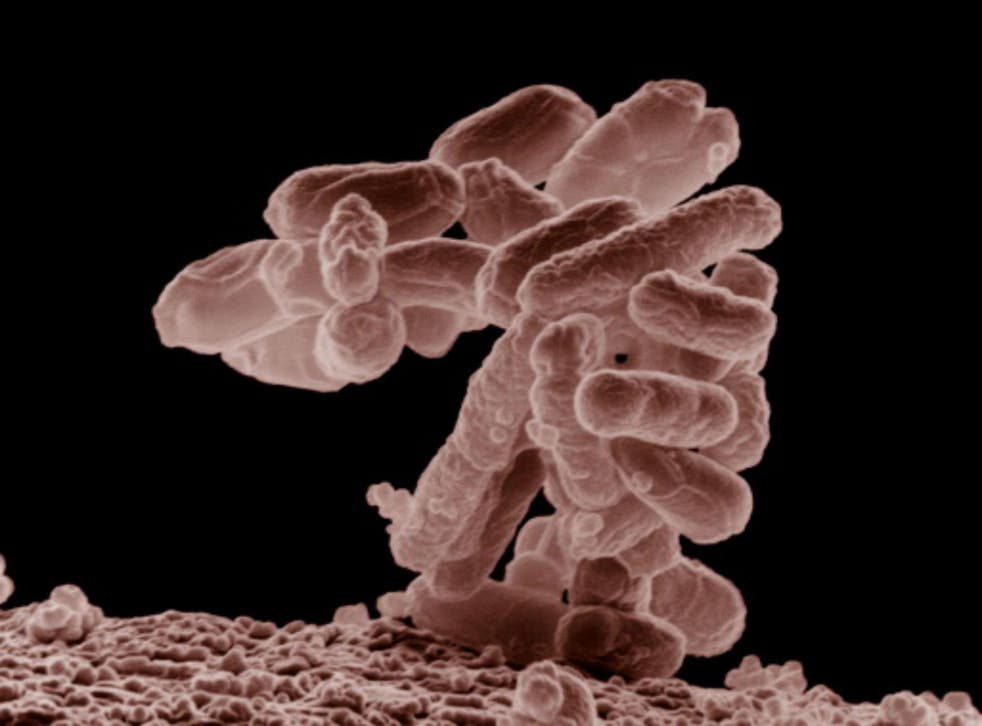 Beware Betty Crocker cake mixes - especially the Carrot Cake and the "Super Moist Party Rainbow Chip".
General Mills has recalled millions of pounds of flour after several more people are reported to be suffering from E. coli illness and even kidney failure.
The recall occurred after the US Centers for Disease Control and Prevention reported that four people in two states - Minnesota and Wisconsin - have developed E. coli illness linked to the flour.
One of the victims is also suffering a type of kidney failure called hemolytic uremic syndrome.
The affected brands include several flavors of the Betty Crocker instant cake mixes, Gold Medal and Wondra products.
A full list can be found on the company's website.
Symptoms of infection can include stomach cramps and diarrhea, vomiting and fever that can last up to a week.
The young and elderly are most vulnerable to infection - the victims of General Mills product infection range from a one-year-old and 95 years old.
There are now 46 cases of E. coli infections since the outbreak began last December.
The latest infection was reported on 25 June.
"The expansion announced today includes select production dates through February 10, 2016," according to the company.
Previously the recall was only for products provided between 4 November 2015 and 4 December 2015.
Not all of the products have yet been linked to infections, and General Mills said the recalls were "out of an abundance of caution".
Join our new commenting forum
Join thought-provoking conversations, follow other Independent readers and see their replies