George W Bush most expensive former president at $1.3m last year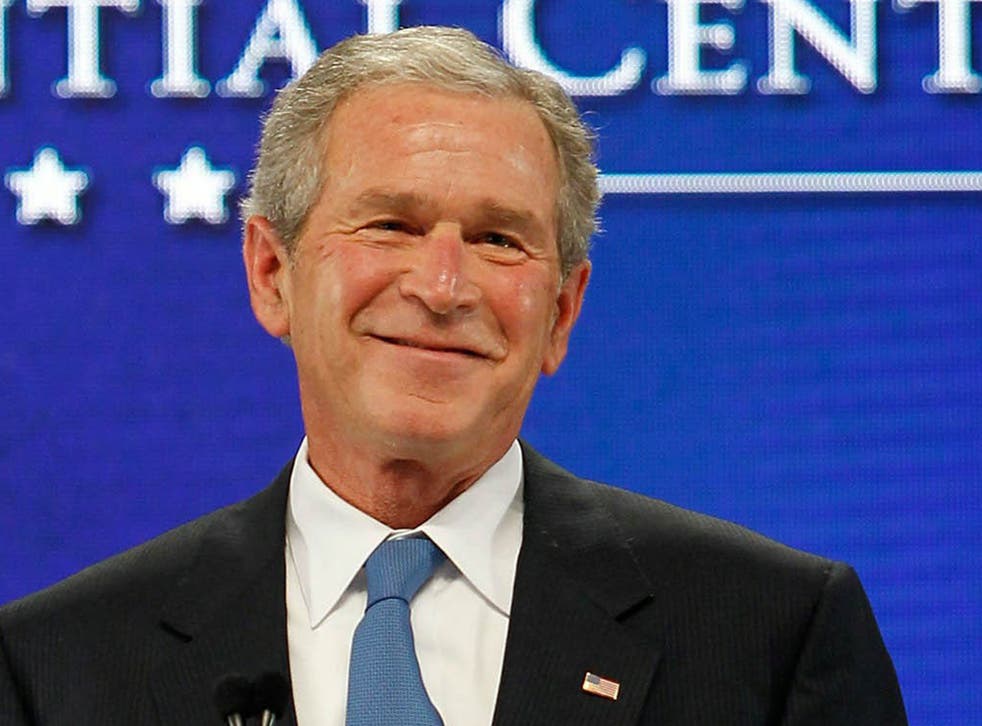 He may have been out of office for four years, but George W Bush is still costing the US taxpayer a sizeable sum.
A report by the non-partisan Congressional Research Service in Washington DC puts Mr Bush as the most expensive former president, billing taxpayers for $1.3m (£858,000) last year, including $80,000 phone costs and $60,000 for travel.
Bill Clinton was the second most expensive, receiving just under $1m, while Jimmy Carter was the cheapest at $500,000. The 1958 Former President's Act ensures continuing support for ex-presidents even if these days they have plenty of opportunities to raise cash on their own.
Join our new commenting forum
Join thought-provoking conversations, follow other Independent readers and see their replies