George Zimmerman: Who is the man cleared of the murder of black teenager Trayvon Martin?
Reports say 31-year-old has been in a series of incidents since the shooting of the teenager
Andrew Buncombe Comments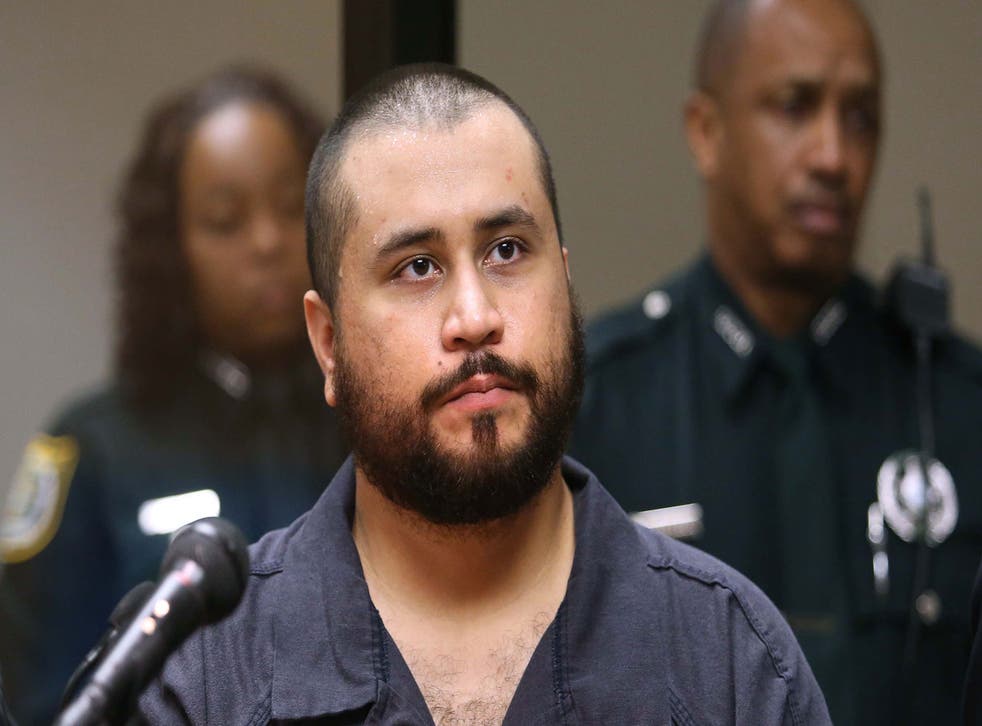 The shooting involving George Zimmerman – the altar boy turned vigilante – is just the latest in a series of incidents since he was cleared of murdering black teenager Trayvon Martin.
Mr Zimmerman was found not guilty of murder in July 2013 following the shooting of 17-year-old Mr Martin in February 2012.
On the day of the shooting, Mr Zimmerman, a neighbourhood watch leader, called police to report "a suspicious person" in the neighbourhood.
Mr Zimmerman was told not to leave his vehicle or to approach the person but he ignored the instructions he had received. Moments later, neighbours said, they heard shooting.
Mr Zimmerman was pulled over for speeding in northern Texas in July 2013, a few weeks after he was acquitted of Mr Martin's death, CNN said.
He apparently had a gun in the glove compartment of a vehicle, prompting an officer to tell him: "Don't play with your firearm."
In November of that year, police took him into custody at his then-girlfriend's home in Apopka, Florida, after an apparent fight.
He was arrested on charges of domestic assault but the woman later asked that the charges be dropped and Mr Zimmerman was not prosecuted.
In September 2014, police in Lake Mary, Florida, said a man claimed Mr Zimmerman threatened to kill him during a road rage incident. He was not arrested in that incident.
In Januaary 2015, Mr Zimmerman was arrested for alleged domestic violence after he allegedly threw a wine bottle at a girlfriend. She later recanted and charges were never filed.
Register for free to continue reading
Registration is a free and easy way to support our truly independent journalism
By registering, you will also enjoy limited access to Premium articles, exclusive newsletters, commenting, and virtual events with our leading journalists
Already have an account? sign in
Join our new commenting forum
Join thought-provoking conversations, follow other Independent readers and see their replies