Georgia police shooting: One officer shot and killed after encounter with 'suspicious person'
Another officer was wounded in a separate, unrelated incident hours later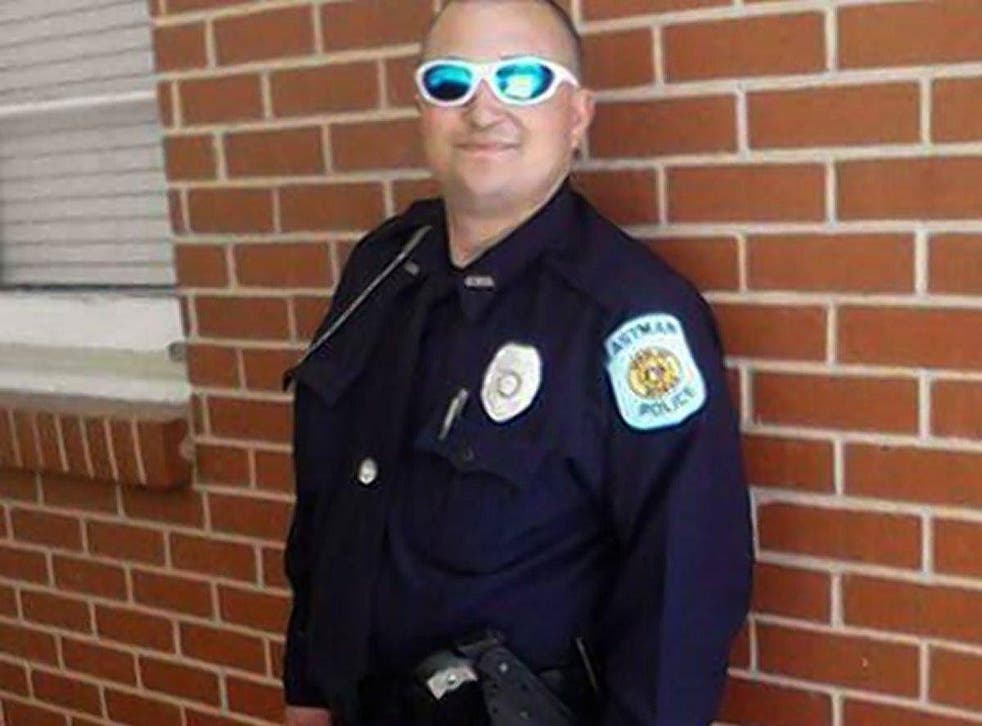 A Georgia police officer was shot and killed while responding to reports of a suspicious person.
Officer Tim Smith encountered the individual in an Eastman neighbourhood, who exited his car and fired his weapon, investigators said.
Georgia Bureau of Investigations spokesperson Scott Dutton said authorities are "still working to apprehend the shooter".
No suspects are in custody at the time of this writing.
Smith, who would have turned 31 on Monday, is survived by two sons, a daughter, and a stepson, according to CNN. He was engaged to Chelsea Clark, with whom he had been involved for two years.
"We were engaged. We were trying to get on our feet before getting married," Ms Clark said.
The town, with a population of only 5,500, is located 130 miles southeast of Atlanta.
In a separate incident, two juveniles were arrested after a Marietta police officer was reportedly shot in the leg early Sunday morning.
Officer Scott Davis – and two other officers – exchanged gunfire with two 15-year-olds around 4.24 am local time, the Atlanta Journal Constitution reported.
A Marietta police spokesperson said one of the two juveniles was wounded in the shootout. Both were arrested, and the injured teenager was taken to the hospital with non-life-threatening injuries.
All three officers involved in the shooting were placed on administrative leave.
The shootings come at a time of high racial tension between police and black communities in the US. According to the Officer Down Memorial Page, approximately 36 cops have been shot and killed in the line of duty in 2016.
The number stands in stark contrast to the number of civilians killed by police in 2016, so far. The Guardian's database, "The Counted", estimates that 654 people have been killed by police this year.