Georgia's 'Dr Death' Narendra Nagareddy arrested after deaths of 36 patients
12 patients suffered overdoses of prescription medication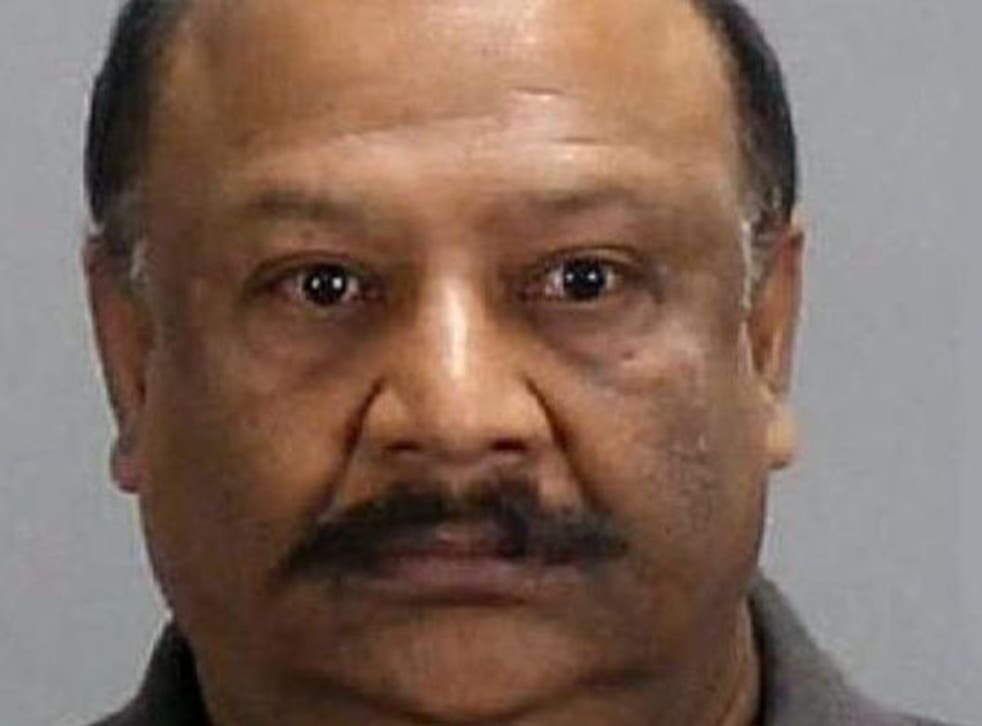 A Georgia psychiatrist dubbed "Dr Death" by police has been arrested on suspicion of over-prescribing prescription medication, after 36 of his patients died.
Twelve of the 36 patients who reportedly died under the care of Dr. Narendra Nagareddy suffered fatal overdoses of prescribed medication.
Clayton County police chief Mike Register told WSB-TV Channel 2 News: "He's a psychiatrist in Jonesboro who has been overprescribing opiates and benzodiazepine, and the last several years has had a multitude of overdoses and overdose deaths.
"People come to this person for help, and instead of getting help, they're met with deadly consequences.
"If the allegations are true, he is Dr. Death, no doubt about it."
Among the patients who died following treatment by the psychiatrist is 29-year-old mum-of-two Audrey Austin, who suffered a fatal overdose of prescription medication just days after visiting the psychiatrist in February 2014.
It is believed the psychiatrist's arrest came about due to the death of Miss Austin.
Dr Nagareddy has allegedly also received several complaints regarding the prescription of medication, since gaining his licence in 1999.
However, it is not thought that there are currently any medical malpractice suits or settlements against the psychiatrist, who denies the charges against him.
Register for free to continue reading
Registration is a free and easy way to support our truly independent journalism
By registering, you will also enjoy limited access to Premium articles, exclusive newsletters, commenting, and virtual events with our leading journalists
Already have an account? sign in
Register for free to continue reading
Registration is a free and easy way to support our truly independent journalism
By registering, you will also enjoy limited access to Premium articles, exclusive newsletters, commenting, and virtual events with our leading journalists
Already have an account? sign in
Join our new commenting forum
Join thought-provoking conversations, follow other Independent readers and see their replies