Ghislaine Maxwell accused of lack of cleanliness in prison as guards deny forcing her to clean as punishment
Ex-socialite and Jeffrey Epstein associate complaints of unfair treatment 'unfounded' say federal prosecutors and officers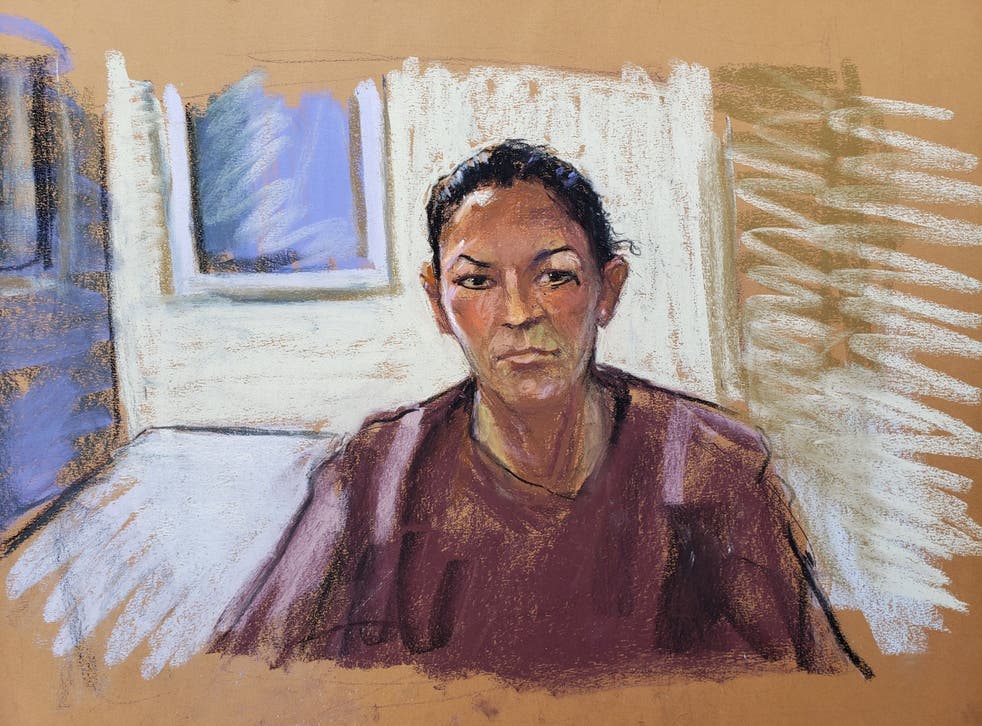 The New York detention centre where Ghislaine Maxwell is awaiting trial accused the former socialite of failing to clean-up her cell.
On Tuesday, authorities alleged in court documents that the 59-year-old frequently did not flush her own toilet, "among other things", as first reported by the DailyBeast.
It followed a complaint by Ms Maxwell that guards from the Metropolitan Detention Center (MDC) in Brooklyn, New York, forced her to clean the cell as a form of punishment, among other forms of abuse, in February.
Officers from the MDC, following a review of footage at the facility, were found to have asked Ms Maxwell to clean-up due to the deterioration in cleanliness of her cell, and called the complaint "unfounded".
Manhattan's federal prosecutors said the "MDC legal counsel further confirmed that all pat-down searches of the defendant are video recorded", and denied the former socialite's allegations of abuse or unfair treatment.
Read more:
In fact, staff from the MDC were described as having told Ms Maxwell to "clean her cell because it had become very dirty," the DailyBeast reported
"Among other things, MDC staff noted that the defendant frequently did not flush her toilet after using it, which caused the cell to smell," the court document said.
"In addition, the defendant had not cleaned her cell in some time, causing the cell to become increasingly dirty," and so "MDC staff directed the defendant to clean her cell in response to the smell and the dirtiness, not as retaliation for complaining about a particular search."
It comes after a lawyer for Ms Maxwell said her confinement at the MDC in Brooklyn was "unnecessarily onerous," and a byproduct of the Federal Bureau of Prisons's "negligence resulting in the death of Jeffrey Epstein", as reported by ABC News New York in February.
The former socialite is awaiting trial following her arrest in July 2020 for allegedly facilitating the disgraced ex-financier, Epstein, who committed suicide in his prison cell in August 2019 following charges of trafficking underage girls.
Join our new commenting forum
Join thought-provoking conversations, follow other Independent readers and see their replies