Ghislaine Maxwell's family launches website to defend her
Brother of former socialite argues for release of 59-year-old on bail, says 'my sister is no monster'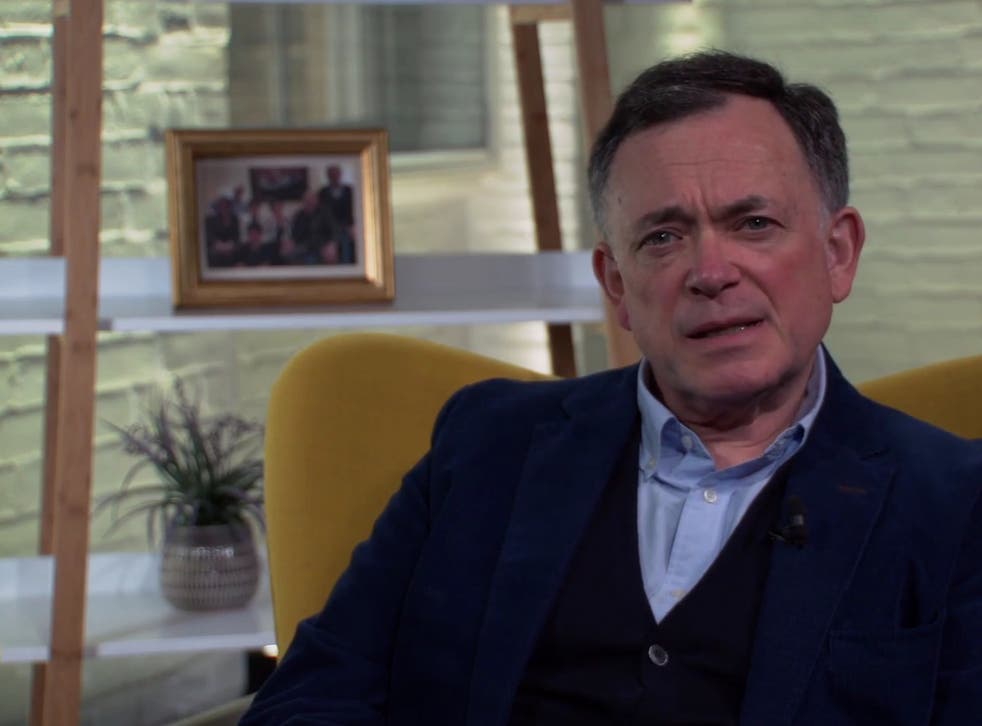 The family of Ghislaine Maxwell have launched a website in defence of the former British socialite and former girlfriend of Jeffrey Epstein, ahead of a third appeal to be freed on bail.
It purportedly offers "factual information about Ghislaine," and argues for the 59-year-old's release before trial on charges of recruiting teenage girls for Epstein in the 1990s and 2000s.
"Brothers, sisters, family & friends of Ghislaine Maxwell'' are behind the website, realghislaine.com, as reported by Daily Mail Online.
It comes ahead of a court hearing for the 59-year-old to be freed on bail from a detention facility in Brooklyn, New York, following a third rejection by a court.
A brother of the former socialite, Ian Maxwell, says in a video on the site that "it's so hard for us to see her held in an American prison in solitary confinement without bail for over 260 days and counting".
Ms Maxwell, who denies all charges, was arrested in July 2020 for allegedly recruiting teenage girls for Epstein, a one-time boyfriend and associate.
The disgraced former financier was found dead in his prison cell in August 2019 following charges of the sex trafficking of underage girls.
"She's awaiting trial on allegations that date back 25 years, by accusers whose names not even her own lawyers yet know, let alone the detail of what she's charged with", Mr Maxwell says in the video.
"My sister is no monster. Ghislaine is a stepmother. A wife. A friend to many. A sister to me," he adds, before arguing that the conditions of the Brooklyn detention facility are "torture".
In a report filed in court on Tuesday, officials from the detention facility denied claims by Ms Maxwell of deteriorating conditions.
Officials also alleged that Ms Maxwell, whose trial is scheduled for July 12, "frequently did not flush her toilet after using it, which caused the cell to smell".
Join our new commenting forum
Join thought-provoking conversations, follow other Independent readers and see their replies