Giovanni Lo Porto: Who was the Italian citizen killed by a US drone strike in Pakistan
President Obama revealed that a US drone strike against al-Qaeda killed two civilians in January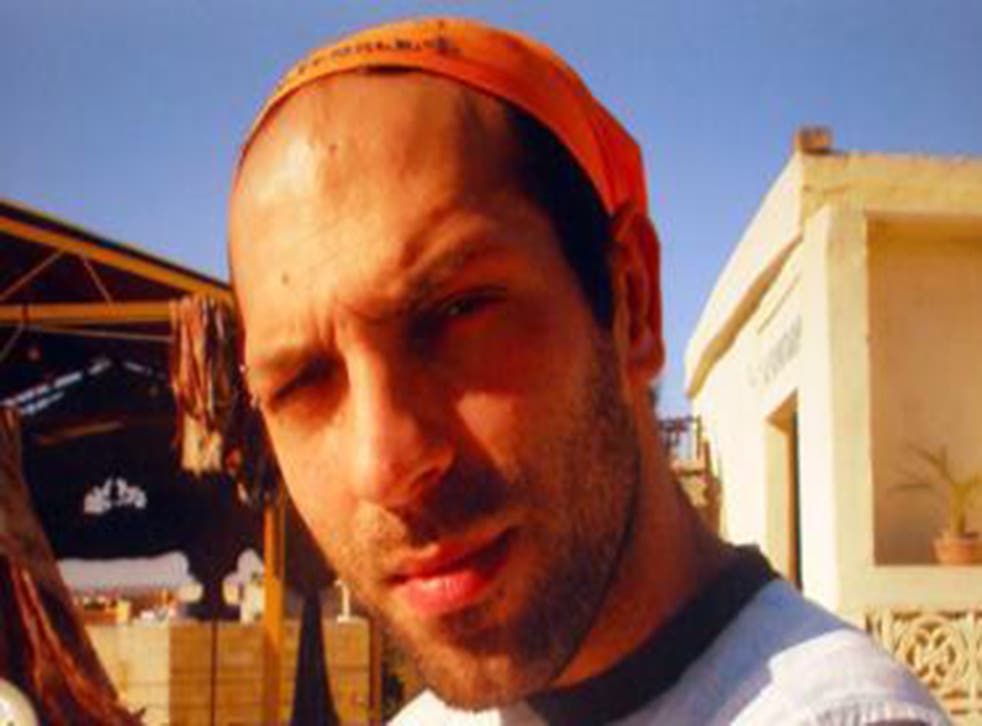 A US drone strike in Pakistan in January killed Italian citizen Giovanni Lo Porto, a humanitarian worker who had been operating in Pakistan before he was abducted by al-Qaeda in 2012.
Mr Lo Porto, 39, studied at London Metropolitan University and had previously done humanitarian work in the Central African Republic and in Haiti, according to The Guardian. He came to Pakistan to help the country rebuild from the 2101 earthquake and flood, according to reports.
He was working for a German NGO in Pakistan for just a few days when gunmen stormed the organisation's headquarters and kidnapped Mr Lo Porto and a German employee, who was freed in 2014, according to Il Post.
US intelligence claims they did not know Mr Lo Porto was at the compound in the Pakistan-Afghanistan border region when the airstrikes were ordered. President Obama called his death a tragic accident.
Register for free to continue reading
Registration is a free and easy way to support our truly independent journalism
By registering, you will also enjoy limited access to Premium articles, exclusive newsletters, commenting, and virtual events with our leading journalists
Already have an account? sign in
Register for free to continue reading
Registration is a free and easy way to support our truly independent journalism
By registering, you will also enjoy limited access to Premium articles, exclusive newsletters, commenting, and virtual events with our leading journalists
Already have an account? sign in
Join our new commenting forum
Join thought-provoking conversations, follow other Independent readers and see their replies