Schoolgirls wanted to murder classmates and drink their blood, police say
Pair thought they 'would go to hell so they could be with Satan', police say
Thursday 25 October 2018 12:59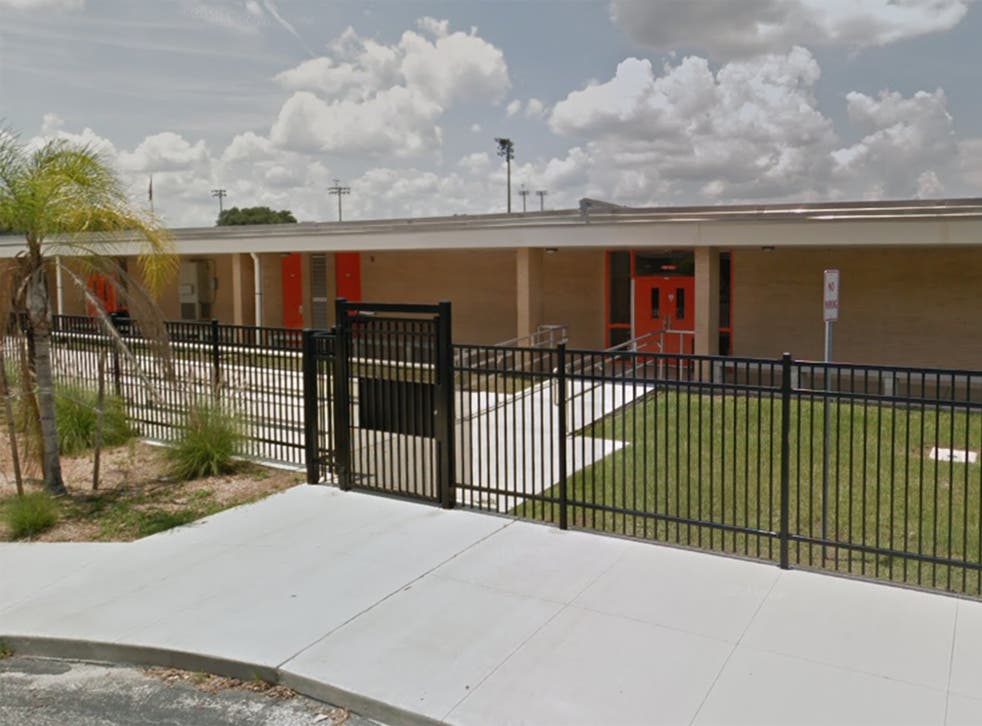 A pair of schoolgirls plotted to kill their more than a dozen of their classmates and drink their blood in a bid to be close to Satan, police said.
The 11 and 12-year-old were found with four knives, a pizza cutter and a knife sharpener at Bartow Middle School in central Florida.
They were planning to attack smaller pupils in the toilets, eat their flesh and drink their blood, before turning the knives on themselves, the Bartow Police Department said.
"The plan was to kill at least one student but were hoping to kill anywhere from 15-25 students," a warrant filed by the force said. "Killing all of these students was in hopes it would make them worse sinners ensuring that after they killed themselves... (they) would go to hell so they could be with Satan."
The plan, which was hatched after the two girls had watched scary movies over the weekend.
It was foiled when administrators searched for them after they did not turn up for class earlier this week.
It will be up to prosecutors to decide whether the girls will be charged formally as juveniles or adults, deputy police chief Bryan Dorman said.
World news in pictures

Show all 50
After their arrest, the girls were sent to a juvenile detention facility.
Officials from the school said extra police officers and guidance counsellors would be present around the premises this week.
"School staff quickly responded to a report of suspicious behaviour; the students were taken into custody, and no one was harmed," school officials tweeted.
Agencies contributed to this report