Goldman Sachs analyst found dead hours after complaining to father of '100 hour weeks'
Police in San Francisco believe Sarvshreshth Gupta killed himself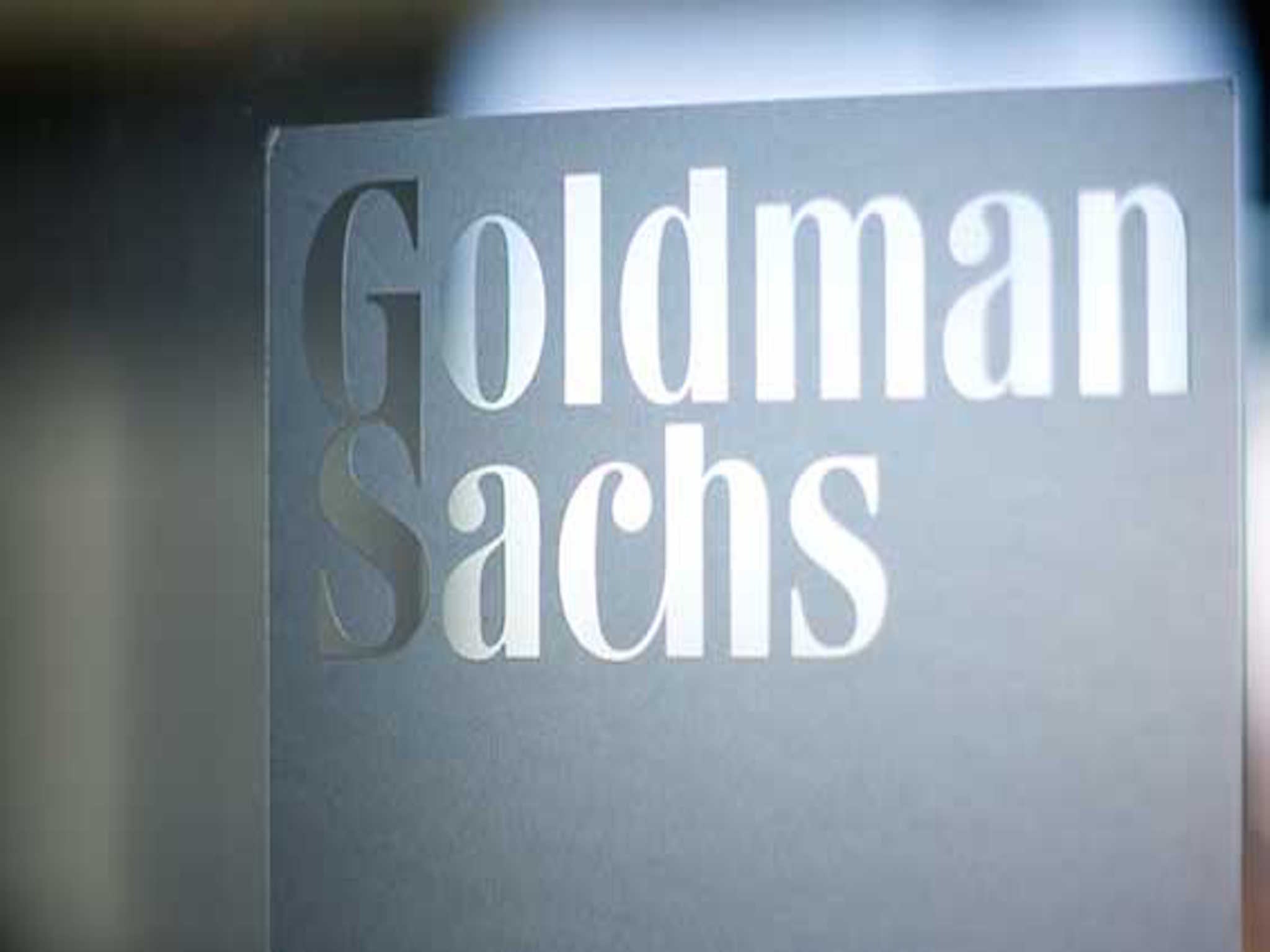 Officials in San Francisco are investigating the death of a young analyst at Goldman Sachs who complained to his father of working '100 hour weeks', hours before his body was found in the car park next to his apartment.
The authorities have said they believe Sarvshreshth Gupta, 22, killed himself after working through the night and struggling to match the demands he felt under.
The graduate of the University of Pennsylvania who was born in New Delhi, told his father, Sunil: "This job is not for me. Too much work and too little time."
Mr Gupta wrote about his son's death in an essay posted on Medium, which has since been removed.
"He calls us and says, 'It is too much. I have not slept for two days, have a client meeting tomorrow morning, have to complete a presentation, my VP is annoyed and I am working alone in my office', " his father wrote.
He added: "I got furious. 'Take 15 days leave and come home,' I said. He quipped, 'They will not allow.' I said, 'Tell them to consider this as your resignation letter.' "
The New York Times said Ms Gupta's death in April is one of numerous unexpected deaths or suicides of young bankers over the last year. It said it had sparked a round of reflection by Goldman Sachs and other Wall Street firms about their work policies.
Last week, Thomas Hughes, a 29-year-old banker at Moelis & Company, was found dead with drugs in his system after falling from a building in Manhattan, the paper said.
Mental Health Awareness: Facts and figures
Show all 10
Goldman Sachs has not yet responded publicly to claims that Mr Gupta was working such long hours, something that would have required him to spend 14 hours a day, every day of the week, had he kept such a routine.
In a statement, the company said: "We are saddened by Sav's death and feel deeply for his family. We hope that people will respect the family's expressed desire for privacy during this difficult time."
In 2013, it emerged that the company had told staff they should not be working on Saturdays unless there were special circumstances. However, that "weekend off rule" did not include Sundays.
Join our commenting forum
Join thought-provoking conversations, follow other Independent readers and see their replies