Google 'anti-diversity manifesto' sparks backlash among employees
'We need to stop assuming that gender gaps imply sexism', memo reads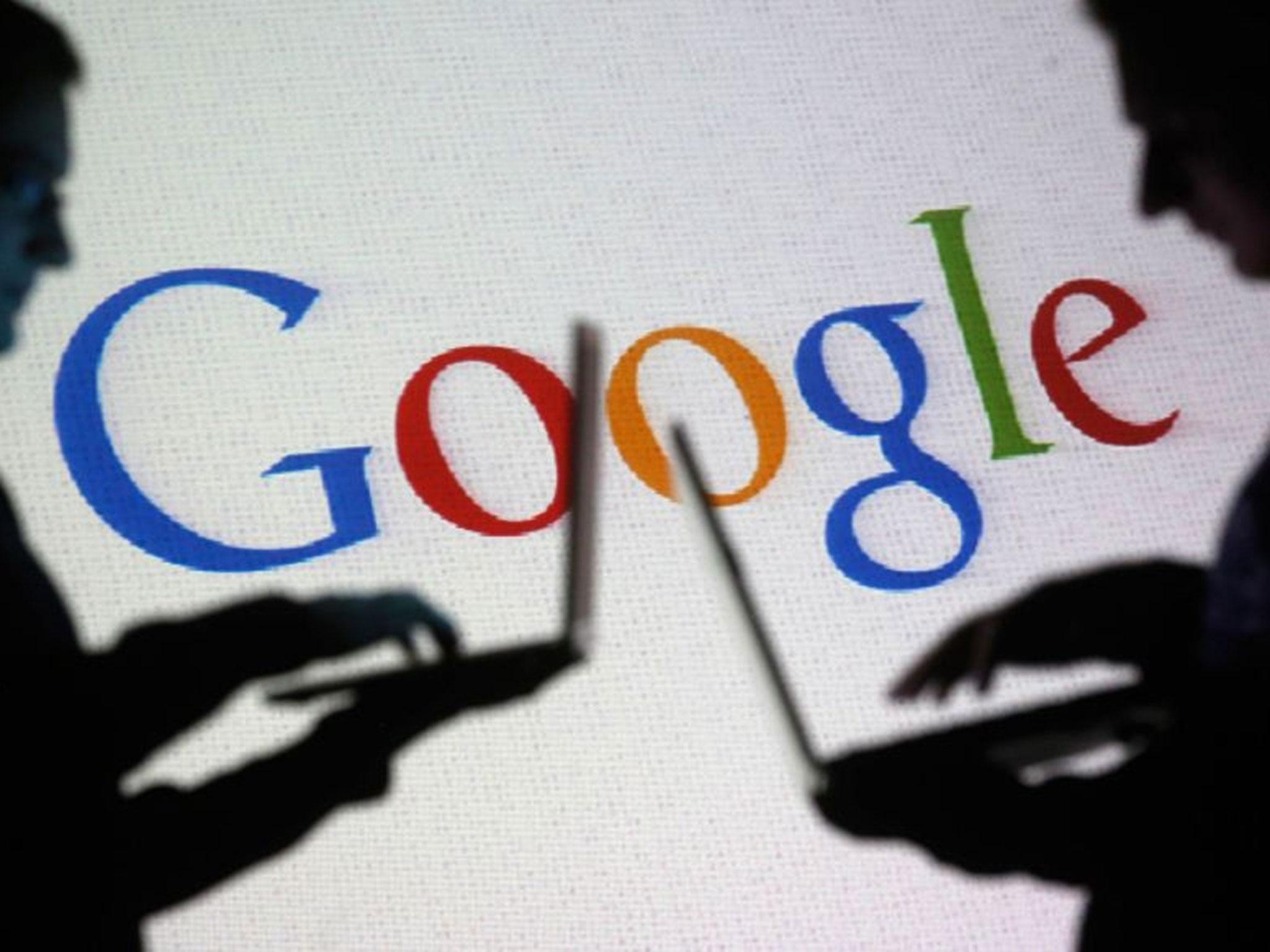 A widely shared internal Google memo arguing against gender diversity had prompted outrage from certain staff and members of the public.
The anti-diversity memo, published in full by Gizmodo, argued that the disparities in gender at the tech giant could be explained by biological differences between men and women.
"We need to stop assuming that gender gaps imply sexism," he wrote, adding that Google's educational programmes for young women was one example of "bias causing harm".
The 10-page document was written by one male employee in an engineering team and represents his own views, but it has been shared within the company and appeared to garner supportive responses.
"Philosophically, I don't think we should do arbitrary social engineering of tech just to make it appealing to equal portions of both men and women," the document read.
An unnamed employee told Motherboard: "Honestly, more people have been agreeing with it than I would like."
World news in pictures
Show all 50
Jaana Dogan, a programmer at Google, tweeted that she was "shaking in anger".
"If HR does nothing in this case, I will consider leaving this company for real for the first time in five years," she said.
Google could not be immediately reached for comment.
The news comes as the company fights a US Department of Labour investigation into "routine" wage discrepancies between men and women.
Motherboard spoke to other supportive employees, including one who blasted the "left bias" and "politically correct monoculture" at the company.
Jeremy Corbyn backs BBC women presenters in gender pay gap dispute
As seen on a thread on Blind, an app where employees with an active Google email address could post anonymous comments about the memo, some employees called the author "brave" and that he should not be reprimanded.
There was also a backlash on the thread.
"The author is an idiot, grasping at pseudoscience to justify sexism. It's a struggle for anyone who's approached the issue with an open heart to read like this," another commenter wrote.
Responding to the memo via another internal note, Google's new Vice President of Diversity, Integrity and Governance, Danielle Brown, wrote that Google has the "belief that diversity and inclusion are critical to our success as a company".
Google's Vice President of engineering, Ari Balogh, also spoke out on the debate.
"One of the aspects of the post that troubled me deeply was the bias inherent in suggesting that most women, or men, feel or act a certain way. That is stereotyping, and it is harmful," he wrote.
"Building an open, inclusive environment is core to who we are, and the right thing to do. 'Nuff said."
Join our commenting forum
Join thought-provoking conversations, follow other Independent readers and see their replies