Five priests and two nuns kidnapped in Haiti
'The nation must stand up to fight these thugs'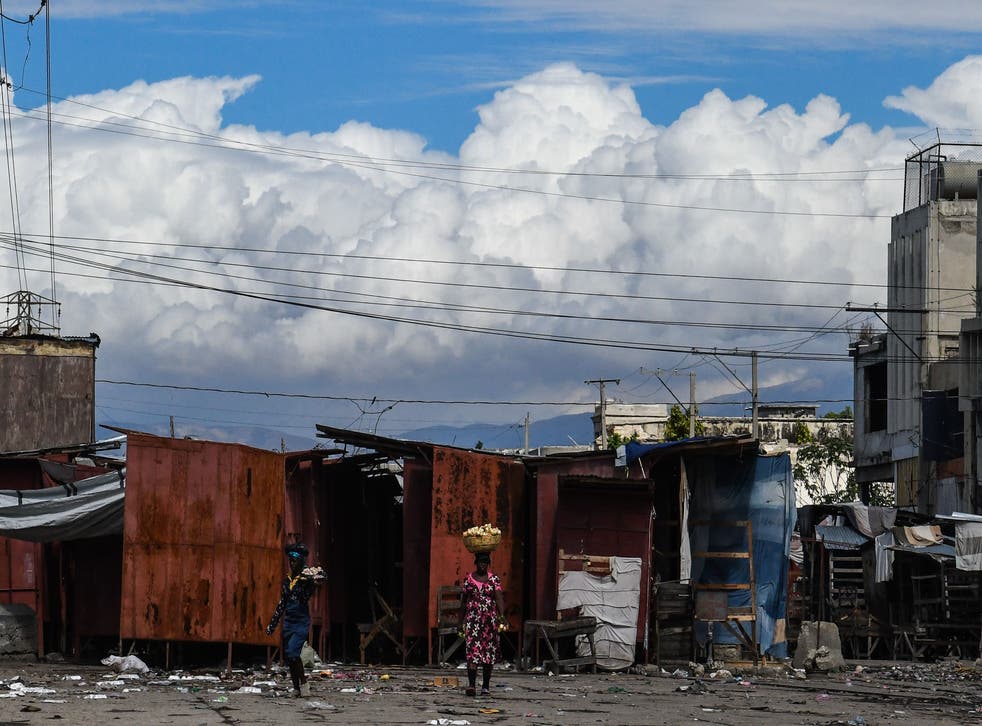 A total of five priests and two nuns were kidnapped on Sunday on the island of Haiti. This comes as the latest in a string of violent crime kidnappings in the Caribbean nation. 
The members of clergy were taken in the commune of Croix-des-Bouquets, which is located northeast of the capital Port-au-Prince. Two French citizens, one priest and one nun, were among the hostages France's Foreign Ministry confirmed. 
Father Gilbert Peltrop who is the secretary general of the Haitian Conference of the Religious (CHR) association told Reuters: "The nation must stand up to fight these thugs."
France's Foreign Ministry released a statement saying: "The crisis and support centre of the ministry of Europe and foreign affairs is fully mobilised as well as our embassy in Haiti, in close contact with local authorities."
These latest kidnappings come just a matter of weeks since gunmen kidnapped a Haitian pastor and three others. This kidnapping took place during a ceremony which was streamed live on Facebook.
Haitian news agency Juno7 reported that the "kidnapping of the seven clergy was carried out by the notorious "400 Mawozo" gang,.."
It added that the kidnappers had "demanded a ransom of $1 million dollars (£728,000)."
Haiti has been rocked by an increase in violence in recent years with the government there declaring a month-long state of emergency in March. This was in an attempt to restore state authority in gang-controlled areas, including in the capital of Port-au-Prince.
According to a presidential decree: "The measure was motivated by the actions of armed gangs who "kidnap people for ransom, openly declaring it, steal and loot public and private property, and openly confront the public security forces."
Join our new commenting forum
Join thought-provoking conversations, follow other Independent readers and see their replies