Petition calls for suspected killer of nine-month-old girl who died after sexual assault to be publicly hanged
'Incarceration is hardly justice when it comes to such an awful act'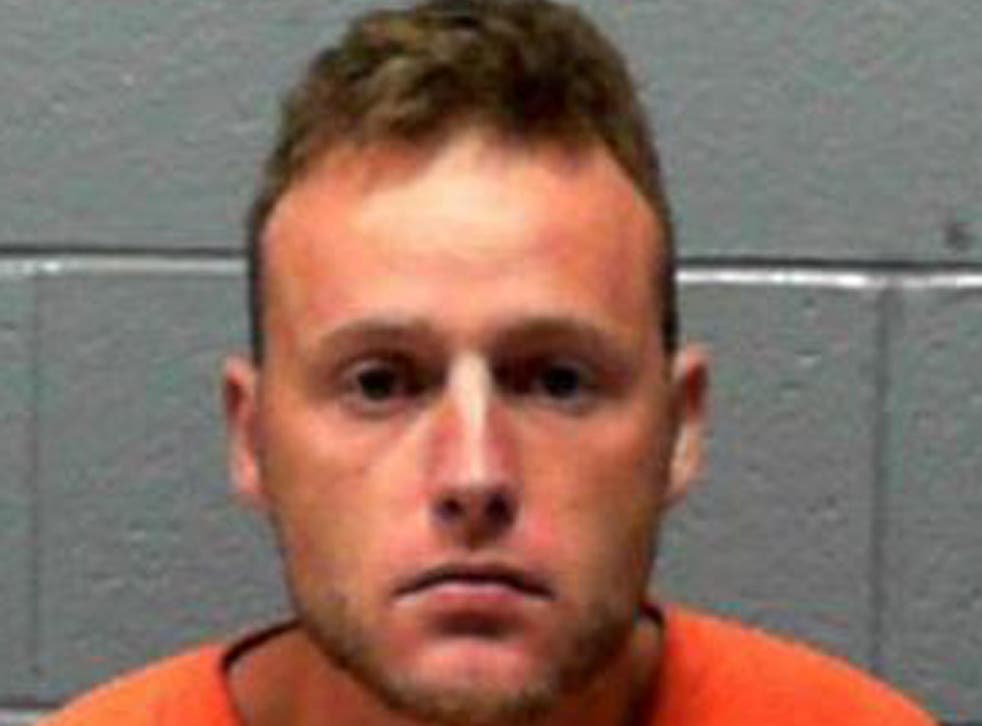 A petition in the US state of West Virginia is calling for the public hanging of a man charged with the murder and violent sexual assault of a nine-month-old girl.
The online petition to the White House has reached more than 30,000 signatories in just two days. To force a written response from the president, the petition needs to collect 100,000 names.
The body of infant Emmaleigh Barringer was discovered in the basement of the apartment complex in Ripley, West Virginia, where she lived with her mother and the latter's live-in boyfriend, Benjamin Taylor.
Taylor was found at the scene with Emmaleigh by the baby's mother, West Virginia Metro News reports.
Emmaleigh was unresponsive and suffering from extensive bleeding and a body temperature of 90 degrees Fahrenheit, according to the Jackson County Sheriff's Department.
According to family members, the baby girl was clinically brain dead before she died later in hospital.
Taylor, 32, has been charged with first degree sexual assault and murder.
World news in pictures

Show all 50
The petition states: "Prison is too good for child rapists and their ilk. I would move to say that our 'justice system' is even a part of the problem, in that incarceration is hardly justice when it comes to such an awful act.
"Maybe if these people were actually afraid of what would happen to them if/when they were caught, they'd be less likely to do such vile things?
"Let us make examples of them, and allow the American people to attend these hangings so that the accused may be ridiculed, as they should be."
Join our new commenting forum
Join thought-provoking conversations, follow other Independent readers and see their replies