Harlem nights fall silent with loss of lounge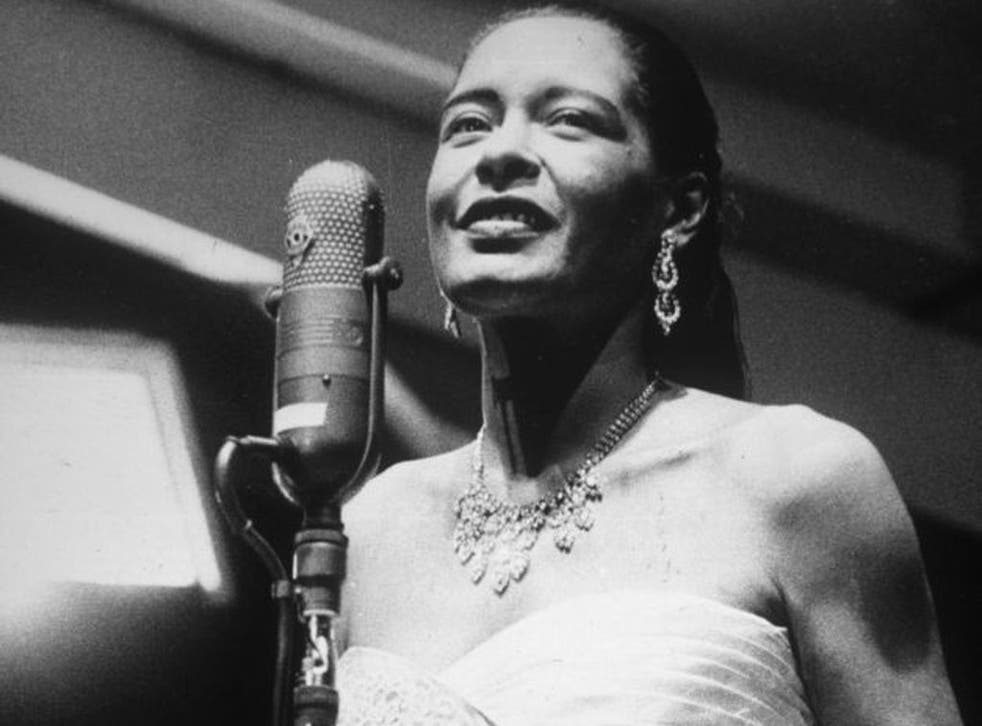 Last call at the Lenox Lounge in Harlem will be just that on New Year's Eve, as its owner will unplug its iconic neon sign and put away the shot glasses on the low mahogany bar for the very last time, unable to pay the $20,000-a-month rent now being demanded by the landlord.
One of Harlem's best loved after-hours institutions, the Lenox Lounge has served as a stylish oasis since it first opened in 1939 for lovers of liquor, music and good company. Among those who have performed on its small stage include such giants of jazz as Miles Davis, Billie Holliday and John Coltrane.
Its demise is a symptom of the success of Harlem's regeneration which Alvin Reed – the owner of the Lenox Lounge for the past quarter century – has himself worked to make happen.
A part of Manhattan that was once a refuge for drug dealers and gangs, where anyone who lived below 90th Street was too afraid to visit, it has recently spawned top-end restaurants such as the Red Rooster, opened by former White House chef, and will soon see the opening – steps from the Lenox Lounge – of a Whole Foods organic market. Mr Reed had been warning since last spring that he couldn't afford to renew his lease.
Voza Rivers, the head of the Harlem Arts Alliance, told the New York Daily News: "The reality is, there is this new transitional change that is happening. Of course, it's a sad moment ... it's now another page in history. The community loses another one of its valued treasures... We were pre-warned that it would happen. It's a sad day."
An art deco jewel box that feels part diner, part night club – the zebra wallpaper in the back room is not easily ignored – its interiors have appeared on film and television including Mad Men, Malcolm X and Shaft.
The lounge sits just south of 125th Street, Harlem's main commercial thoroughfare, on Lenox Avenue. The lease on it has already been sold to Richard Notar, one of the partner's in Nobu, the international restaurant chain that caters to celebrity sushi-lovers and which was co-founded by the actor Robert de Niro.
Not a Harlem man (he is from Queens), Mr Notar may face a challenge if he hopes to take over where Mr Reed is leaving off and keep the musical soul of the Lenox Lounge intact and its regulars happy. For now, it isn't even clear that he will be able to retain the Lenox Lounge name, which will remain the property of Mr Reed. "If they want to use Lenox Lounge," Mr Reed noted a little coldly, "they will have to negotiate with me."
But Mr Reed remains proud of his contribution to Harlem and also to the lounge, which he rescued from seedy disrepair in 1988. "The most important thing I did for the club was to institute a jazz policy, which played a major role in bringing more customers into the club," he suggested. "I wanted to make a difference in Harlem, and I think my ownership of the Lenox Lounge helped me achieve that goal."
All that jazz: the Lenox
First opened as a speakeasy in 1939, the Lenox Lounge boasted among its earliest acts the Haba Haba Girls, a chorus line of black dancers. Through the early 1940s, it become a favoured pilgrimage point for white Manhattanites who would come from the other end of the island to enjoy some jazz.
The lounge was also a favourite haunt of writers associated with the so-called Harlem Renaissance such as James Baldwin and Langston Hughes.
More recently the Zebra Room at the back was used for a scene in American Gangster, the 2007 film starring Denzel Washington and Cuba Gooding Jnr.
Register for free to continue reading
Registration is a free and easy way to support our truly independent journalism
By registering, you will also enjoy limited access to Premium articles, exclusive newsletters, commenting, and virtual events with our leading journalists
Already have an account? sign in
Register for free to continue reading
Registration is a free and easy way to support our truly independent journalism
By registering, you will also enjoy limited access to Premium articles, exclusive newsletters, commenting, and virtual events with our leading journalists
Already have an account? sign in
Join our new commenting forum
Join thought-provoking conversations, follow other Independent readers and see their replies