Harvey Weinstein: NYPD building case to arrest producer after deeming rape allegation 'credible'
'We have an actual case here. We're happy with where the investigation is right now.'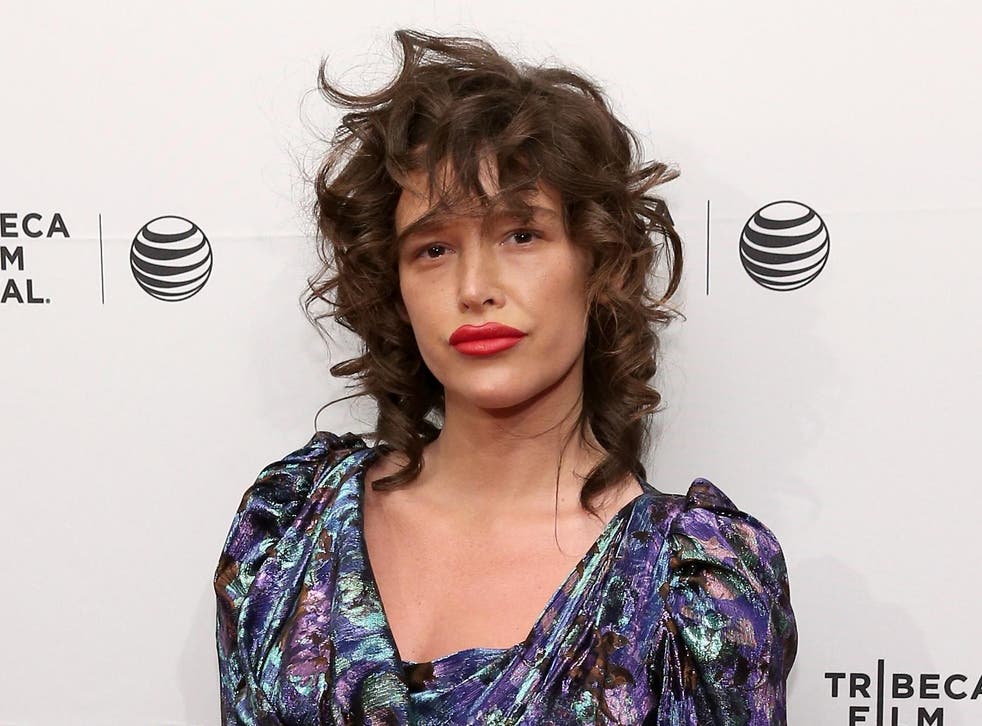 The New York Police Department (NYPD) have said they are investigating a "credible" rape allegation against disgraced Hollywood producer Harvey Weinstein.
The force's chief of detectives, Robert Boyce, said they were working with New York's attorney general to gather enough evidence before obtaining an arrest warrant.
His comments came after he was asked about a claim made by former Boardwalk Empire star Paz De La Huerta that Weinstein raped her in 2010.
Vanity Fair magazine reported that she gave her account to the publication over the phone.
Mr Boyce said the actress came to authorities with allegations that Mr Weinstein raped her last week.
He said she had "a credible and detailed narrative" and investigators "found corroboration" of her claims.
The actress had the "ability to articulate each and every movement of the crime - where she was, where they met, where this happened and what he did", he added.
"We have an actual case here," he said. "We're happy with where the investigation is right now."
Officers were continuing to gather evidence, he added.
Police officers would need to secure a warrant to arrest Mr Weinstein and Mr Boyce said that the case was complicated by the facts that Mr Weinstein lives in another state and that the alleged crime occurred in 2010.
But he said that if the producer "was still in New York and it was recent, we would go right away and make the arrest - no doubt."
Harvey Weinstein: his accusers

Show all 42
In an interview with CBS news, Ms de la Huerta alleged that Mr Weinstein raped her twice in 2010. She described one alleged incident as occurring after Mr Weinstein drove her home from a party and said the second alleged rape occurred after he drove to her apartment, and she was too drunk to consent.
Mr Weinstein's representative Sallie Hofmeister did not immediately respond to questions about Ms de la Paz's claims and the NYPD's characterisation of her case.
Mr Weinstein has faced a torrent of sexual harassment accusations in recent months, but this would be the first time he has been charged as a result. The Los Angeles Police Department confirmed last month it was investigating a separate sexual assault allegations against Mr Weinstein.
Dozens of women have accused Mr Weinstein of harassment or rape, allegations that cost the mogul his position with the Weinstein Company. Mr Weinstein has denied that non-consensual sex occurred.
Join our new commenting forum
Join thought-provoking conversations, follow other Independent readers and see their replies