Hawaii woman wins $10.7m jackpot from Las Vegas slot machine
The Megabucks slot machine at the Wynn casino paid out $10,777,270.51 – but that's far from the biggest jackpot in Vegas history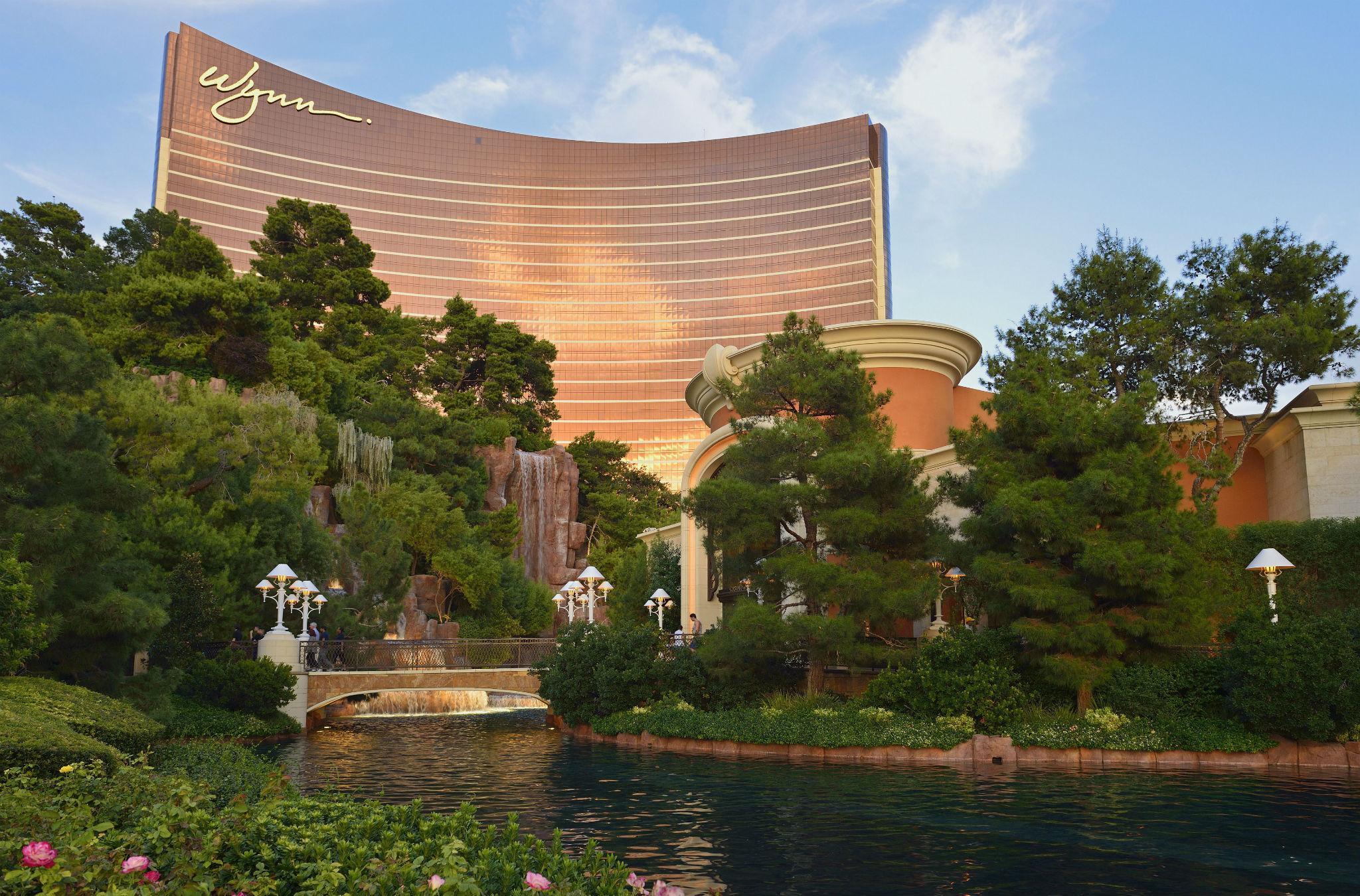 Every now and then, the house loses. A woman from Hawaii claimed almost $11m after betting just $3 on a penny slot machine in Las Vegas this month.
The Wynn Las Vegas casino and hotel on the Las Vegas Strip confirmed that the woman from Oahu, who has decided to remain anonymous, won a payout of $10,777,270.51 at around 9pm on Sunday 21 August, while playing on a Megabucks Wynn Wheel slot machine, which takes $3 bets.
The game was created especially for the Wynn Resort, which is named after its owner, Vegas casino magnate Steve Wynn. The game features a portrait of Mr Wynn, 74. It does not pay out in coins like traditional slot machines, so the woman was not in fact drowned in pennies after winning the jackpot.
Hawaii imposes an 11 per cent tax on all casino winnings, meaning at least $1m of her winnings will go into the Aloha State's coffers.
Despite her impressive win, the woman is far from a record-breaker. The biggest recorded jackpot in Vegas history was won by a 25-year-old software engineer from Los Angeles, who claimed a payout of $39,710,826.36 from a $100 bet on another Megabucks machine at the Excalibur resort in March, 2003.
Join our commenting forum
Join thought-provoking conversations, follow other Independent readers and see their replies