Ohio passes bill banning abortion after six weeks
Lawmakers brought back the "Heartbeat Bill" after Trump's election win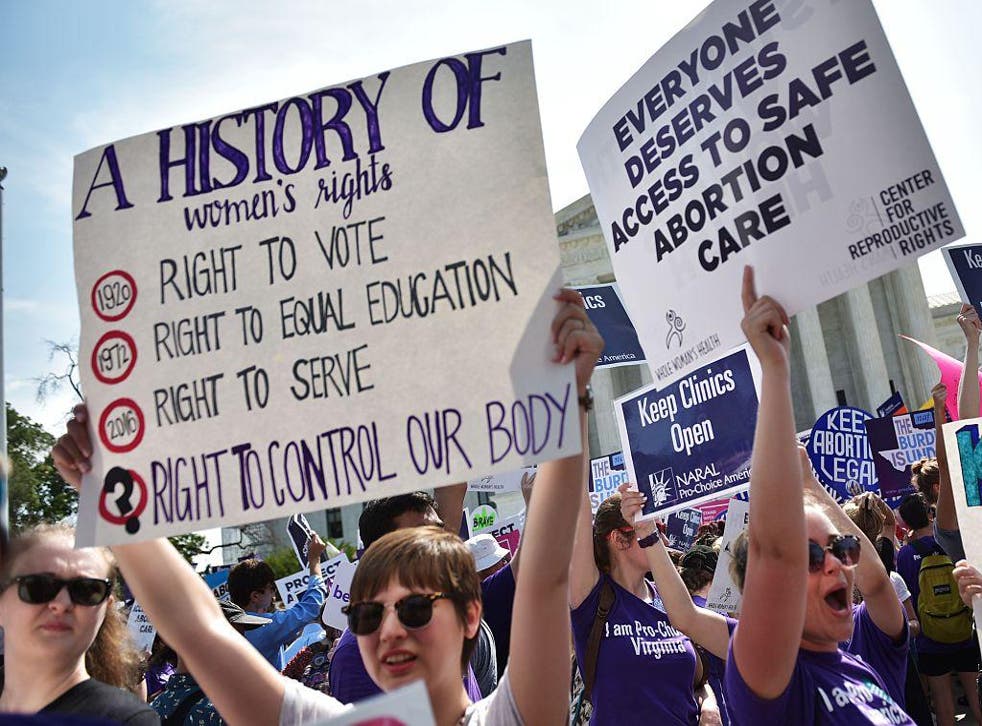 Lawmakers in the Republican-controlled House voted to approve the "Heartbeat Bill" on Tuesday night that would outlaw abortions if a heartbeat is detected.
The legislation now lands on the desk of Governor John Kasich and would prevent abortions as early as six weeks into pregnancy. It will easily become the nation's most strict abortion law.
While Governor Kasich opposes abortion, he has previously said that the bill may be unconstitutional. At this point, it's unclear whether he will sign the legislation into law.
The bill has been defeated twice before but has been resurrected in the wake of Donald Trump's surprise election victory. State Senate President Keith Faber told the Associated Press that he expects the bill to survive any legal trouble.
Supreme Court strikes down abortion restrictions

Show all 23
"I think it has a better chance than it did before," he told the news agency.
Under the legislation, exceptions would only be made if the mother's life is in danger. There are also explicitly no exceptions for cases involving rape or incest.
Iris E. Harvey, president and CEO of Planned Parenthood Advocates of Ohio, said that women should be trusted and respected to make their own personal health decisions, not politicians.
"Today, politicians jammed through a six-week abortion ban that does not include exceptions for rape and incest. Not only is this shameful, but it's dangerous for women," she said in a statement on Tuesday. "And the legislature plans to pass a 20-week abortion bill later this week. If signed into law, these bills would force women to travel long distances and cross state lines to access abortion.
"For many women, the expense and time these restrictions would force upon them would make access impossible. Let's be clear, these bills are a blatant attempt by the Ohio Legislature to ban abortion. I urge Governor Kasich to veto both bills."