27 people suffer heroin overdoses in small West Virginia town in just four hours
Medical experts believe the overdoses were related to a single, contaminated batch of the drug
Andrew Buncombe
New York
Thursday 18 August 2016 14:00 Comments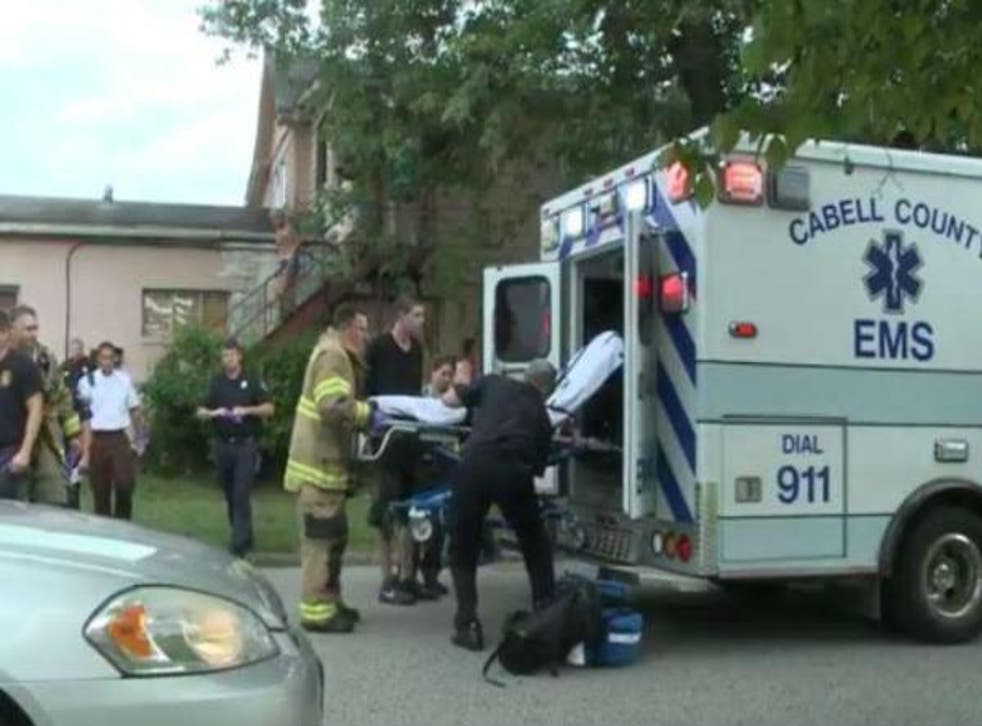 The West Virginia town of Huntington has a population of just 49,000 people. Yet this week it was reeling after suffering 27 heroin overdoses in just four hours – one of them fatal.
At around 3.30pm on Monday, emergency responders began getting a series of calls, apparently linked to a batch of heroin that was laced with something to make it especially dangerous.
Many of those who had overdosed were given naloxone, an opioid-reversing drug. Yet at least one patient had to be given naloxone three times because the heroin, and whatever it was laced with, was so strong.
"I do not know what it was laced with, but I would love to know at this point," Gordon Merry, the director of Cabell County Emergency Medical Services, told reporters.
"The state medical examiner will conduct a toxicology analysis to determine what was in the drug, but that will not come back for about 10 weeks. We did not seize any heroin from the other overdose victims, so we can't analyse theirs."
Most of the overdoses occurred in an area surrounding Marcum Terrace, leading officials to believe the cases were connected.
Dan Corn, a Huntington resident who lives near where four of the first reported overdoses took place on Sycamore Street, said it was a sad thing to see.
Police Save Dying Drug Addict After Heroin Overdose on Public Bus
"Our country is going downhill fast," he told the Herald-Dispatch. "All because of drugs."
As context, Cabell County responded to 39 overdose calls in all of August 2015. There have been more than 440 overdoses in Huntington from all types of drugs in the past 12 months through to mid-July.
"As a public health problem, this is an epidemic of monumental proportions," Dr. Michael Kilkenny, director of the Cabell-Huntington Health Department, said. "We really must stop the demand side of the equation. We must attack the issue of addiction."
Mr Merry said that Monday's crisis tied up seven ambulances within minutes due to overdose calls and yet they still needed more.
"It was basically like a mass casualty event," he said. "Huntington has a population of about 50,000 people and usually sees around 18 to 20 overdoses in a week. So this was a huge increase, catastrophic."
According to the US Centres for Disease Control and Prevention's (CDC) latest data, from 2014, West Virginia has the highest rate of drug overdose death in the country.
Register for free to continue reading
Registration is a free and easy way to support our truly independent journalism
By registering, you will also enjoy limited access to Premium articles, exclusive newsletters, commenting, and virtual events with our leading journalists
Already have an account? sign in
Join our new commenting forum
Join thought-provoking conversations, follow other Independent readers and see their replies