Turbans and hijabs now officially part of US Army uniform
Hijabs and turbans must be made in colour 'that closely resembles the assigned uniform'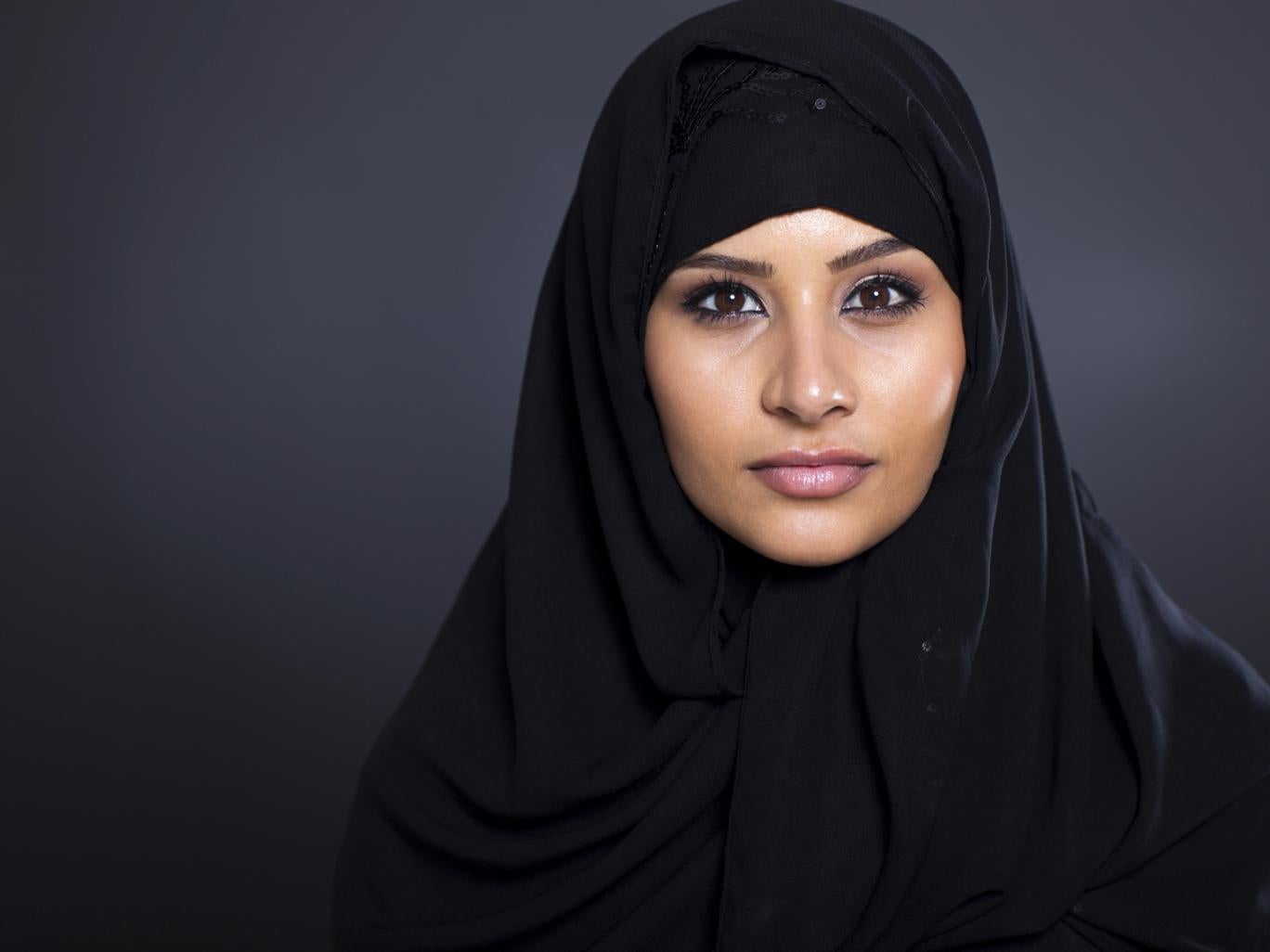 Female soldiers in the US Army will now be allowed to wear the hijab — just as long as it is made from flame-resistant material.
New regulations will allow soldiers to wear turbans, beards and hijabs in most circumstances unless the head coverings present a "specific, concrete hazard ... that cannot be mitigated by reasonable measures". They were welcomed by the Sikh Coalition.
The rules say hijabs and turbans must be made from "a subdued material in a colour that closely resembles the assigned uniform" or, if the soldier is wearing combat gear, camouflage material. Personnel can be ordered to use fire-resistant cloth.
The new rules allow accommodations for head coverings and beards to be approved at a lower command level.
In a memo, Secretary of the Army Eric Fanning said: "Since 2009, religious accommodation requests requiring a waiver for uniform wear and grooming have largely fallen into one of three faith practices: the wear of a hijab; the wear of a beard; and the wear of a turban or under-turban/patka, with uncut beard and uncut hair.
"Based on the successful examples of soldiers currently serving with these accommodations, I have determined that brigade-level commanders may approve requests for these accommodations.
"All soldiers must wear the Advanced Combat Helmet and other protective headgear in accordance with the applicable technical manuals. As necessary, soldiers will modify the placement and style of their hair to achieve a proper fit. Removal of pads from helmets for fit or comfort is not permitted except as authorised by the applicable technical manual."
It follows a lawsuit by decorated Sikh soldier Capt Simratpal Singh.
Harsimran Kaur, of the Sikh Coalition, said: "While we still seek a permanent policy change that enables all religious minorities to freely serve without exception, we are pleased with the progress that this new policy represents for religious tolerance and diversity by our nation's largest employer."
An Army spokesman said: "The Army has reviewed its policies to ensure we allow every opportunity for qualified soldiers to serve, regardless of their faith background."
Join our commenting forum
Join thought-provoking conversations, follow other Independent readers and see their replies