Hillary Clinton agrees to hand over personal email server to FBI
The presidential candidate used the server 'for personal convenience' during her time as Secretary of State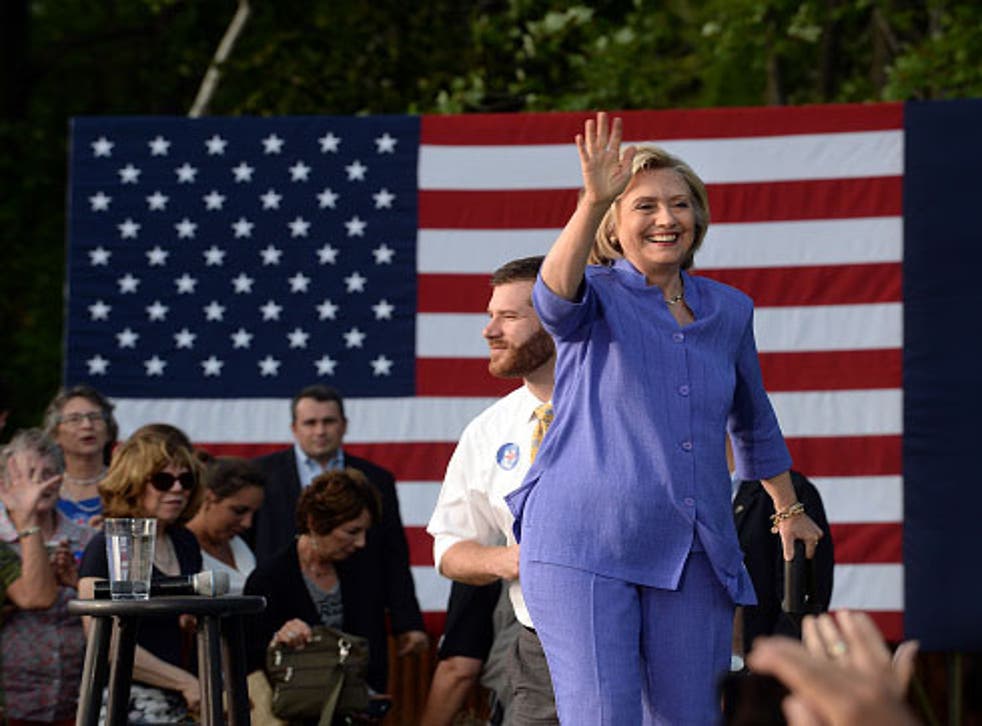 Presidential candidate Hillary Clinton has agreed to hand over the private email server she used when she was secretary of state to the US Justice Department.
The decision comes a week after the FBI launched an investigation in the use of of Mrs Clinton's unsecured email account.
Back in March, both Republicans and Mrs Clinton's rivals within the Democratic party demanded to see the emails to determine whether classified information had been sent and stored on a domestic email server from her home in New York.
A spokesman for the Clinton campaign, Nick Merrill said she "pledged to cooperate with the government's security inquiry, and if there are more questions, we will continue to address them."
Prior to this point, Secretary Clinton had refused demands to hand over the server telling an attorney conducting an investigation into the deaths of four Americans in Benghazi, Libya that "there is no basis to support the proposed third-party review of the server."
In a statement on Tuesday, Republican National Committee Chairman Reince Priebus said: "All this means is that Hillary Clinton, in the face of FBI scrutiny, has decided she has run out of options."
In March, Mrs Clinton said she had exchanged around 60,000 emails in her four years as secretary of state but half were personal and were not handed over to the State Department.
There is no evidence she used encryption to shield the emails or her personal server.
Mrs Clinton has said she is "actively cooperating" with the FBI inquiry and the use of a personal server was purely convenience so she did not have to carry as many electronic devices.
Additional reporting by AP
Register for free to continue reading
Registration is a free and easy way to support our truly independent journalism
By registering, you will also enjoy limited access to Premium articles, exclusive newsletters, commenting, and virtual events with our leading journalists
Already have an account? sign in
Register for free to continue reading
Registration is a free and easy way to support our truly independent journalism
By registering, you will also enjoy limited access to Premium articles, exclusive newsletters, commenting, and virtual events with our leading journalists
Already have an account? sign in
Join our new commenting forum
Join thought-provoking conversations, follow other Independent readers and see their replies