Nation state made 'conscious effort to influence US election' by leaking Hillary Clinton's emails, NSA director says
Last month the US accused Russia of being behind the leaks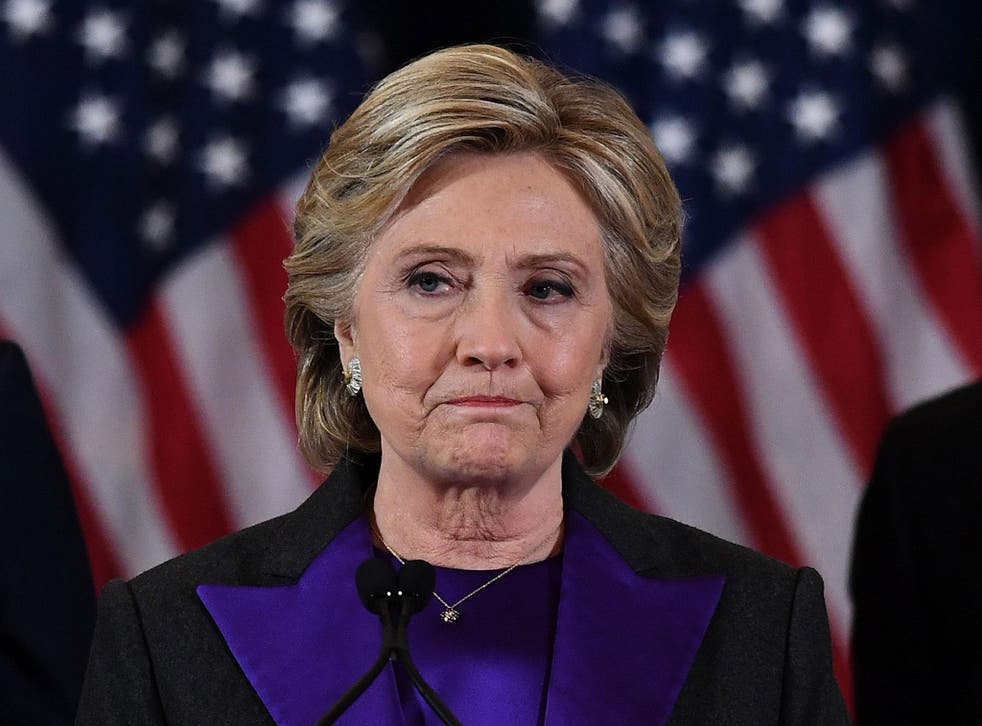 Hillary Clinton's emails were leaked to WikiLeaks in a "conscious effort" by a nation state to influence the US election, the director of the National Security Agency has said.
Admiral Michael Rogers, who also commander of the US Cyber Command, told a Wall Street Journal conference the hacking of emails from Ms Clinton's campaign chairman John Podesta and the Democratic National Committee (DNC) had not been "by chance".
While he did not name the state responsible, his comments came after the Office of the Director of National Intelligence and the Department of Homeland Security accused Russia of being behind the leaks last month.
US Presidential election: key moments in pictures

Show all 12
"The US Intelligence Community (USIC) is confident that the Russian Government directed the recent compromises of e-mails from US persons and institutions, including from US political organisations," the statement from the two agencies said.
A senior Obama administration official told the Associated Press the US would respond "at a time or place of our choosing," but retaliation would likely not occur publicly.
In response to a question about WikiLeaks, Mr Rogers said: "There should be no doubt in anybody's mind, this was not something that was done casually, this was not something that was done by chance, this was not a target that was selected purely arbitrarily.
"This was a conscious effort by a nation state to attempt to achieve a specific effect."
HIllary Clinton: 'America is more deeply divided than we thought'
Russia has denied any involvement, with the country's foreign ministry saying the US accusations lacked any proof and were an attempt by Washington to fan "unprecedented anti-Russian hysteria".
"This whipping up of emotions regarding 'Russian hackers' is used in the US election campaign, and the current US administration, taking part in this fight, is not averse to using dirty tricks," Deputy Foreign Minister Sergei Ryabkov said in comments posted on the ministry's website.
WikiLeak's founder Julian Assange, who has been living inside the Ecuadorian Embassy in London for over four years, previously defended the release of the emails in statements before polling closed.
He said the source of the emails was not state parties and the website had the right to "receive and impart true information".
Mr Assange, who has since been interviewed by Swedish prosecutors over rape allegations, which he denies, said: "No-one disputes the public importance of these publications.
"It would be unconscionable for WikiLeaks to withhold such an archive from the public during an election."
Join our new commenting forum
Join thought-provoking conversations, follow other Independent readers and see their replies