Hillary Clinton says therapy to turn gay kids straight must be banned
So-called conversion therapy is still practised in most states across the US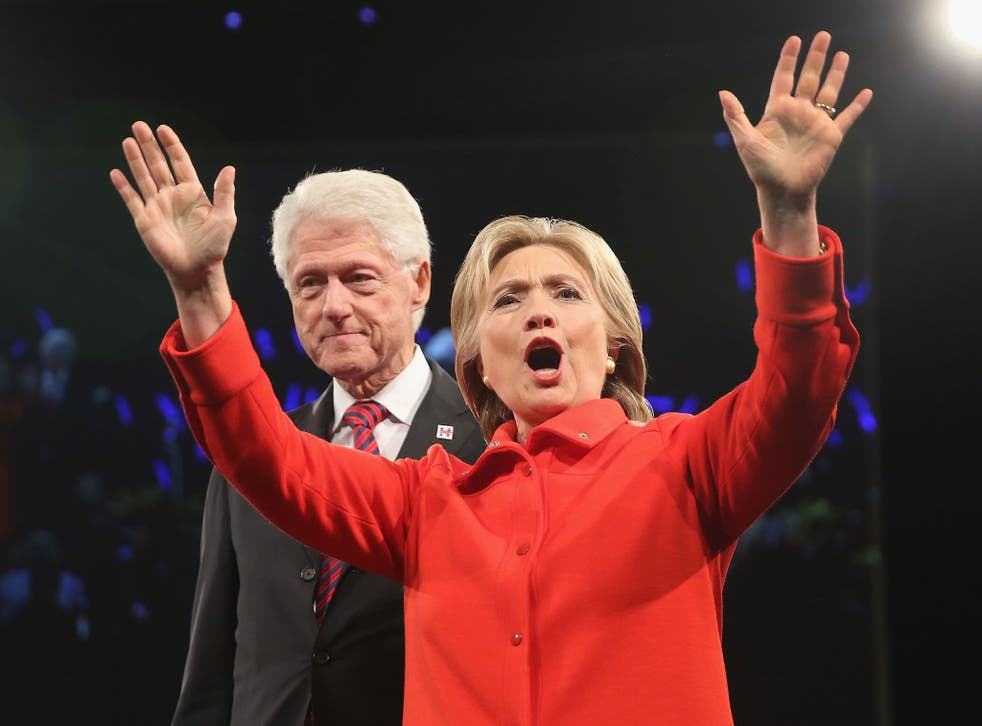 Hillary Clinton has taken to social media to express her support of banning so-called 'conversion therapy' in the US, a controversial practice which attempts to 'cure' gay children and turn them straight.
The Democratic Presidential candidate tweeted on Thursday that "LGBT kids don't need to be "cured" of anything".
Mrs Clinton spoke in Nevada on Wednesday and took the opportunity to also denounce Republicans who voted to defund pro-choice organisation Planned Parenthood and repeal Obamacare.
The most recent state to ban conversion therapy for minors was Illinois, which came into effect on 1 January.
President Barack Obama supported the ban in March 2015, and a the first bill to ban the therapy on a federal level was introduced in Congress on 19 May last year.
Activist Matthew Shurka who undertook conversion therapy and then campaigned to ban it, spoke in a YouTube video: "Every morning I woke up thinking I couldn't be myself."
There are only five states in the US that explicitly ban conversion therapy for minors.
California was the first state in 2012 when a law was passed which prohibited licensed therapists from trying to change the sexual orientation of any client under the age of 18. New Jersey, Oregon, Washington and Illinois followed.
According to information from the Human Rights Campaign at least 18 states have introduced similar legislation which has not yet been made into law. More information on each state can be found in this document.
Many states have attempted to ban the practice but have failed, including in Virginia last January.
Join our new commenting forum
Join thought-provoking conversations, follow other Independent readers and see their replies