'All I want for Christmas is white genocide': Professor receives death threats after mocking supremacists
The idea of a genocide of white people is 'a figment of the racist imagination, it should be mocked, and I'm glad to have mocked it,' says professor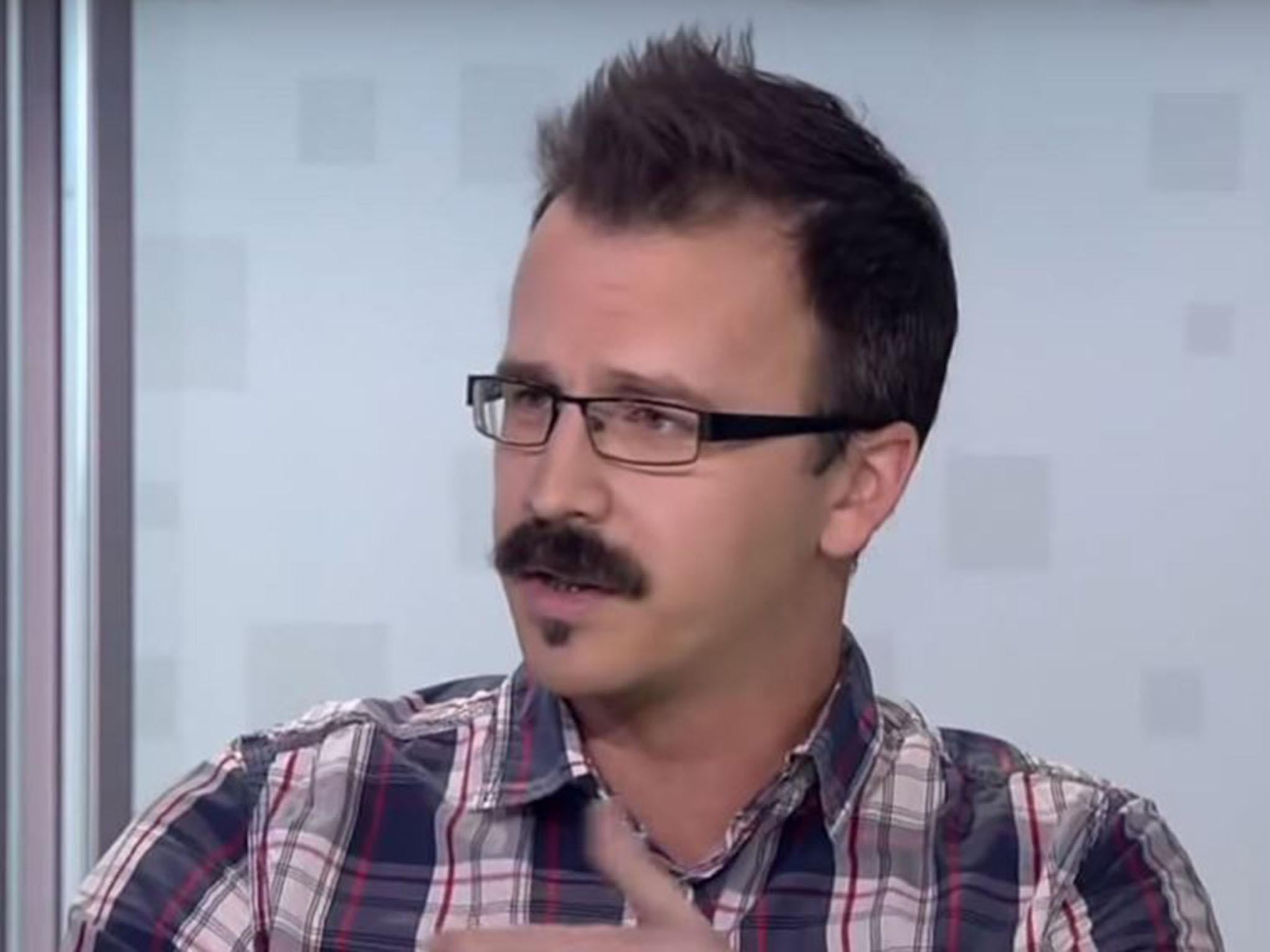 A history professor has come under fire for a satirical tweet in which he said he wanted a "white genocide" for Christmas.
George Ciccariello-Maher, an assistant professor at Drexel University in Philadelphia, wrote on Twitter on Christmas Eve: "All I want for Christmas is white genocide."
In a follow-up message, he said: "When the whites were massacred during the Haitian revolution, that was a good thing indeed."
The tweets were sent out to Mr Ciccariello-Maher's 11,000 followers, and access to his account was quickly restricted after criticism from other Twitter users. The academic said he had since received "hundreds" of death threats.
In a statement, the professor said he intended the tweets to be "satirical" and wanted to mock the concept of white genocide as devised by white supremacists.
"On Christmas Eve, I sent a satirical tweet about an imaginary concept, 'white genocide'. For those who haven't bothered to do their research, 'white genocide' is an idea invented by white supremacists and used to denounce everything from inter-racial relationships to multicultural policies," he said.
World news in pictures
Show all 50
"It is a figment of the racist imagination, it should be mocked, and I'm glad to have mocked it. White supremacy is on the rise, and we must fight it by any means."
Drexel University condemned the professor's comments and said the tweets were "utterly reprehensible, deeply disturbing and do not in any way reflect the values of the university".
A petition in support of Mr Ciccariello-Maher, with the aim of "preserving academic freedom in this nasty new era of internet trolls", has been signed by more than 6,000 people.
Join our commenting forum
Join thought-provoking conversations, follow other Independent readers and see their replies