Hoda Kotb reveals separation from fiancé on the Today show: 'We are better as friends and parents'
Kotb and Joel Schiffman were together for eight years and adopted two children together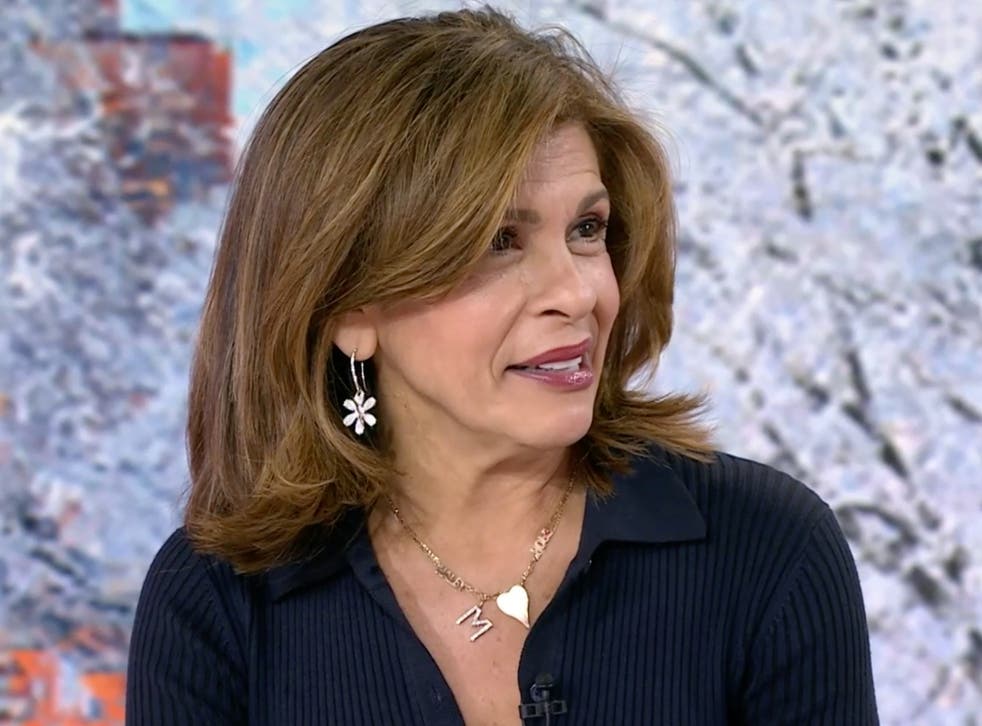 Hoda Kotb has announced that she and her fiancé Joel Schiffman have split after eight years together.
The Today show anchor shared the news on the programme on Monday (31 January).
"Joel and I have had a lot of prayerful and really meaningful conversations over the holidays, and we decided that we're better as friends and parents than we are as an engaged couple," she told Jenna Bush Hager on their segment Today with Hoda & Jenna.
"So we decided that we are going to start this new year and begin it kind of on our new path as loving parents to our adorable, delightful children, and as friends."
Kotb and Schiffman had been together since 2013 and had become engaged in November 2019. Together, the couple adopted two daughters: Haley Joy, four, and Hope Catherine, two.
"It's not like something happened," Kotb added of the breakup. "They say sometimes relationships are meant to be there for a reason or a season or for a lifetime. And I feel like ours was meant to be there for a season."
Kotb explained she decided to share the news publicly after several Today viewers pointed out she had not been wearing her engagement ring. She said she had struggled to figure out how to announced the split, but ultimately felt it was important to open up about the harder times as well as the happier ones.
"The difficult parts, sometimes you just want to forget about," she said. "You want to erase them, you don't want to share them because that's not part of a pretty picture.
"But I think a lot of women know what this feels like in this moment, to be changing course in life. And I feel really brave in this moment, I really do, which is sort of a strange feeling to feel. But sometimes in your life, you just have to say the truth."
Register for free to continue reading
Registration is a free and easy way to support our truly independent journalism
By registering, you will also enjoy limited access to Premium articles, exclusive newsletters, commenting, and virtual events with our leading journalists
Already have an account? sign in
Register for free to continue reading
Registration is a free and easy way to support our truly independent journalism
By registering, you will also enjoy limited access to Premium articles, exclusive newsletters, commenting, and virtual events with our leading journalists
Already have an account? sign in
Join our new commenting forum
Join thought-provoking conversations, follow other Independent readers and see their replies