Homeless man hailed as hero after rushing into burning animal shelter to save cats and dogs
'My dog is my best friend, and I wouldn't be here without him, so I knew I had to save all those other dogs', said the rescuer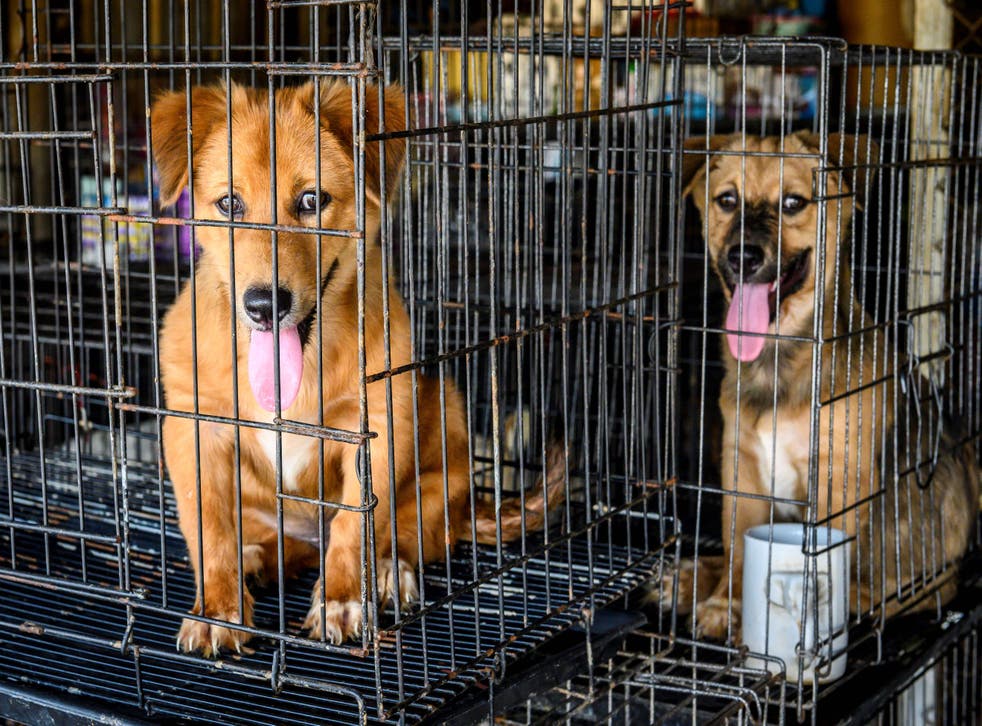 A homeless man in Georgia's Atlanta is being hailed as a hero for risking his life to rescue more than a dozen animals from a shelter that had caught fire.
Keith Walker, 53, managed to save all the six dogs and 10 cats that were trapped in the W-Underdogs shelter after a fire engulfed its kitchen on 18 December, said W-Underdogs on its Facebook page.
Mr Walker, who himself shelters his pitbull Bravo at W-Underdogs every night, was there to pick up his dog and take him for a walk when he saw the shelter in flames.
"I was nervous as hell, I'm not going to lie. I was really scared to go in there with all that smoke. But God put me there to save those animals," Mr Walker said to CNN.
"If you love a dog, you can love anyone in the world. My dog is my best friend, and I wouldn't be here without him, so I knew I had to save all those other dogs," he said.
Gracie Hamlin, the founder of the shelter, which also empowers youths from disadvantaged neighbourhoods, called Mr Walker a "guardian angel."
"He is my guardian angel," the founder shelter said to CNN. "Even the firefighters didn't want to handle the dogs. They called animal control, but Keith was already in the building pulling out the cats and dogs until they were all safe."
The selfless efforts of the man, who has been homeless since he was 13 years old, has filled people on social media with gratitude.
"Thank you, Mr Walker - you are a hero!" said a Facebook user. "I saw this story and was hoping I'd find a link to a fund to help the homeless man who risked his life to save the animals. Does anyone know of one?" said another.
The shelter has been partially destroyed by the fire and is now uninhabitable for the animals. The incident happened a week before the W-Underdogs were to shift to a new facility, where the animals have been relocated.
Register for free to continue reading
Registration is a free and easy way to support our truly independent journalism
By registering, you will also enjoy limited access to Premium articles, exclusive newsletters, commenting, and virtual events with our leading journalists
Already have an account? sign in
Register for free to continue reading
Registration is a free and easy way to support our truly independent journalism
By registering, you will also enjoy limited access to Premium articles, exclusive newsletters, commenting, and virtual events with our leading journalists
Already have an account? sign in
Join our new commenting forum
Join thought-provoking conversations, follow other Independent readers and see their replies