Honolulu to pass law banning texting while crossing the street
'The advancement of technology can sometimes be a distraction and cause people to not pay attention'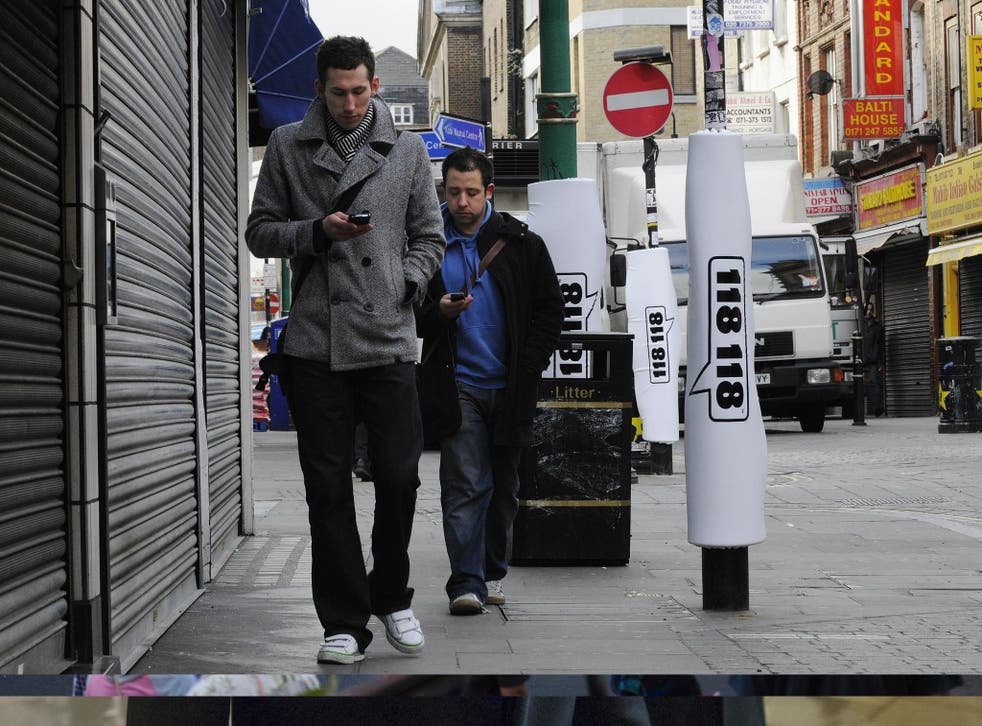 The Honolulu City Council has passed a law banning texting while walking.
If Mayor Kirk Caldwell signs it within the next 10 days, pedestrians in the Hawaiian city will be fined $15 to $99 for crossing the street while looking at their mobiles.
People making calls to emergency services or first responders answering an emergency call are exempt.
The city council member who introduced the legislation, Brandon Elefante, said his main concern was safety of high school students. The pedestrian bill is an extension of a ban on texting while driving.
"These high school groups were concerned for their peers being distracted while crossing the streets and looking at their phones instead of looking both ways," he told CNN.
"The advancement of technology can sometimes be a distraction and cause people to not pay attention."
Pedestrian accidents involving mobiles resulted in more than 11,000 injuries in the US between 2000 and 2011, according to the National Safety Council.
Cities like Fort Lee, New Jersey have passed similar legislation. London has begun to pad lampposts to soften the blow when distracted pedestrians walk into them. In Augsberg, Germany the red and green lights normally seen at crossing have been duplicated on the ground so that walkers will see them as they stare at their phones, according to Gizmodo.
Honolulu's legislation passed the council with a 7-2 vote, but one of those opposed said it may be "overl-egislation".
Councilman Ernie Martin told CNN: "Given the issues that Honolulu faces, such as homelessness and our rail project having a $3 billion deficit, there are more pressing matters that I'd prefer for us to focus on,"
Mr Martin said a public awareness campaign launched over social media would probably be more effective.
Register for free to continue reading
Registration is a free and easy way to support our truly independent journalism
By registering, you will also enjoy limited access to Premium articles, exclusive newsletters, commenting, and virtual events with our leading journalists
Already have an account? sign in
Register for free to continue reading
Registration is a free and easy way to support our truly independent journalism
By registering, you will also enjoy limited access to Premium articles, exclusive newsletters, commenting, and virtual events with our leading journalists
Already have an account? sign in
Join our new commenting forum
Join thought-provoking conversations, follow other Independent readers and see their replies