Honolulu bans texting and walking with 'distracted pedestrian law'
City's mayor says the 'distracted pedestrian law' is necessary because of the high rate of citizens being hit by cars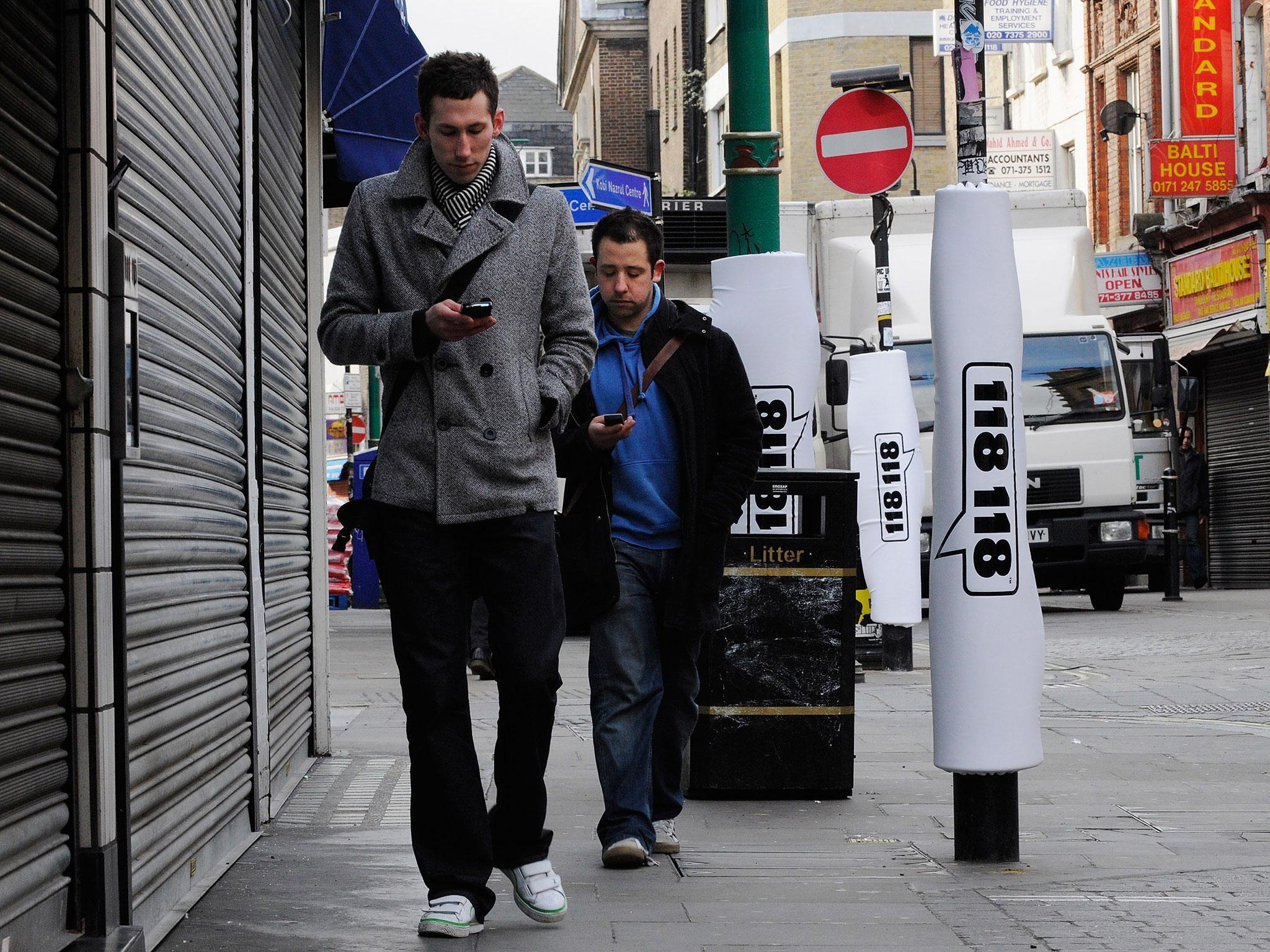 Honolulu has become the first major city in the world to ban texting while walking under new legislation dubbed the "distracted pedestrian law."
Police in Hawaii's capital will now be able fine pedestrians up to $99 (£75) for viewing an electronic device while crossing the road.
City Council member Brandon Elefante, who proposed the bill, said the law means pedestrians are forced to share the responsibility for their safety with road users.
"This is really milestone legislation that sets the bar high for safety," he told The New York Times.
Mayor Kirk Caldwell said the "distracted pedestrian law" was necessary because of the high rate of citizens being hit by cars.
"Sometimes I wish there were laws we did not have to pass, that perhaps common sense would prevail," he said when the legislation was passed in July. "But sometimes we lack common sense."
More than 11,000 injuries resulted from phone-related distraction while walking in the US between 2000 and 2011, according to a University of Maryland study published in 2015.
World news in pictures
Show all 50
The findings pushed the non-profit National Safety Council to add "distracted walking" to its annual compilation of the biggest risks for unintentional injuries and deaths in the US, highlighting the severity of the issue.
Pedestrian deaths in the US rose by nine per cent in 2016 from the previous year to 5,987 fatalities — the highest rate since 1990.
The ban comes as cities around the world grapple with how to protect phone-obsessed "smartphone zombies" from injuring themselves by stepping into traffic or running into stationary objects.
In Germany, the city of Augsburg last year embedded traffic signals into the ground near tram tracks to help downward-fixated pedestrians avoid injury, local media reported.
Join our commenting forum
Join thought-provoking conversations, follow other Independent readers and see their replies