How to help Daunte Wright's family
Here are a few places where you can donate your time or money to help the Brooklyn Center community heal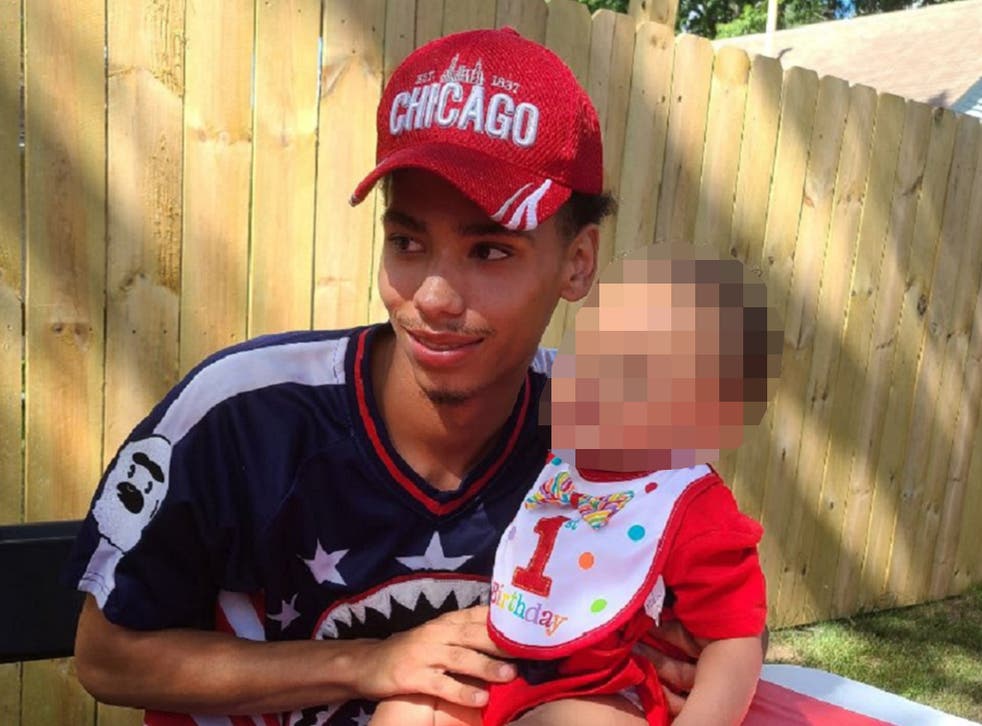 Daunte Wright, 20, was fatally shot by a police officer in Brooklyn Center, Minnesota, leaving behind his two-year-old son, and a community in crisis. Here's how you can help them:
1. Donate to the family's GoFundMe
Mr Wright's family has set up a GoFundMe to collect donations for "covering funeral and burial expenses, mental health and grief counselling, providing support to Daunte's infant son, Daunte Wright, Jr, and to help the Wright family in the fight for justice." You can donate to that fund here.
2. Donate to the community's GoFundMe
Local teachers have started a food distribution network to make sure families in Brooklyn Center and Brooklyn Park still have access to free meals. You can donate to that effort here.
3. Give supplies to Brooklyn Center High School
A high school in Brooklyn Center is doubling as a centre for mourning, and is asking for "food, water, medical supplies, feminine hygiene products, and other essential items." If you're in the Brooklyn Center area, the school asks donors to drop off items "outside the Blue Barn door, along the wall." Learn more here.
4. Volunteer at Brooklyn Center Mutual Aid
Brooklyn Center Mutual Aid is an organisation formed to help families affected by the violence between protesters and police near the Brooklyn Center Police Station. You can volunteer for the group here, or donate to its GoFundMe here.
5. Help small businesses rebuild
MN Teen Activists have started a GoFundMe to help businesses damaged by violence and looting, which you can donate to here. You can also donate specifically to help Lakes Pharmacy, a Minneapolis business run by Somali women that's been repeatedly looted over the past year, at their GoFundMe here.
Join our new commenting forum
Join thought-provoking conversations, follow other Independent readers and see their replies