US signals it will refuse to share information if UK uses Huawei technology
'We're not going to put American information at risk,' says US secretary of state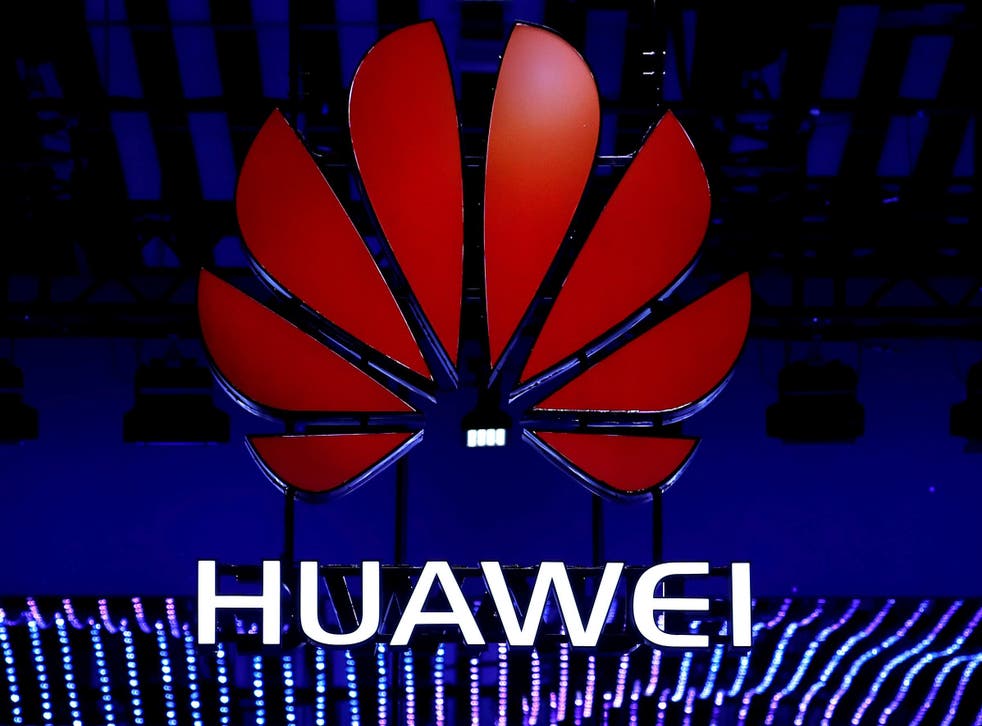 The US secretary of state has indicated America will refuse to share information with the UK if it decides to use Huawei technology in sensitive areas of infrastructure.
Mike Pompeo has said the US, which is a member of the Five Eyes intelligence-sharing group alongside Britain, would not be able to pool its findings with countries that decide to use Huawei equipment for fear it would not be secure.
It comes after the US accused the company, which is the biggest supplier of mobile network technology in the world, of working for the Chinese government and developing the ability to spy on people.
According to Reuters, Mr Pompeo told Fox Business Network on Thursday: "If a country adopts this and puts it in some of their critical information systems, we won't be able to share information with them, we won't be able to work alongside them.
"We're not going to put American information at risk."
Samsung claims breakthrough in 5G mobile broadband: Download films in a second with 100 times faster smartphones

Show all 2
Huawei is a leading supplier of the equipment that underpins the fifth generation of mobile networks which will soon be rolled out across the world.
5G is 100 times faster than 4G and will enable billions more devices from cars, to gadgets, to traffic lights to connect and share data.
In August, US president Donald Trump banned government officials from using Huawei devices and those made by ZTE, another Chinese company.
Tensions have escalated between the two countries since the arrest of Huawei finance chief Meng Wanzhou in Canada on 1 December at the request of the US government.
The US is pursuing criminal charges against Huawei and Ms Meng, daughter of company founder Ren Zhengfei, including money laundering, bank fraud and stealing trade secrets.
Both Huawei and Ms Meng deny any wrongdoing.
Huawei last year surpassed Apple to become the world's second-largest smartphone manufacturer behind Samsung.
Critics of the US claim that its motive in attacking Huawei is not because it is a genuine security threat – but because it is a rival in a crucial sector of the world economy in which America has enjoyed unrivalled supremacy for decades.
Support free-thinking journalism and attend Independent events
The Royal United Services Institute (RUSI), a British defence and security think tank, said in a report that it would be "at best naïve, at worst irresponsible" to allow Huawei to provide 5G services in the UK.
However cybersecurity bosses recently concluded any risk posed by the Chinese technology to the UK's telecoms infrastructure could be contained.
The National Cyber Security Centre (NCSC) said on Monday that it could mitigate any potential spying risks.
Australia and New Zealand have already blocked or banned Huawei from involvement in their 5G networks, and Canada is reviewing the potential threat posed by the company's products.
Huawei's president Ryan Ding has denied the firm has any links to Chinese spying operations.
In a letter to the House of Commons Science and Technology Committee this month, he insisted the firm was not involved with such practices.
The Independent has contacted Huawei for comment.
Register for free to continue reading
Registration is a free and easy way to support our truly independent journalism
By registering, you will also enjoy limited access to Premium articles, exclusive newsletters, commenting, and virtual events with our leading journalists
Already have an account? sign in
Register for free to continue reading
Registration is a free and easy way to support our truly independent journalism
By registering, you will also enjoy limited access to Premium articles, exclusive newsletters, commenting, and virtual events with our leading journalists
Already have an account? sign in
Join our new commenting forum
Join thought-provoking conversations, follow other Independent readers and see their replies