'I'm a paedophile, not a monster,' claims Tennessee man
Todd Nickerson, a graphic designer, wrote a piece discussing his 'sexuality'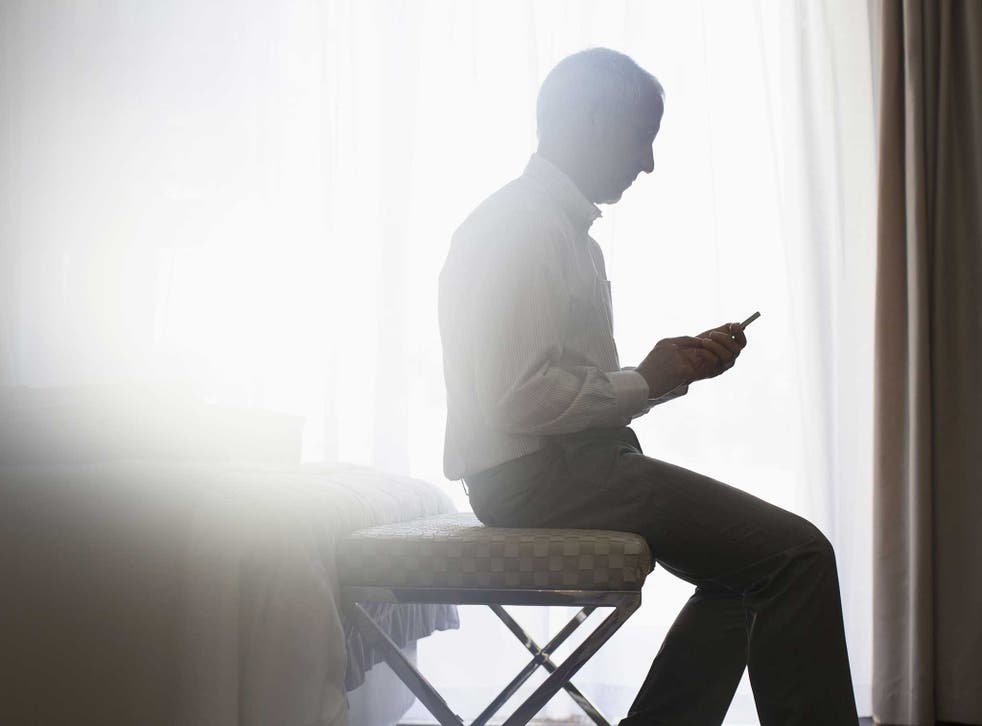 A US man has asked for people to accept him as a paedophile, claiming his "sexual orientation" does not make him a "monster."
Todd Nickerson, a graphic designer from Tennessee, wrote a highly controversial piece for Salon in which he said his attraction towards children had driven him towards suicide for much of his life.
Mr Nickerson, who says he has never molested a child, was born without his right hand and suffered from a bladder problem growing up causing him to become introverted and shy. He was molested as a seven-year-old by a male family friend.
In the piece entitled "I'm a paedophile, but not a monster", he explains how he developed "deep-seated feelings of inferiority" after realising his attraction to children aged 13.
"I've been stuck with the most unfortunate of sexual orientations, a preference for a group of people who are legally, morally and psychologically unable to reciprocate my feelings and desires," he writes.
He believes a number of any number of factors lead an individual to becoming a paedophile, including early sexualisation or abuse, environment or genetics.
Mr Nickerson's piece chimes with a German rehabilitation programme aiming to help paedophiles overcome their sexual urges, as well as piecing their lives back together.
"To confess a sexual attraction to children is to lay claim to the most reviled status on the planet, one that effectively ends any chance you have of living a normal life," he claims.
"Yet, I'm not the monster you think me to be. I've never touched a child sexually in my life and never will, nor do I use child pornography."
Mr Nickerson, who does not reveal his age, claims US online organisation Virtuous Paedophiles was a "lifesaver" as it allowed him to connect with fellow paedophiles for "support".
"I have other paedophiles in my life that I'm actually proud to call friends, people I would trust my children with if I had any, knowing they'd be safe there."
He rebuts the notion all paedophiles are "destined" to abuse children, claiming "all that hatred just serves to reinforce paedophilia in youngsters predisposed to it."
Instead he says paedophiles must be treated with "understanding" and support.
"Treat us like people with a massive handicap we must overcome, not as a monster. If we are going to make it in the world without offending, we need your help."
Register for free to continue reading
Registration is a free and easy way to support our truly independent journalism
By registering, you will also enjoy limited access to Premium articles, exclusive newsletters, commenting, and virtual events with our leading journalists
Already have an account? sign in
Register for free to continue reading
Registration is a free and easy way to support our truly independent journalism
By registering, you will also enjoy limited access to Premium articles, exclusive newsletters, commenting, and virtual events with our leading journalists
Already have an account? sign in
Join our new commenting forum
Join thought-provoking conversations, follow other Independent readers and see their replies