Man, 38, could face three years in jail for 'sexually assaulting 18-year-old woman while she slept' on a flight
The FBI leads all crimes that occur on airplanes that are in-flight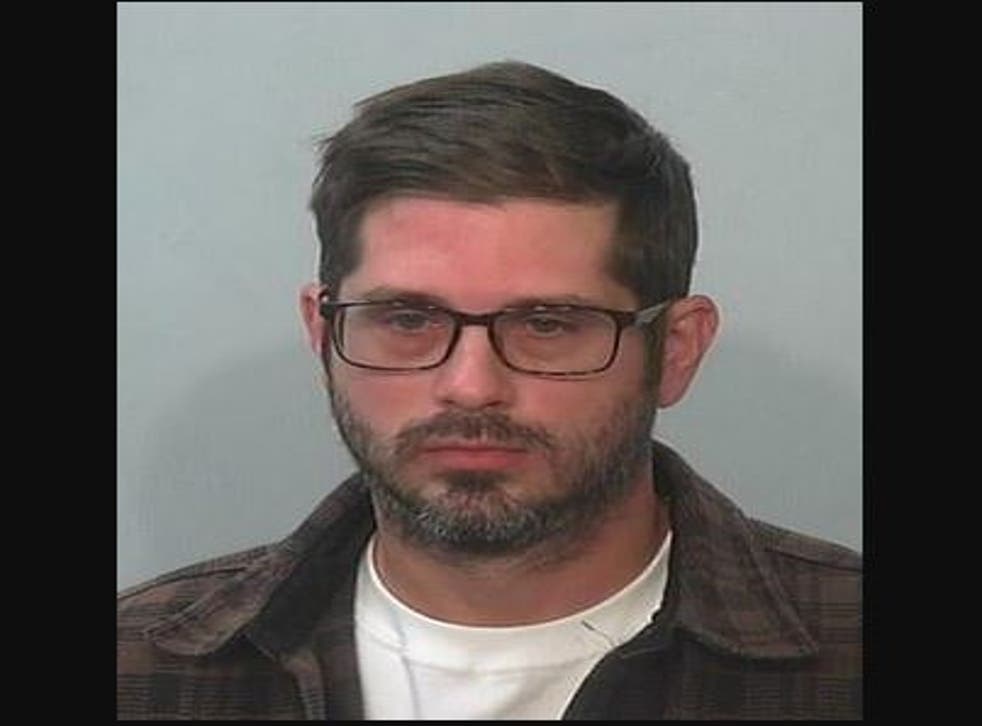 A 38-year-old man has been charged with sexual assault after allegedly touching a teenager as she slept on an airplane.  
The assault reportedly occurred on a Frontier Airlines flight from Indianapolis to Denver in 2017.
Ian Wagner now stands accused of sexual assault and indecent exposure.
The indictment accuses Wagner of knowingly engaging in and causing sexual contact with the teenager who was "incapable of appraising the nature of the conduct and physically incapable of declining participation in, and communicating an unwillingness to engage in, the sexual contact."
According to the indictment, Wagner touched the inner thigh of the sleeping teenager and then exposed himself and masturbated.
Wagner was arrested on Sunday, and will face up to three years in prison for the incident if he's found guilty.
The assault happened while the plane was flying above the state of Nebraska. As a result, the US attorney has requested that the trial be held in Lincoln, Nebraska.
The Federal Bureau of Investigation led the investigation, as crimes that occur on in-flight airplanes fall under their jurisdiction.  
Abuse on airplanes is not uncommon.
In 2019, the FBI was involved in 119 investigations into in-flight sexual misconduct.
Not all incidents are between passengers, either. A survey of flight attendants in 2017 reported that 68 per cent said they have experienced some form of physical sexual harassment from passengers during the previous year.
Register for free to continue reading
Registration is a free and easy way to support our truly independent journalism
By registering, you will also enjoy limited access to Premium articles, exclusive newsletters, commenting, and virtual events with our leading journalists
Already have an account? sign in
Register for free to continue reading
Registration is a free and easy way to support our truly independent journalism
By registering, you will also enjoy limited access to Premium articles, exclusive newsletters, commenting, and virtual events with our leading journalists
Already have an account? sign in
Join our new commenting forum
Join thought-provoking conversations, follow other Independent readers and see their replies