Child finds loaded gun in Ikea sofa and fires it in Indiana
'If you are going to carry a firearm on your person ... make sure you're under control of it at all times'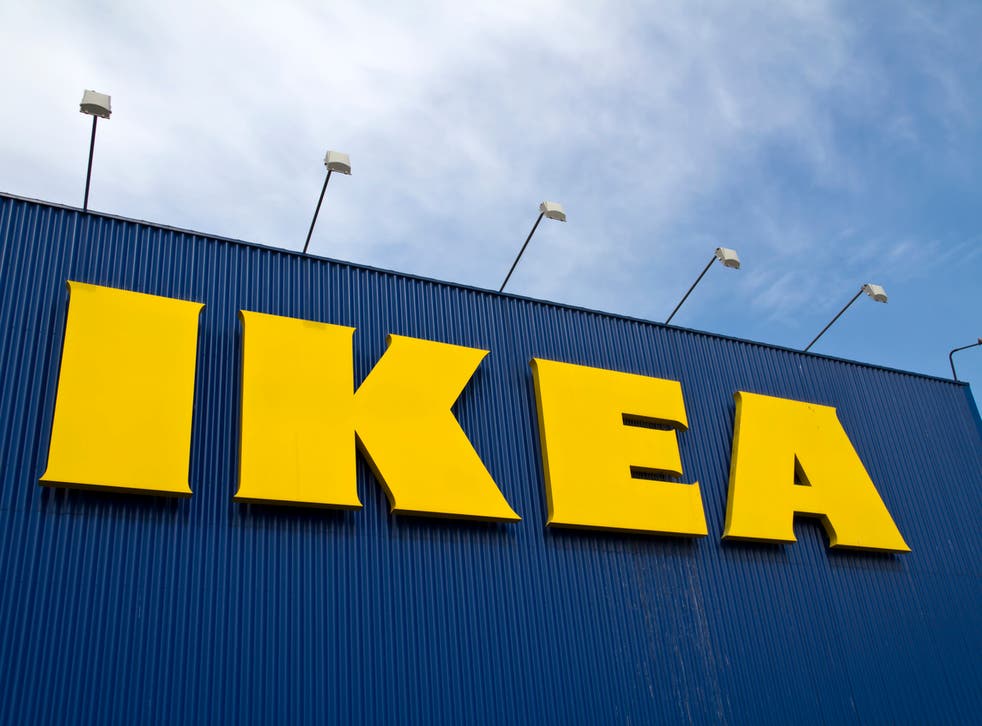 A child found a loaded gun in an Ikea sofa and fired it.
No one was injured and the store reportedly stayed open after the incident.
Earlier in the day, a customer in an Ikea in Indiana sat down on the sofa to test it.
When he got up to keep shopping, the gun was left behind as it fell out of his trousers.
A group of children then sat on the sofa and found the gun. One of the children pulled the trigger, firing a single shot.
According to Fishers Police Sergeant Tom Weger, the child was around six years old.
The Hamilton County prosecutor will review the case and will determine if charges should be filed.
Most firearms do not require a permit in Indiana, which is an "open carry" state, meaning firearms can be legally carried in public by the owner.
However, handguns do require a permit.
Sgt Weger confirmed to The Independent the handgun fired in IKEA did have the required permit.
Protests call for stricter gun-control laws in Washington DC

Show all 12
According to CNN, Ikea's spokesperson said in a statement that customer safety and security is the company's top priority.
"We take this incident very seriously and we have offered the family of the child involved our sincerest apologies," the statement said.
Ikea said in its statement it holds regular safety walks and audits and has a strict no weapons policy. The store also said it is cooperating with police in its investigation.
​Sgt Weger told local Indiana news channel WTTV that keeping track of your gun is important safety for any gun owner.
"It's important to remember that if you are going to carry a firearm on your person, that you make sure you're under control of it at all times. It's just part of gun ownership, responsible gun ownership," he said.
Register for free to continue reading
Registration is a free and easy way to support our truly independent journalism
By registering, you will also enjoy limited access to Premium articles, exclusive newsletters, commenting, and virtual events with our leading journalists
Already have an account? sign in
Register for free to continue reading
Registration is a free and easy way to support our truly independent journalism
By registering, you will also enjoy limited access to Premium articles, exclusive newsletters, commenting, and virtual events with our leading journalists
Already have an account? sign in
Join our new commenting forum
Join thought-provoking conversations, follow other Independent readers and see their replies