Immigration officials stop doctors from giving flu shots to detained migrant children
Several people have died from flu in US immigration detention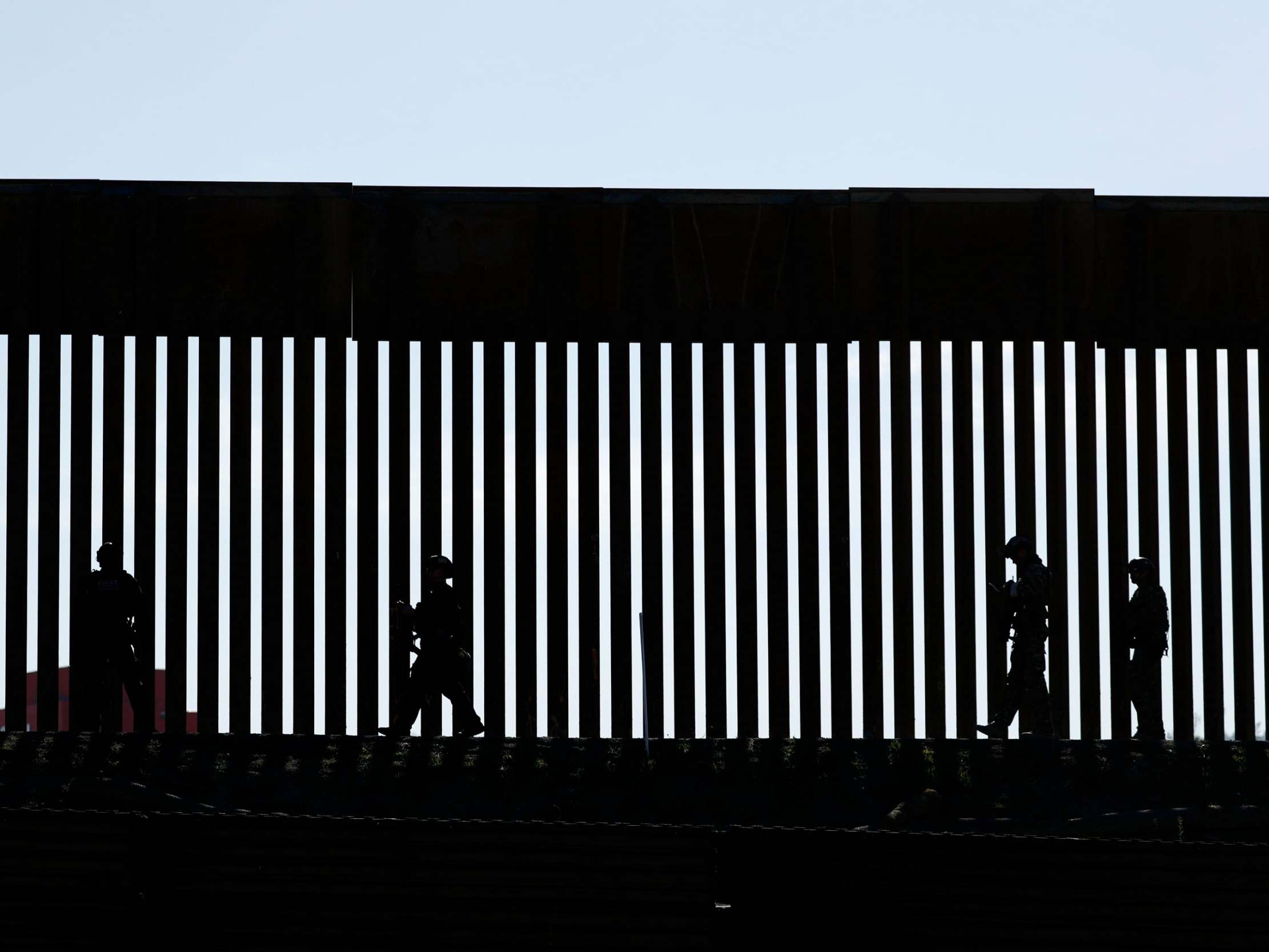 A group of doctors have been turned away by US immigration authorities after they attempted to administer flu vaccines to children detained in American custody.
The doctors were turned away after they arrived at a a San Diego detention facility, where they were photographed laying down in civil disobedience as they attempted to gain access to the children on Monday.
At least six were reported to have been arrested during the demonstration on Monday, outside of the US Customs and Border Protection's San Diego headquarters.
According to Doctors for Camp Closure, an organisation that opposes the detention of migrants and refugees attempting to enter the US, there were around 70 protesters in attendance, including doctors.
At least three children have died from flu in US immigration custody, aged two, six, and 16. But, US immigration has largely refused to allow for the administration of the flu vaccine, citing in some cases the fact that migrants are supposed to be in custody for short term stays.
People strike across America for A Day Without Immigrants
Show all 16
"People die of the flu, but the people who have died of the flue in CPB custody, it was completely preventable," said Dr Julie Sierra, a protester. "Keeping people in hygienic conditions and not overcrowding them and giving them soap and access to showers, that can help prevent illness. But nothing prevents the flu like a flu vaccine."
One of the children who has died in US custody was found dead in late May, and a video obtained by ProPublica shows the teen suffering with a 103-degree fever before collapsing in his cell.
He wasn't found for several hours.
Join our commenting forum
Join thought-provoking conversations, follow other Independent readers and see their replies