Unsafe infant sleepers to be 'eliminated' by new safety rules after 100 baby deaths
Sleep products for babies under 5 months will be regulated by CPSC after 100s of deaths
Clara Hill
Thursday 03 June 2021 16:47 Comments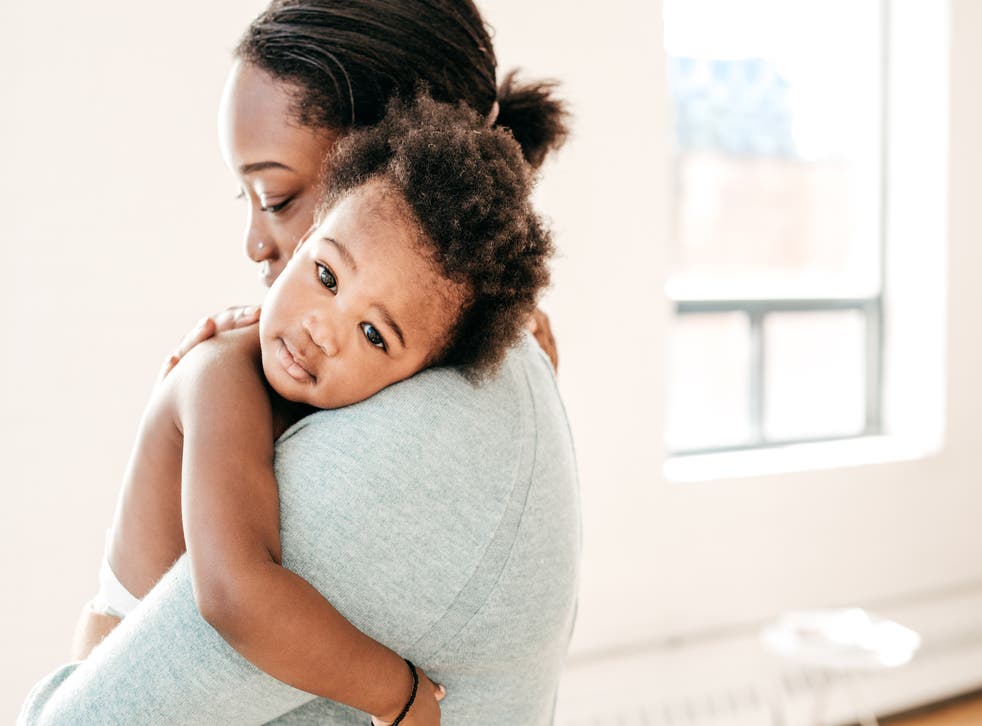 Leer en Español
The US' Consumer Products Safety Commission has pledged to ramp up safety regulations on infant sleepers, in the wake of scores of deaths from inferior sleep products.
The organisation claims it will "effectively eliminate" dangerous sleeping items for babies under 5 months.
These types of products babies have been largely unregulated, but will now be similarly monitored like cribs and cots. Consumer Reports have connected at least 106 infant deaths to faulty sleepers.
It is estimated that more than 30 per cent of families in the US have one or more of these types of products.
The new regulations will cover any inclined sleep products, along with in-bed and baby boxes for up to five months to a year old. The regulations include any product mentioning "sleep, snooze, dream or nap" or anything said to be a bed.
A CBS News report in 2019 spoke to two parents whose babies had died in Rock'n Play.
"He was our little baby, our little cuddle buddy," a heartbroken parent told Anna Werner of CBS News.
Another parent tried to campaign about dangerous equipment for babies.
"I would like to raise awareness. There are still people out there using the Rock 'n Play sleeper our children died in."
They were recalled by Fisher-Price, who said in a statement, "Product safety is our highest priority. We voluntarily recalled the Rock 'n Play Sleeper more than two years ago and worked hard to promote consumer awareness of the recall."
Register for free to continue reading
Registration is a free and easy way to support our truly independent journalism
By registering, you will also enjoy limited access to Premium articles, exclusive newsletters, commenting, and virtual events with our leading journalists
Already have an account? sign in
Join our new commenting forum
Join thought-provoking conversations, follow other Independent readers and see their replies