Inmates officially barred from using social media in Texas prisons
Friends and family on the outside cannot run accounts in their names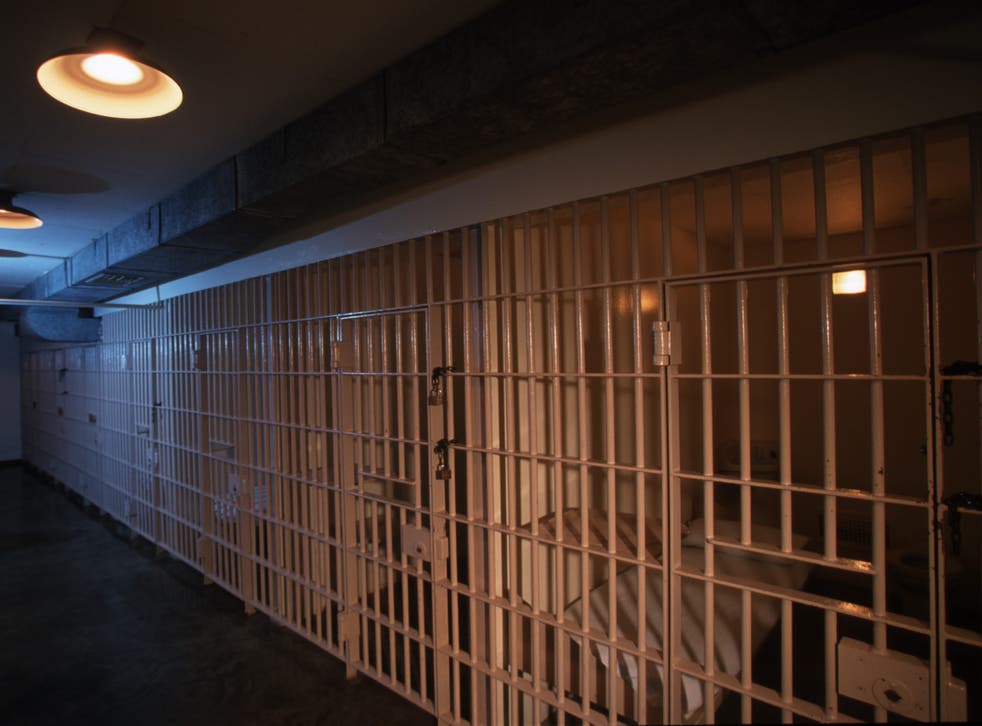 Texas inmates can no longer have social media accounts, even if they are run by friends or family members on the outside, state authorities have ruled.
The Texas Department of Criminal Justice (TDCJ) published an update to its orientation handbook to include a rule that bars prisoners from having active profiles on Facebook, Instagram, or Twitter "for the purposes of soliciting, updating, or engaging others, through a third party or otherwise."
TDCJ spokesperson Robert C. Hurst told The Independent that inmates in Texas correctional facilities do not have Internet access and therefore cannot create their own accounts. "When it's determined there is an active social media account … in an offender's name, TDCJ will reach out to the company and request that account be taken down."
He added that social media companies "now require correctional agencies to have a specific rule in place that prohibits from maintaining active social media accounts" in order to have the accounts removed.
The new language in the handbook strengthens the TDCJ's ability to enforce the prohibition.
Mr Hurst explained that inmates had previously sell mementos and tchotchkes through social media "based on the notoriety of their crime." Additionally, he said, offenders had previously harassed victims and continued their criminal activity.
According to the Texas Tribune, serial killer Elmer Wayne Henley sold items via social media accounts operated by an outside associate.
Law enforcement officials can request information about Twitter users via "valid legal process," a spokesperson for the social media site told The Independent. They list what information is available to law enforcement on a guidelines page. According to a recent report, Twitter received 123 information requests from the state of Texas during the second half of 2015.
Representatives from Facebook declined to comment on the TDCJ policy, but did confirm that the company suspends prisoner accounts if they violate Community Standards or if they are provided with "valid legal authority stating prisoners are prohibited from accessing" the site.
Despite the safety concerns expressed by the TDCJ, the new guideline sparked free speech concerns from civil liberties groups in the state.
"I think that while TDCJ may have sincere goals in trying to implement this new policy, it raises very serious concerns about the stifling of free speech and frankly probably reaches far beyond, in terms of its impact," legal director for the Texas Civil Rights Project, Wayne Krause Yang, told the Tribune. "We don't know whether TDCJ is going to attempt to exercise, and has the power to enforce, this policy and against whom. If and when it does, it could present some very serious concerns."
Mr Krause Yang added that the TDCJ appears to be attempting to extend its policies beyond prison walls. "Those types of policies have a name — they're called laws. They should be considered by the representatives of the people, too, because this policy doesn't just affect the people behind the bars."
Additionally, critics feel the new policy could hamper work done by advocates to raise awareness in the case of death row inmates or the wrongfully convicted.
"It sounds to me like the only reason they're implementing this is because their actions in the prison, which they like to keep very private, are just becoming way too public, and they don't like that," Julie Strickland, an advocate for death row inmate Rodney Reed, told the Tribune.
Mr Reed was convicted of the 1996 murder of Stacey Stites, although defense attorneys say they have evidence that indicates the woman was killed by another man. Ms Strickland runs a Facebook page and Twitter account that push for Mr Reed's exoneration.
Join our new commenting forum
Join thought-provoking conversations, follow other Independent readers and see their replies