Internet surfers end up in Cheyenne, Wyoming after Chinese censors hit wrong key
'If you monkey with a system that's supposed to provide global connectivity, it's very easy to make mistakes'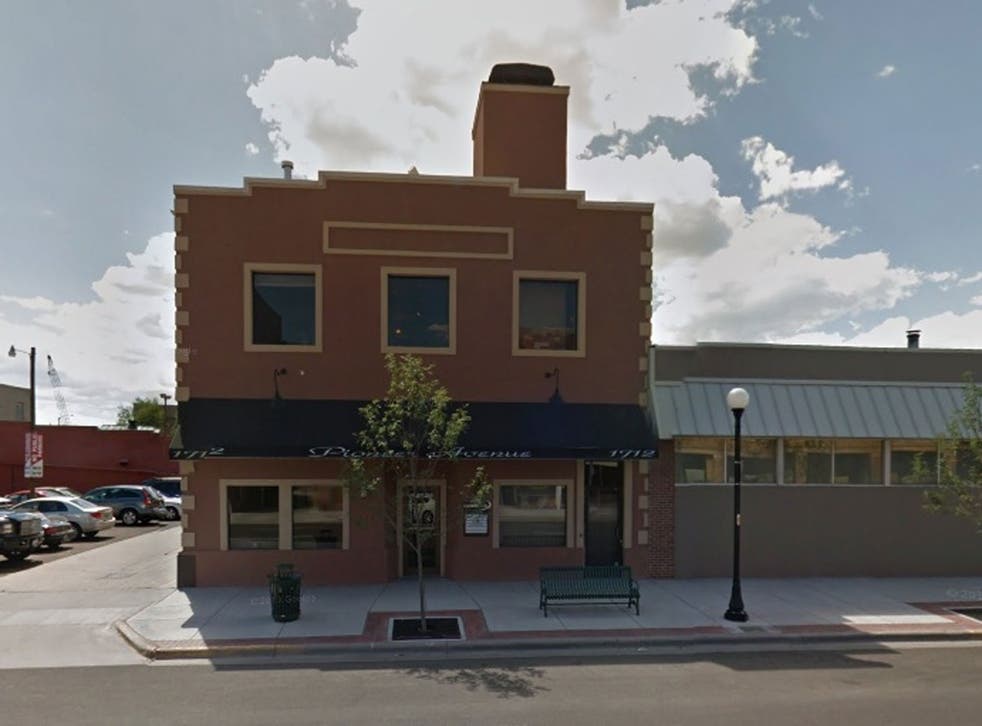 For one afternoon this week, the internet capital of the world was no longer San Francisco, Stockholm or Seoul, but Cheyenne, Wyoming, a modest city of 60,000 inhabitants.
In what The New York Times has described as potentially the biggest internet failure in history, as many as three-quarters of China's 500 million web users were left with blank screens from 3.15pm local time on Tuesday. Some were unable to load websites for up to eight hours.
It is now thought the outage was the fault of the Chinese government's cyber-security apparatus – known as the "Great Firewall" – which mistakenly diverted traffic to web addresses it would normally block. Several of those sites were registered to a business in an unremarkable two-storey building on Pioneer Avenue in Cheyenne.
The Great Firewall is meant to keep Chinese web users away from content critical of the Beijing government. Yet many get round it by using a foreign IP address – a service offered by several companies outside China, including Sophidea, the firm registered at Pioneer Avenue. Experts believe the Chinese authorities were trying to block these services, but instead flooded them with traffic, causing them to crash.
James Lewis, a cyber-security expert at the Centre for Strategic and International Studies in Washington DC, said such errors were not new. "The Pakistanis tried to block YouTube in Pakistan and instead blocked it in large portions of the world," he said.
"The Chinese once 'accidentally' misrouted 15 per cent of the world's internet traffic through a Chinese server. If you monkey with a system that's supposed to provide global connectivity, it's very easy to make mistakes."
Pioneer Avenue is the official home of around 8,000 companies, all under the aegis of Wyoming Corporate Services, a "mass-incorporator" allowing clients to create shell companies with an on-paper home in a state with a favourable regulatory system, such as Wyoming. The Chinese web traffic was not sent to Pioneer Avenue itself, but to Sophidea's servers, whose location remains a mystery – the company and its owners are not publicly listed.
Dynamic Internet Technology, which helps Chinese users access anti-government content, also reported a surge of traffic. Bill Xia, its founder, told The Wall Street Journal, "It was hundreds of thousands of users per second. They were sending [all of] China to us."
Join our new commenting forum
Join thought-provoking conversations, follow other Independent readers and see their replies