Trump removed Iraq from travel ban in recognition of fight against Isis, State Department says
Six countries remain on the travel ban including Syria, Iran, Sudan, Libya, Somalia, and Yemen. 
Mythili Sampathkumar
New York
Tuesday 07 March 2017 23:09 Comments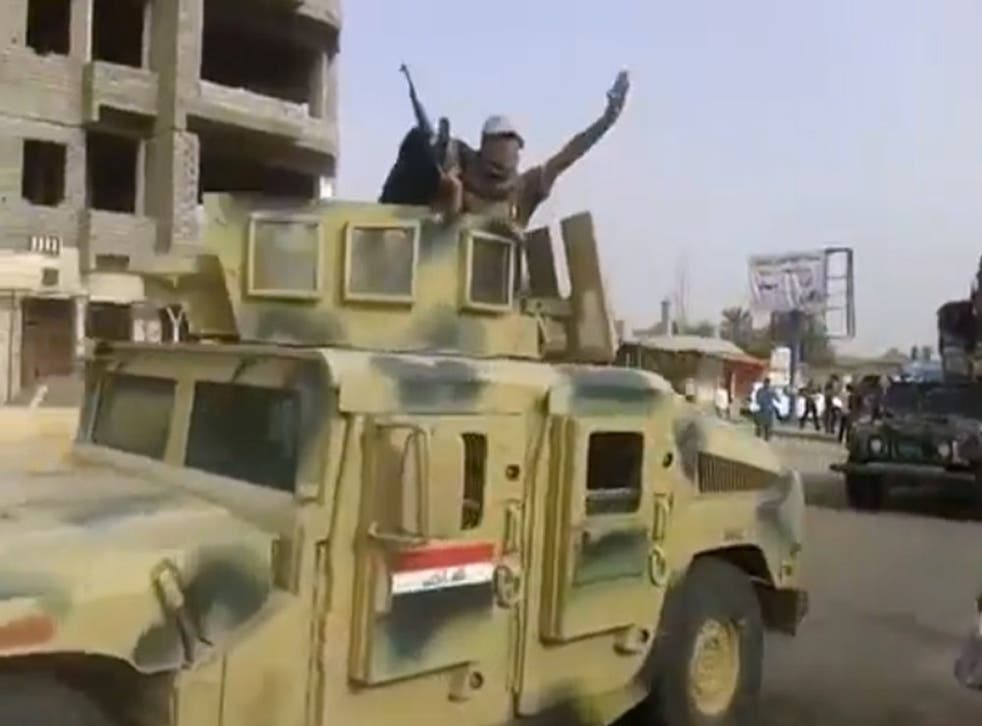 Iraq was taken off list of countries from which travellers are banned from entering the US - partly because of assistance from Iraq in fighting Isis.
State Department representative Mark Toner said many Iraqis also served as interpreters and translators for the American military over several years of the post-9/11 war.
According to The Hill newspaper, a lobbying firm hired by the Iraqi government also sent letters to the White House, Secretary of State Rex Tillerson, Secretary of Defence James Mattis, and members of Congress asking for meetings with Iraq's newest ambassador to the US, Fareed Yasseen, and other diplomats.
No retaliatory diplomatic action was taken by Iraq after the initial travel ban executive order had been signed in January.
Iraqi Prime Minister Haider Al-Abadi and President Trump spoke on the phone on 9 February and Vice President met with PM Al-Abadi and other officials during the Munich Security Conference later that month. Secretary Mattis also made an unannounced visit to Iraq in February as well.
The 'Muslim ban' order in its current form was re-drafted as a result of several courts blocking its enforcement. The six remaining countries are Syria, Iran, Sudan, Libya, Somalia, and Yemen.
Register for free to continue reading
Registration is a free and easy way to support our truly independent journalism
By registering, you will also enjoy limited access to Premium articles, exclusive newsletters, commenting, and virtual events with our leading journalists
Already have an account? sign in
Join our new commenting forum
Join thought-provoking conversations, follow other Independent readers and see their replies