Virginia stabbings 'may have been Isis-related'
The suspect allegedly shouted 'Allahu Akbar' during the incident
Rachael Revesz
New York
Tuesday 23 August 2016 15:17 Comments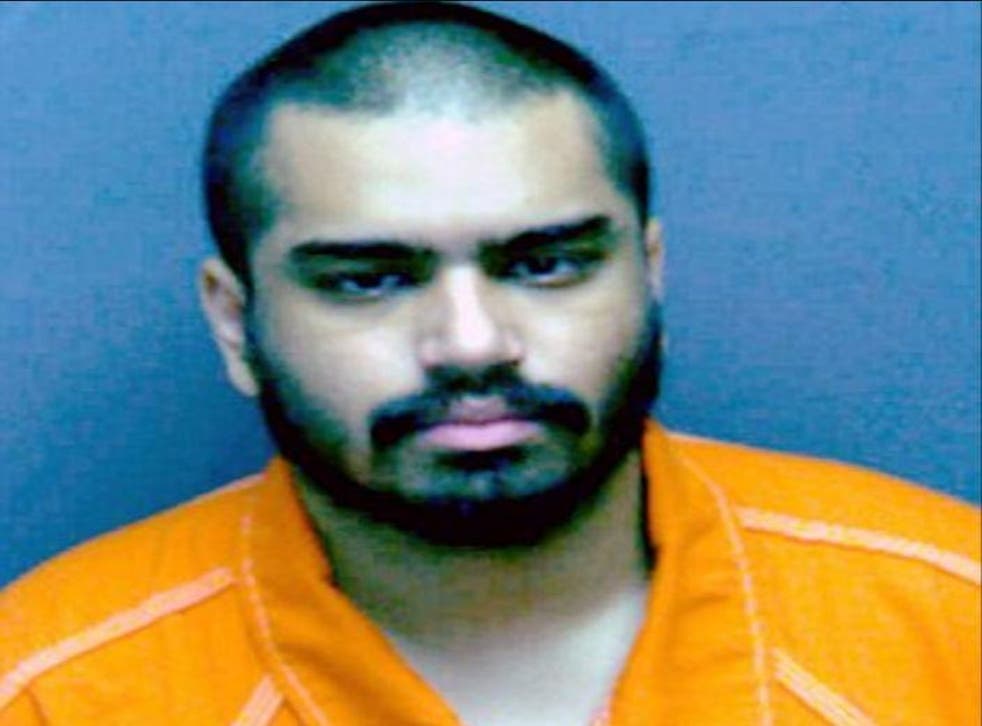 Witnesses said a man who stabbed two people in Virginia shouted "Allahu Akbar", according to police, before his intended victims managed to fight him off.
Wasil Farooqui was accused of wounding a man and woman in an apartment building in Roanoke, Virginia, over the weekend and was charged with two counts of aggravated malicious wounding.
Local police have passed the investigation to the FBI, amid unconfirmed reports that the case is being treated as a possible Isis-inspired beheading attempt.
Farooqui is being held in the Western Virginia Regional Jail without bail.
The victims, whose names have not been released and who did not know their attacker, were taken to hospital.
Despite suffering serious injuries, both were "recovering well", police said in a statement.
ABC news reported that the US-born 20-year-old attacker may have been trying to behead the male victim and was on a federal watch list. It also said he travelled to Turkey and tried to enter Syria during the past 12 months.
The Independent was unable to confirm these allegations.
The FBI has launched a possible connection with terrorism after the stabbing.
"The FBI is working with the Police Department following the incident that occurred on Saturday evening," FBI special agent in charge, Adam Lee, said in a statement.
"While I cannot discuss details of the investigation at this time, I do want to reassure the community that we are working to determine the nature of the incident."
Register for free to continue reading
Registration is a free and easy way to support our truly independent journalism
By registering, you will also enjoy limited access to Premium articles, exclusive newsletters, commenting, and virtual events with our leading journalists
Already have an account? sign in
Join our new commenting forum
Join thought-provoking conversations, follow other Independent readers and see their replies