Jake Paul: Woman suspects she was drugged at party hosted by YouTube star
Police responded to three separate incidents at Mr Paul's party on Saturday night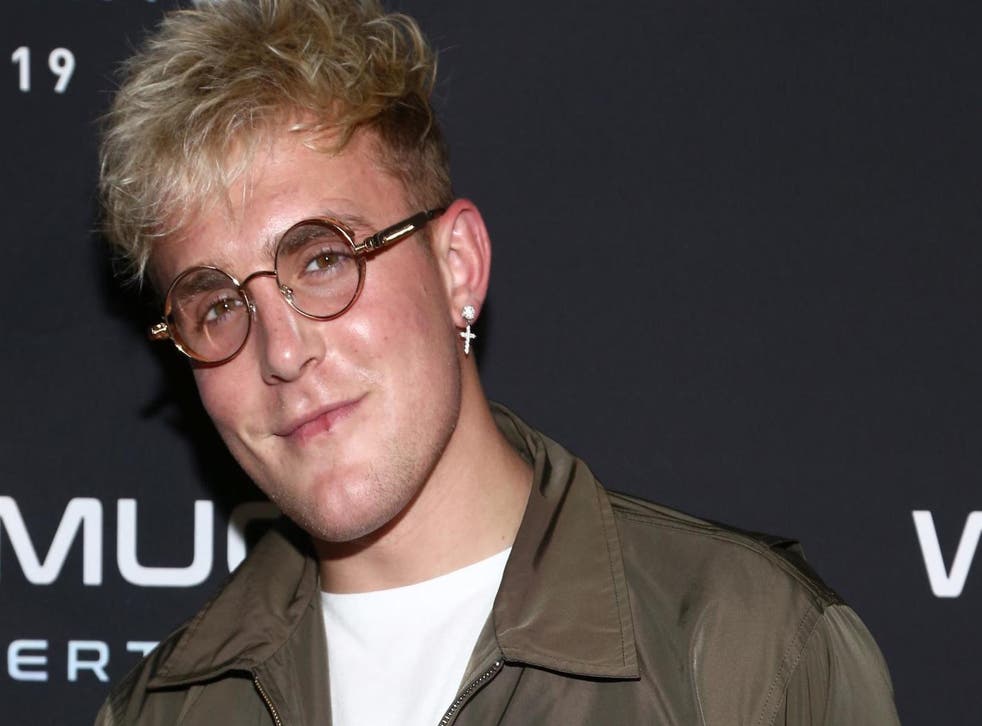 The Los Angeles County Sheriff's Department is investigating a complaint from a woman who suspects that she was drugged at a party at YouTube star Jake Paul's home.
Police received a report from the woman Sunday night, following a birthday party Mr Paul hosted for rapper Desiigner's on Saturday. A spokesperson for the Los Angeles County Sheriff's Department said that detectives were looking into the alleged incident.
"On Sunday, May 5, 2019, the Malibu Lost Hills Sheriff's Station was made aware of a possible single occurrence of unwillful impairment related to a party attended on May 4, 2019," the spokesperson said. "Detectives are in the beginning stages of information gathering for the incident. The Sheriff's Department treats allegations such as these seriously, and will use all known resources to investigate."
A police official said that Police Station 68 responded to three separate calls regarding Mr Paul's home on Saturday night.
He confirmed that at least two calls were for a "sick person" and that two people were transported to a local hospital in the early hours of the morning.
A third visit to the house was in response to a noise complaint after a guest "jumped onto another person's property and scared an elderly woman, who fell down."
The Daily Mail reports that a mother in a private Facebook group warned other parents that her daughter had been "drugged" at the same party.
"The house was a mansion filled with young people," the parent wrote in a post shared on social media. "She ended up in the hospital with eight other girls who had been drugged and ended up at West Hills Hospital incoherent. Something was put in their drinks."
Youtube's top 15 most subscribed channels in 2019

Show all 15
Mr Paul, 22, posted several snippets of the party on Instagram, as did his guests.
The Independent has reached out to representatives for Mr Paul for comment.