Jamaica's Prime Minister says they want to ditch the Queen but keep the Commonwealth
'Jamaicans have embraced the Queen but the deep burning desire we have for full independence still exists'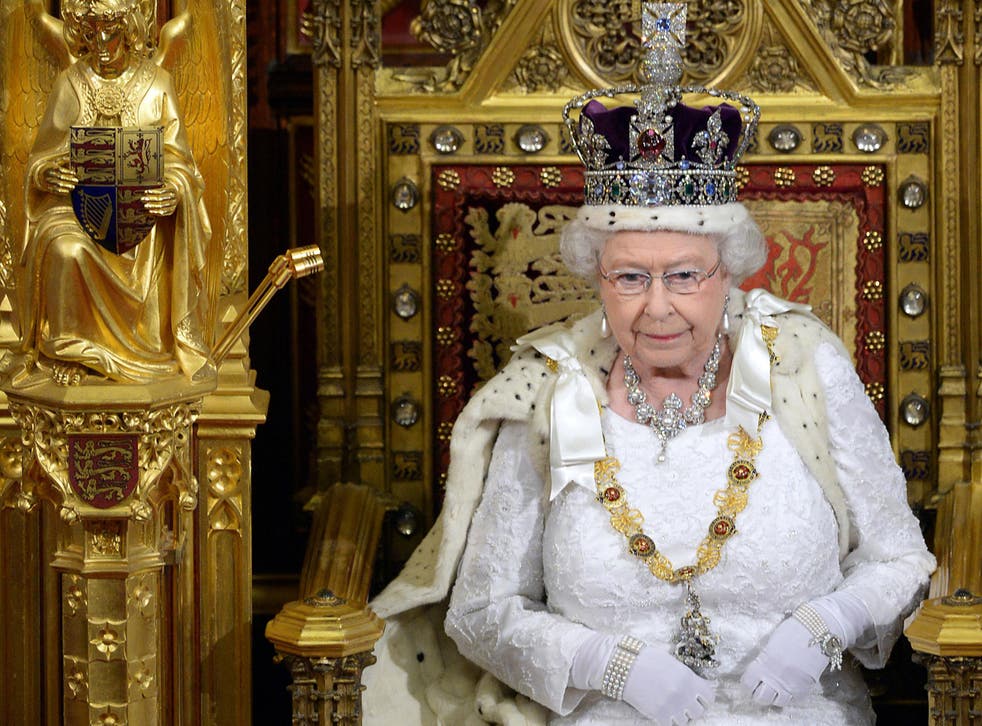 Jamaica's Prime Minister has said the country will maintain its links with the Commonwealth even if they decide to replace Queen Elizabeth II as their head of state.
Last week, the newly-elected government included a proposal to make the island a republic in its 2016-17 legislative agenda.
But speaking to the BBC's Today programme, Prime Minister Andrew Holness said the Jamaican government would want to maintain their links with Britain and the Commonwealth because it was important for strategic reasons that "a small country like Jamaica has a voice".
He said although Jamaicans had embraced the Queen as part of their culture in the past, the time had come for a change.
"Jamaicans have embraced the Queen and embraced our legacy in terms of the laws and the system of governance we have - but the deep burning desire we have for full independence still exists," he said.
Opinion appeared to be divided in Kingston about whether a republic is a good idea for the country.
Queen Elizabeth II: Life in pictures

Show all 62
One man speaking to BBC Radio 4's Today programme said: "I think it's time to move on from the Queen. Many Jamaicans today, young people especially, don't have a clue about what is going on with the Queen and they don't see any benefits arising from her."
Another said: "They should move on from the Queen because when you checked the history of slavery and the Queen - they know they own the Jamaica people a whole lot of money."
But one woman said she loved the Queen because she was "sure" the Queen loved Jamaica.
She said: "She visited our island six times and I'm sure she loves the people of Jamaica or she wouldn't be coming here and because of that I love her."
The plans come as the Queen celebrates her 90th birthday. She is the UK and the Commonwealth's longest-serving monarch, having been on the throne for over 60 years.
She came to the throne following the death of her father in February 1952. Jamaica gained independence from the UK in 1962.
Register for free to continue reading
Registration is a free and easy way to support our truly independent journalism
By registering, you will also enjoy limited access to Premium articles, exclusive newsletters, commenting, and virtual events with our leading journalists
Already have an account? sign in
Register for free to continue reading
Registration is a free and easy way to support our truly independent journalism
By registering, you will also enjoy limited access to Premium articles, exclusive newsletters, commenting, and virtual events with our leading journalists
Already have an account? sign in
Join our new commenting forum
Join thought-provoking conversations, follow other Independent readers and see their replies